Cheapest Days to Travel This Summer
Before You Book Your Summer Travel, Find Out The Cheapest Day to Fly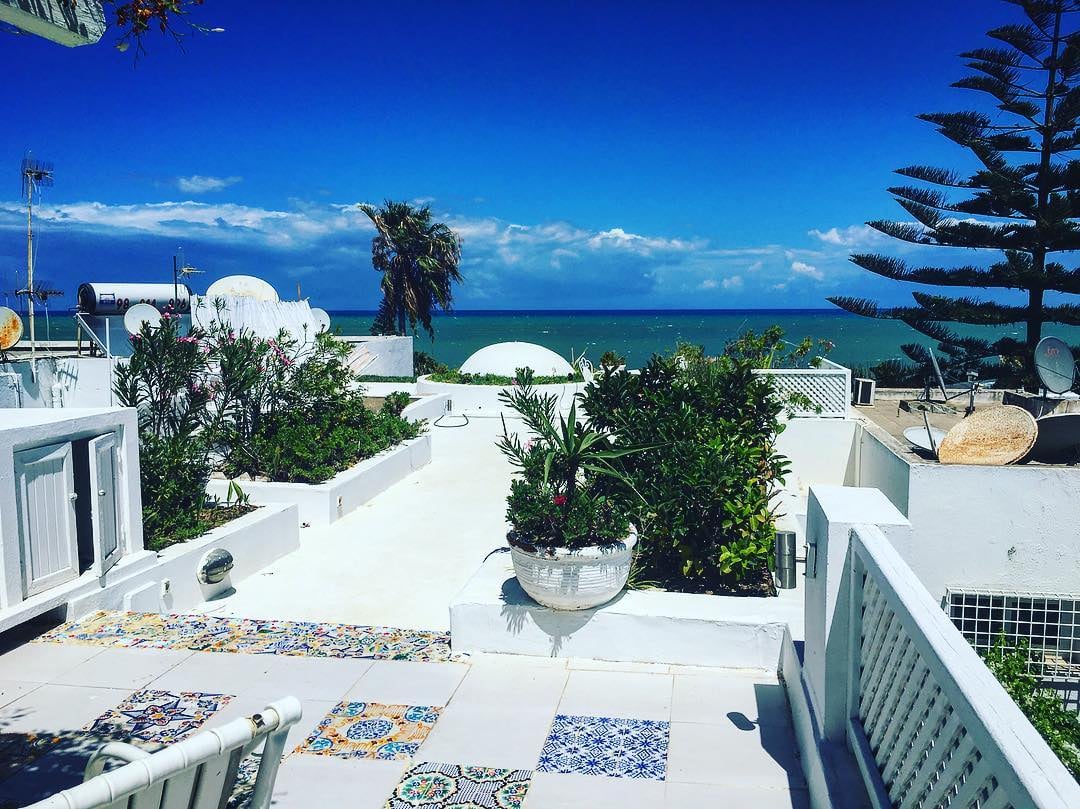 Summer is quickly approaching, which means it's time to start finalizing your seasonal travel plans. With Ramadan and Eid falling during the warmer months, there are plenty of days off--and plenty of vacations to plan. The holidays aren't always the cheapest time to travel, though, and it's worth doing a little investigating before booking your flights. Thanks to the folks at CheapAir.com, we know know the savviest way to schedule our summers.
According to a new study from CheapAir.com, June 6 is the cheapest day to travel this summer. The booking site looked at hundreds and thousands of summer airfares from the beginning of June and the end of September and found June 6 to be the cheapest travel day.
If you're more likely to fly in July, you'll want to avoid the 9th of the month, as it's the most expensive travel day of the season. July is also the most expensive month overall, and Sundays see the highest fares.
The study also found that though the cheapest single day to travel falls in June, flights in August are generally 7% less expensive than those in June, July, or September.
No matter what month you choose to journey, Tuesdays and Wednesdays are the best days to fly. With round-trip economy class tickets about $60 USD less than any other days, it's best to book your flights for mid-week.
Check out the rest of the report here, which breaks down the entire summer day-by-day.
Image Source: POPSUGAR Photography