Cleaning Water Bottle Fizzies
DIY Fizzies That Clean Your Water Bottles in a Flash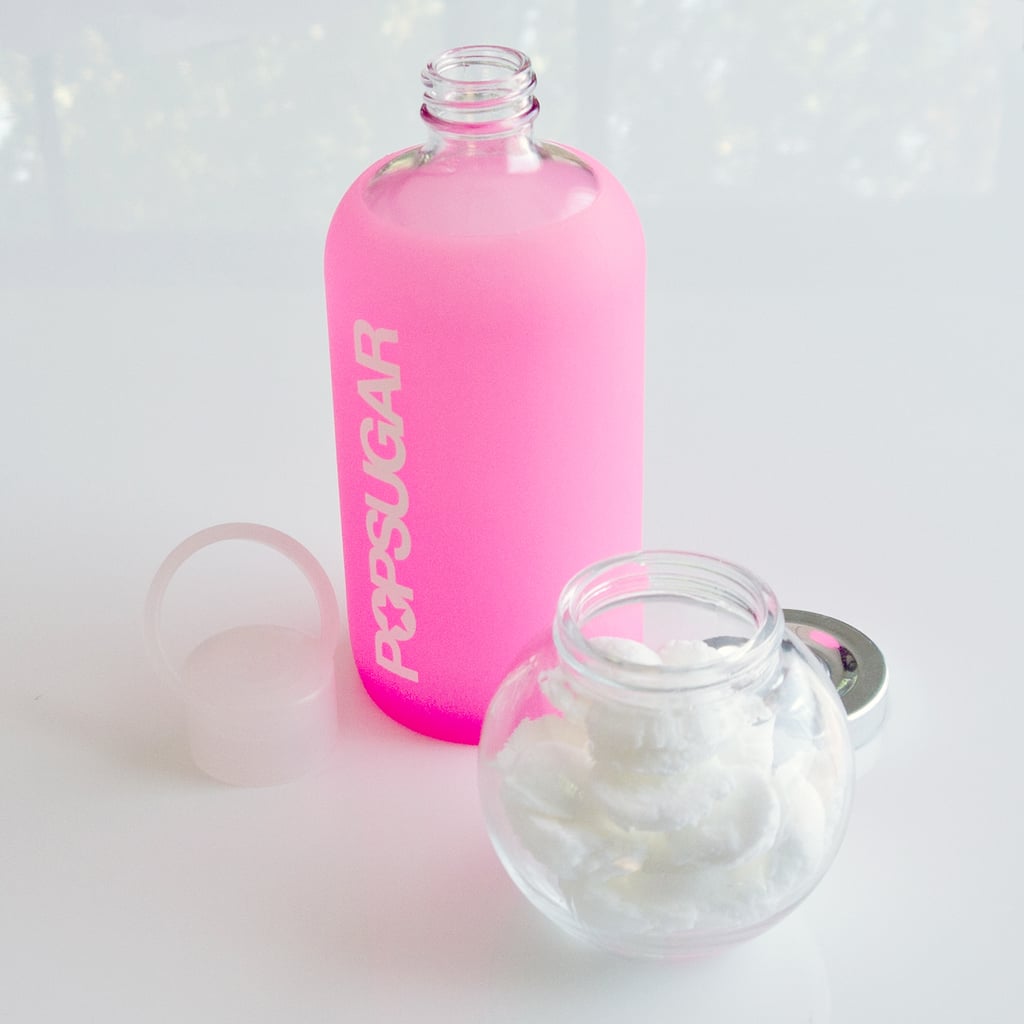 We love our water bottles, but they're sometimes difficult to get completely clean. Yes, you can toss most in the dishwasher, but sometimes you just want to get it fresh fast. Try making these little water bottle fizzies that you can drop in your container for a quick cleaning. They're all-natural, cost basically nothing to make, and come together so easily.
What You'll Need:
1 cup baking soda
1/4 cup citric acid
1/4 cup salt
1 teaspoon liquid dish soap
1/2 teaspoon hydrogen peroxide
Small mixing bowl
Melon baller or spoon
Parchment paper
Sheet tray
Directions:
Measure and add the baking soda, citric acid, and salt to the bowl and give a little mix. Baking soda is a natural abrasive that also busts through stains while citric acid really works on hard water stains and adds the fizz to this cleaner. Salt actually boosts the cleaning power and helps hold the fizzies together.
Now add the liquid dish soap and the hydrogen peroxide a few drops at a time while mixing gently. You'll notice a bit of bubbling, which is just the citric acid reacting with the liquids.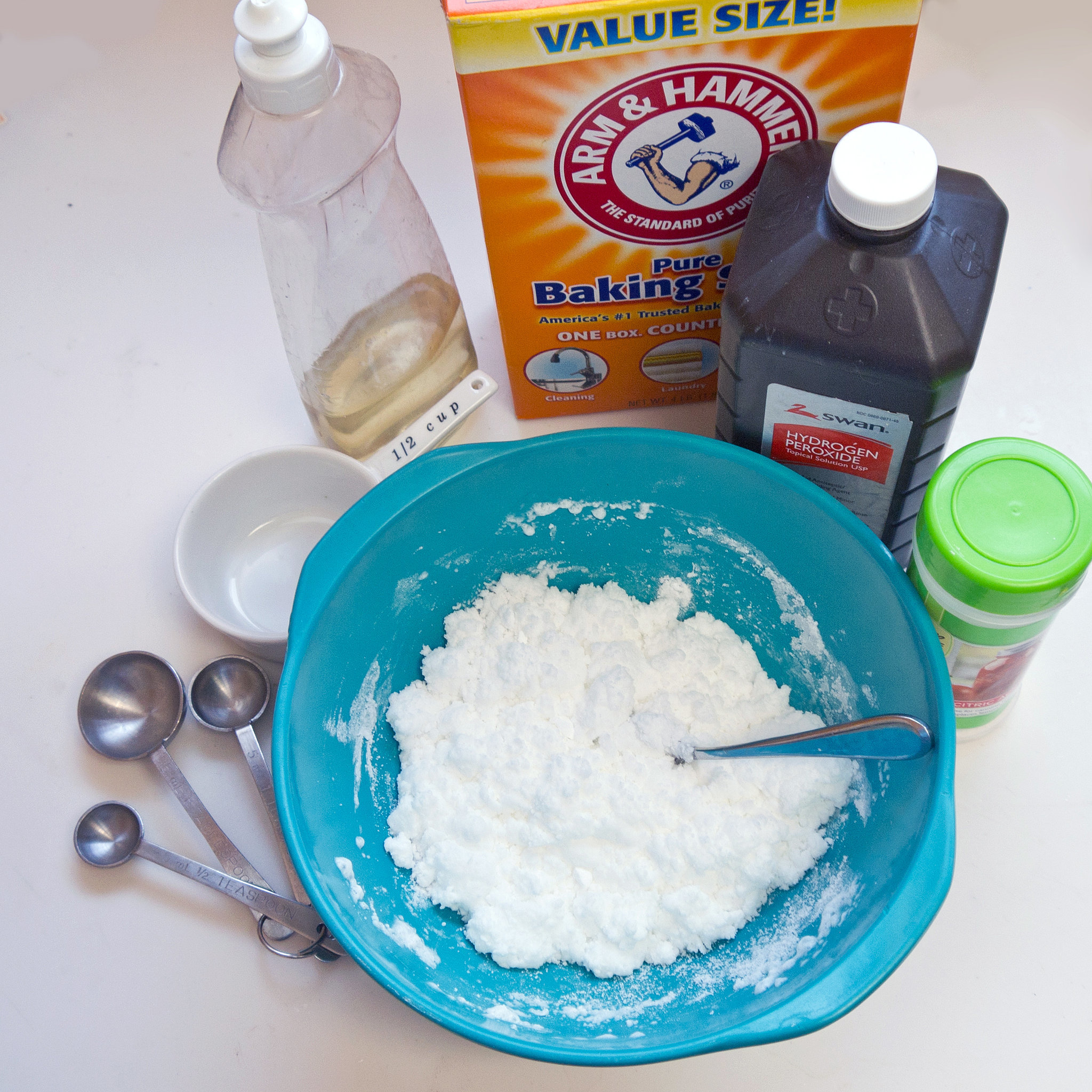 Now scoop small rounds with a melon baller or spoon and tap out on a sheet tray covered with parchment paper. You'll notice the mixture puffs a bit while they dry, which is OK. You can also just pinch off small bits, which works just fine too. Leave in a warm, dry spot overnight.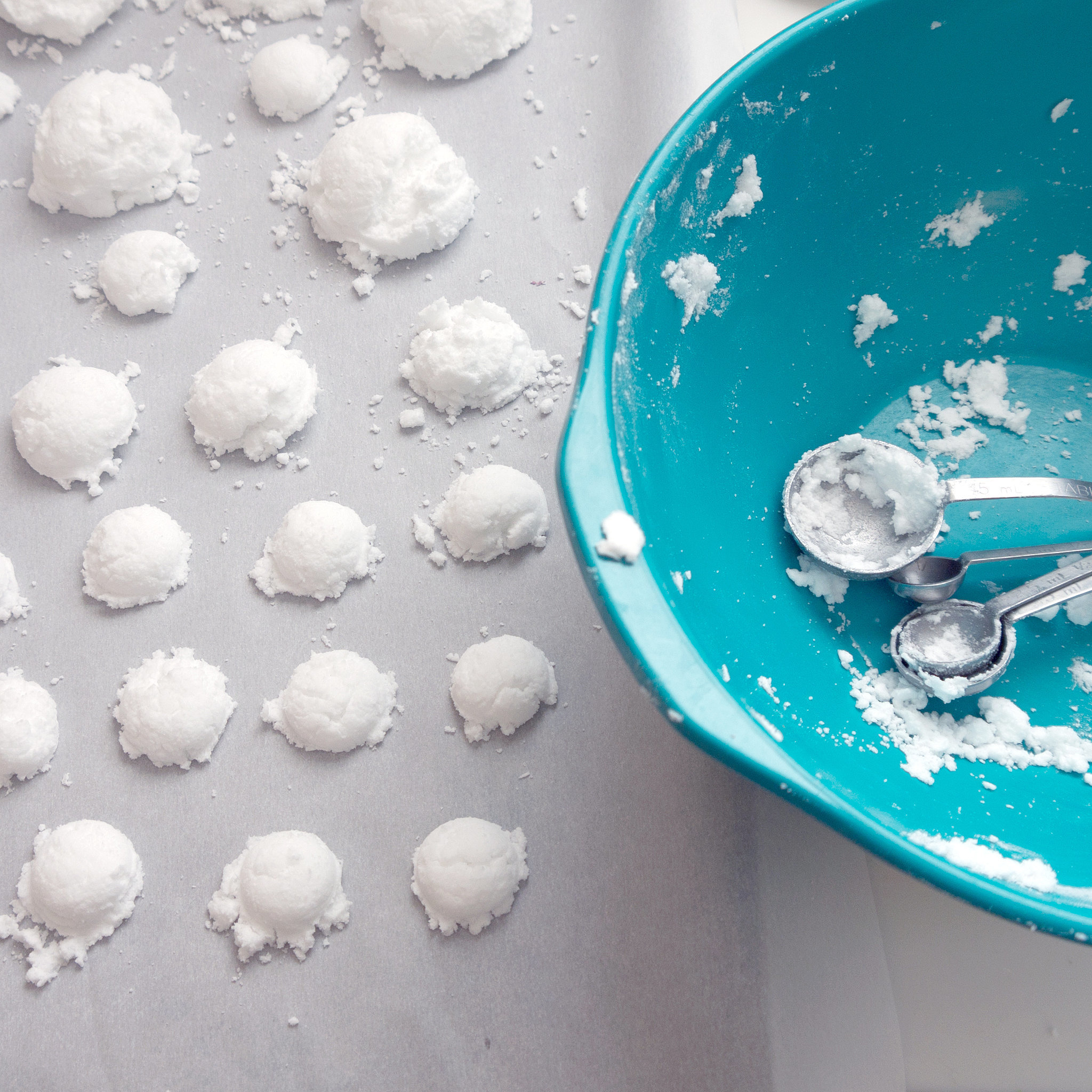 To use, simply drop in a water bottle filled with water and let the cleaner bubble away. After a minute or two, screw on the cap, give it a shake, then rinse the bottle, and it's wonderfully fresh.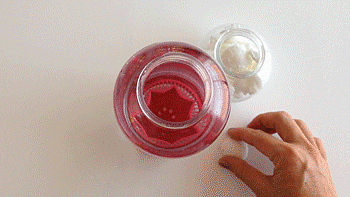 These cleaning water bottle fizzies are safe to use on glass, plastic, or metal water bottles.
Image Source: POPSUGAR Photography / Sarah Lipoff