Clear Up Dubai Rumors on Whatsapp
Want the Truth? Text This Number About Any Dubai Rumors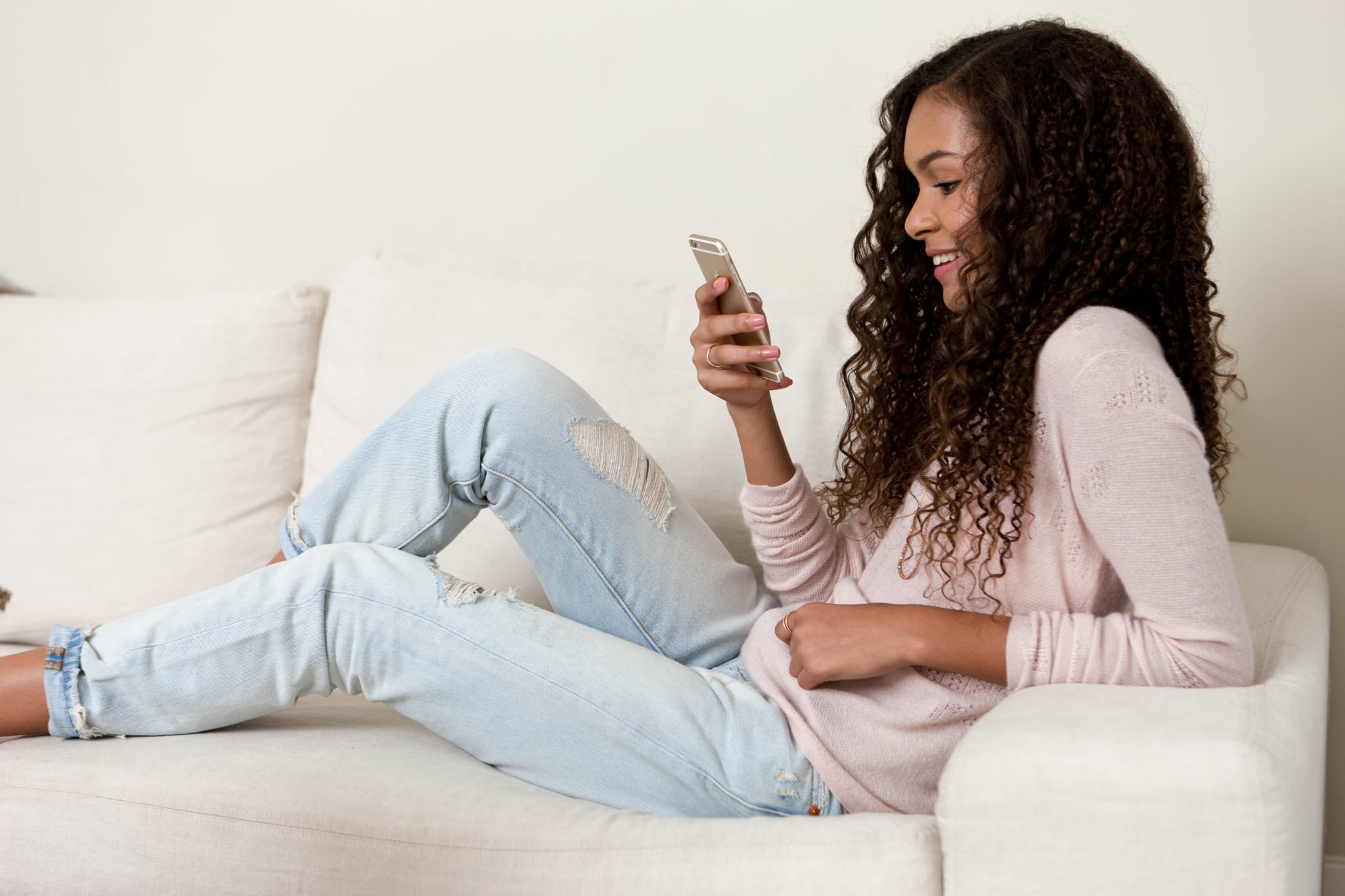 If only our social lives worked like this…
Dubai Municipality has come up a way to shoot down those pesky rumors that are constantly floating around the Emirate - and it won't cost a penny to get to the bottom of them.
The idea is as simple as WhatsApping your query to +971 5010 77799 and a response will be received within eight hours of sending.
Perhaps unsurprisingly, many of the things people want to clear up on the Authentic News service, which started out as a telephone call hotline in 2015, are centered around beauty and food issues.
"Most of the rumors are about shampoos being harmful for the hair, beauty products causing skin reactions, food products being carcinogenic or contaminated and restaurants being unhygienic," Mohammad Ahmad Al Looz, Head of the Complaints and Suggestions Section and Acting Director of the Contact Centre, previously told Gulf News.
"Such news is quickly exaggerated and shared on social media and, most of the time, it turns out to be false."
Other rumors directed towards the department in the last year have included speculation about whether apple seeds are toxic, if spraying perfume for four days straight could lead to death by inhaling scent, and what it means for sprouts to appear in potatoes.
So it seems nothing is too petty for the experts to handle, including asking about worms in green tea, cheese that won't melt, LED shoes or... Vimto, according to Gulf News.
We've already saved the number in our favorites, maybe you should too?
Image Source: POPSUGAR Photography