Cost of Living Dubai and Abu Dhabi
Living In Dubai and Abu Dhabi Isn't as Expensive as You Think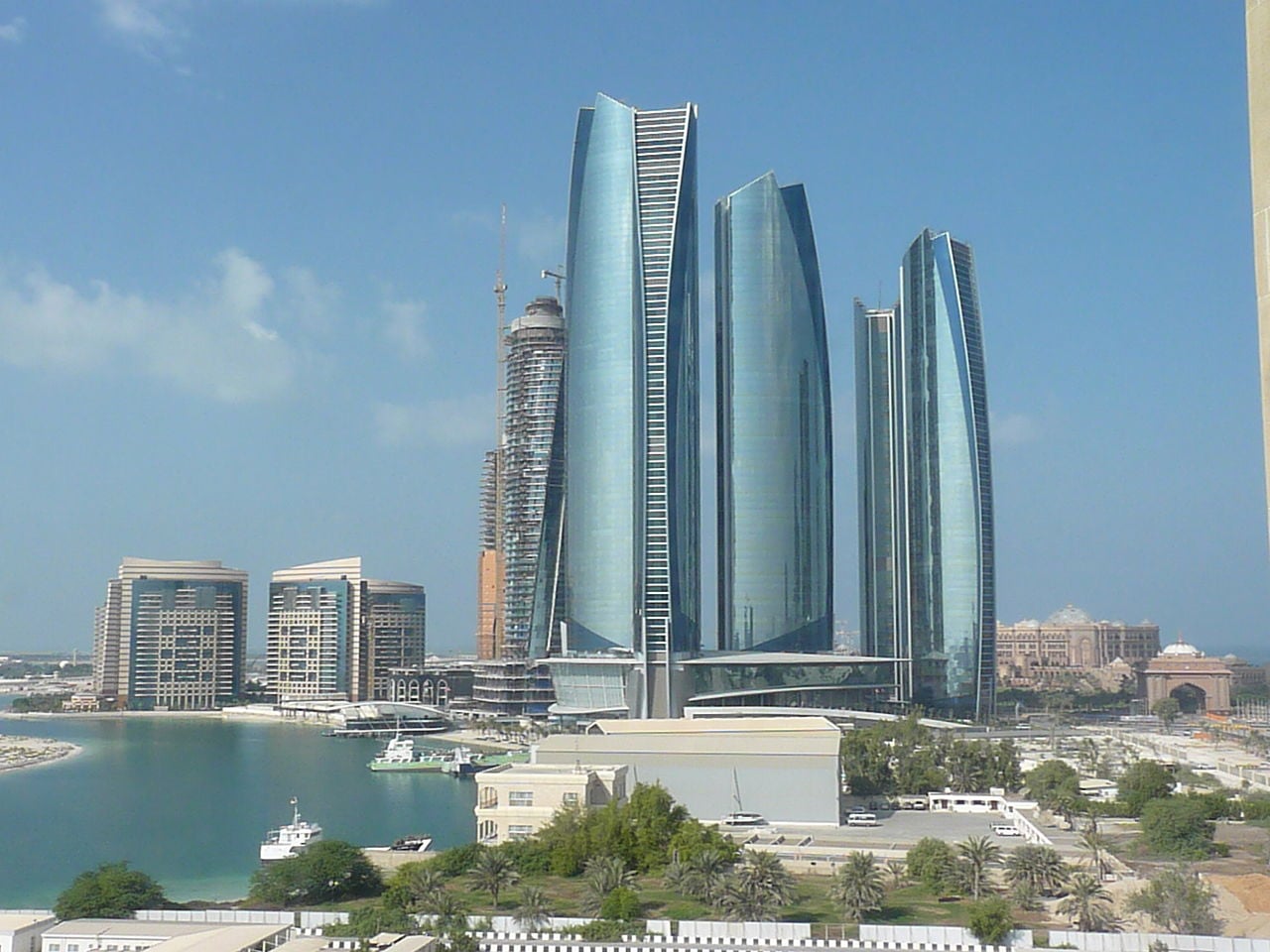 Though at times it feels like living in Dubai is ultra-expensive, living in either Dubai or Abu Dhabi is fairly cheap compared to other major global cities.
According to Mercer's 2017 Cost of Living Survey, neither Dubai nor Abu Dhabi rank among the most expensive cities in the world for expatriates, though compared to other cities in the region , they top the list.
Dubai is the 20th most expensive city in the world and Abu Dhabi is the 23rd. Both are more expensive than they were last year (Dubai was the 21st most expensive city last year and Abu Dhabi the 25th), but they still do not compete with cities such as Hong Kong, Singapore, and Zurich.
The world's most expensive city for expats is Luanda, which is the capital of Angola. It bumped Hong Kong out of first place from last year.
The world's least expensive cities for expats are Tunis, Tunisia (209), Bishkek, Kyrgyzstan (208), and Skopje, Madeconia (206).
As far as the Middle East goes, Abu Dhabi and Dubai far out price their neighbors. After the two UAE cities, Riyadh is the third most expensive city in the region (52), followed Doha (81) and Muscat (91). Cairo fell to 183rd most expensive city for expats, which is 92 spots below where it was last year. The survey chalks the drop up to the devaluation of local currency.
"Egypt's decision to allow its currency to float freely in return for a 12 billion dollar loan over three years to help strengthen its economy resulted in the massive devaluation of the Egyptian Pound by more than 100 per cent against the US dollar, pushing Cairo down the ranking" said Nathalie Constantin-Métral, Principal at Mercer with responsibility for compiling the survey ranking.
It may seem like the cost of living in Dubai and Abu Dhabi is just getting higher and higher-- and the truth is, it is--but when compared to the rest of the world, we're still doing okay!
Image Source: Wikimedia