Council to Discuss Women's Right to Drive in Saudi Arabia
If These Women Have Their Way, Ladies Will Be Able to Drive in Saudi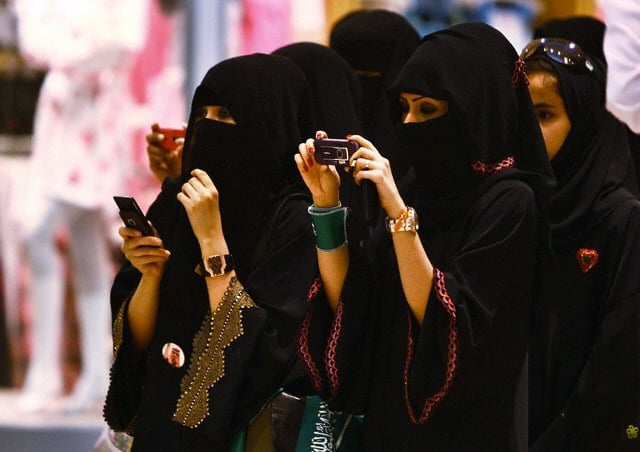 Will women in the Kingdom of Saudi Arabia soon be able to drive?
Right up until this day there is not law against women driving but females are not issued driver's licenses. However some members of the Shura Council hope to change that with discussions in their next meeting.
The pair of ladies from the formal advisory board in the monarchy country, aim to amend the Traffic Law (Article 36) after the opportunity was rejected three years ago.
"Giving women the right to drive will increase their productivity," Haya Al-Minai told the Saudi Gazette. Adding about the progress for women in politics, "Women occupying leading positions is no longer considered a cultural taboo."
There has been some progress for women in Saudi Arabia, as the Deputy Crown Prince Muhammad Bin Salman pointed out recently that a "total of 20 women won municipal council elections" and "more women are working in various sectors and industries".


Image Source: Flickr user tribesoftheworld