DIY Dish Soak Fizzies
Dish Soak Fizzies Make Cleaning Dishes a Breeze
We've all been there. It's late, you're tired, and there's no way you're going to wash that baked-on pan after dinner. That's OK. Fill the pan with water and toss in one of these dish soak fizzies, which will break up messes and make it wonderfully easy to clean the next day. And they also do a great job dropped in a dirty-dish-filled sink.
What You'll Need:
1 cup baking soda
1/2 cup salt
1/2 cup citric acid
Small mixing bowl
2 tablespoons dish soap
Spray bottle
Water
Directions:
Measure and add the baking soda, salt, and citric acid to the mixing bowl. Baking soda naturally breaks up baked-on dishes, while citric acid creates a nice fizz. You can find citric acid by the canning supplies at most grocery stores for only a few dollars. Salt softens water, helping to clean messy pots and pans.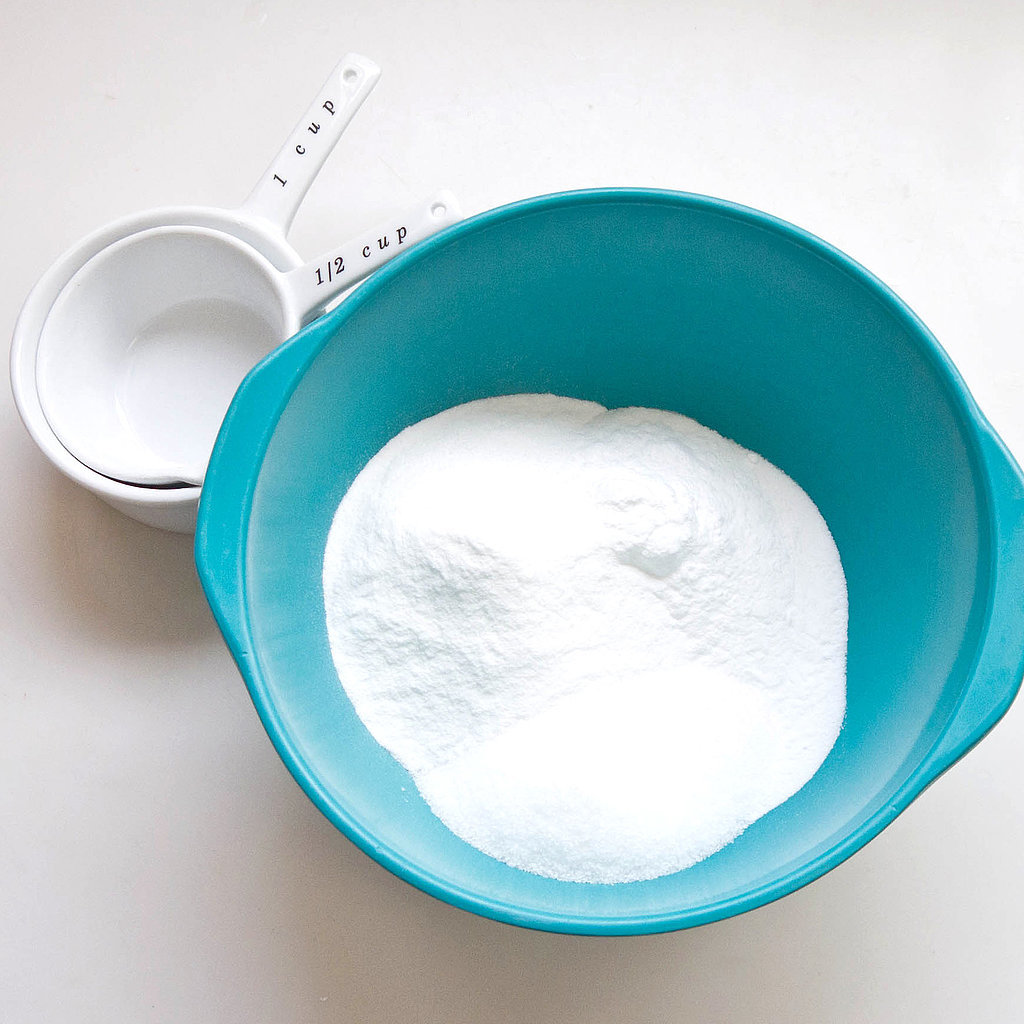 Drizzle in the dish soap and gently stir the mixture together. Fill a spray bottle with water and give the mixture a few spritzes of water. You don't want the ingredients to fizz, so work slowly. Continue spritzing and then stirring until the ingredients resemble damp sand.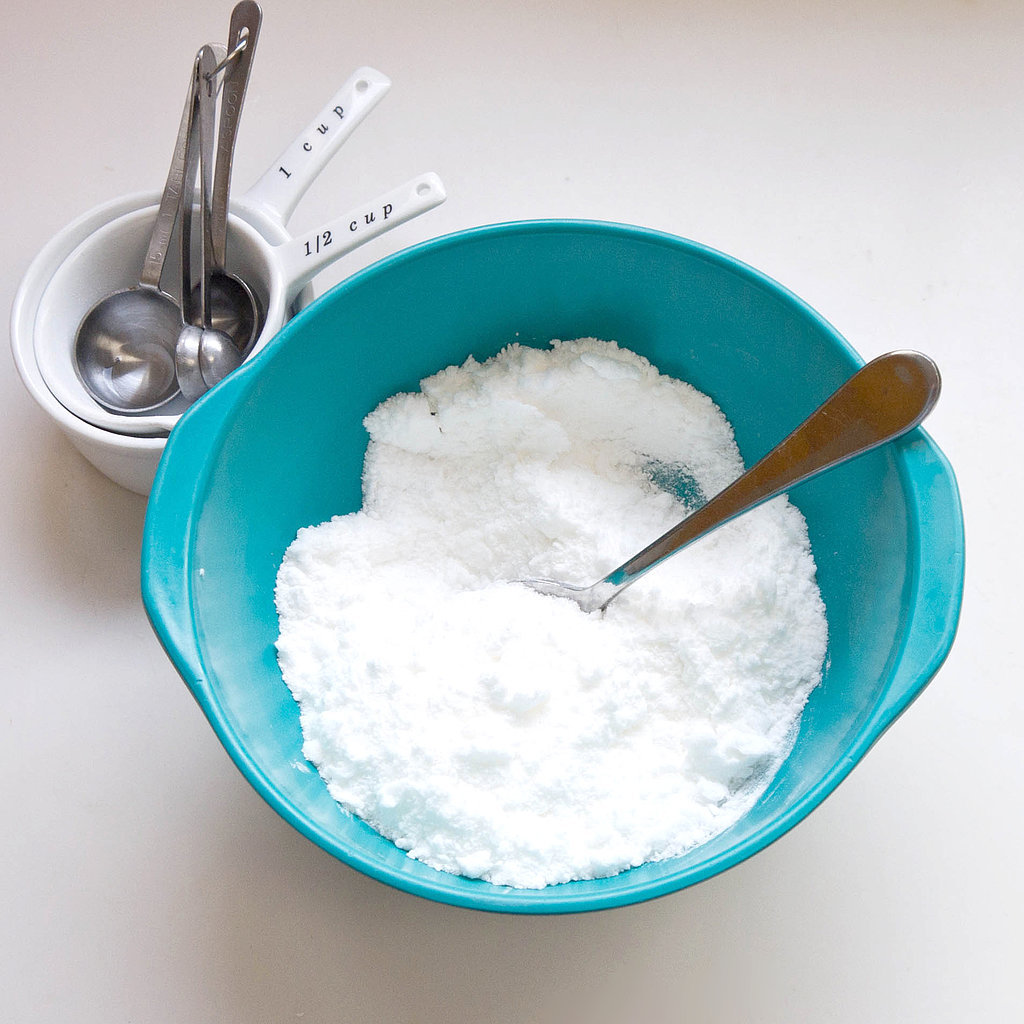 Gather around 1 tablespoon of the mixture together in your hand and roll or squeeze into a round. Place on a flat surface and continue rolling. Let set overnight until the fizzies harden.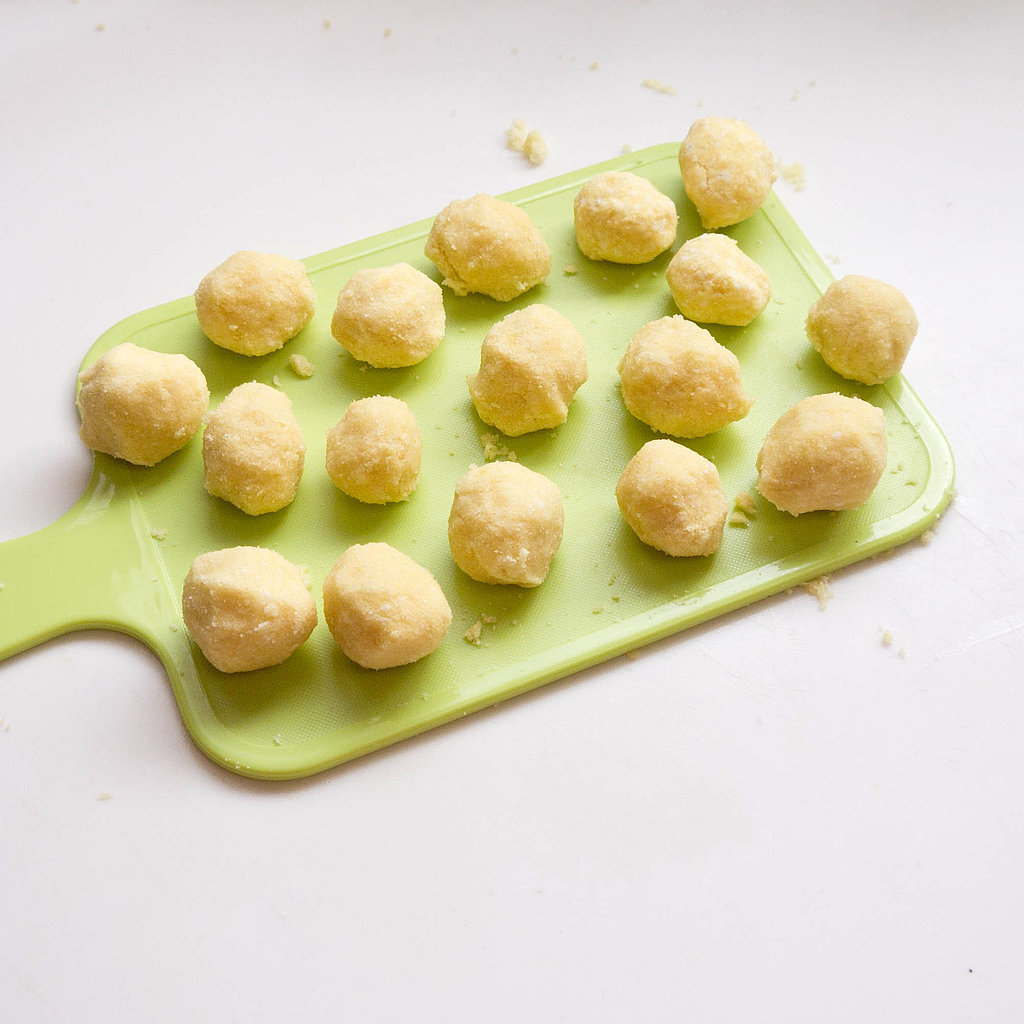 Once dry, place in a cute container next to your sink and toss into water-filled pots — or even into a filled sink — and let the fizzies do their job.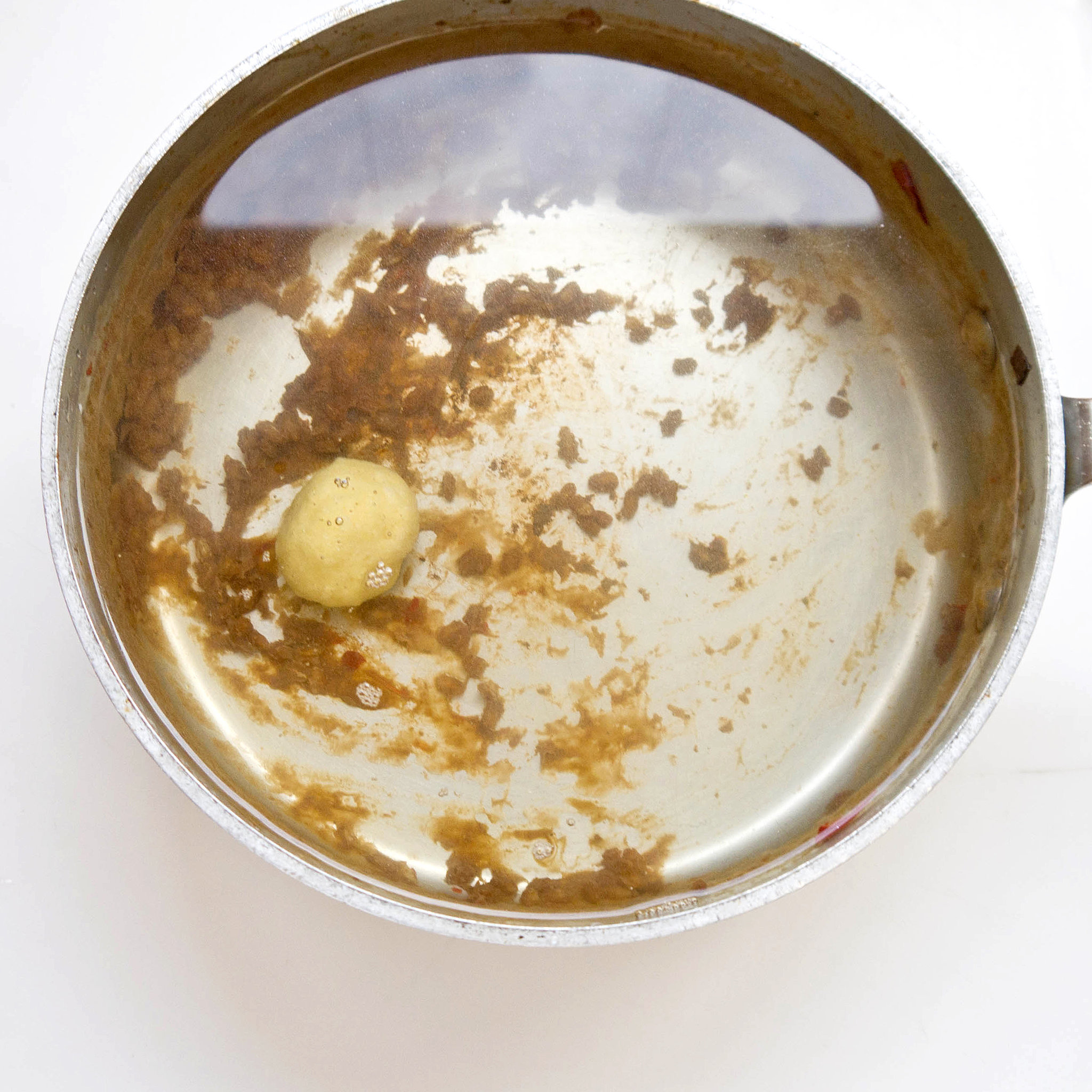 Makes around 12 small golf-ball sized fizzies.
Want more homemade cleaning supplies? Here's a list of our top DIY picks.