A Day Without Service Dubai 2017
A Day Without Service Aims to Make Dubai Smarter Than Ever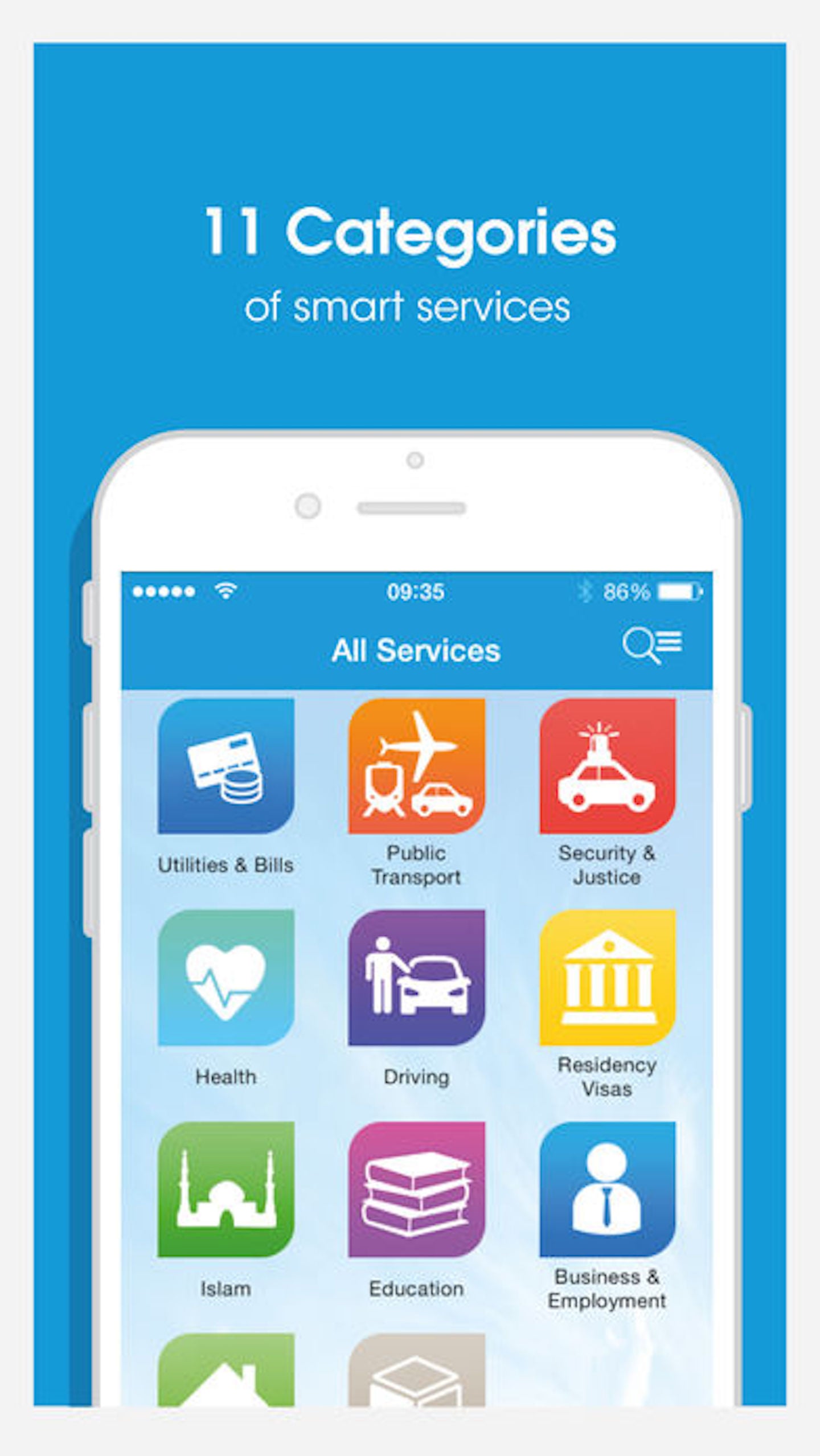 Dubai has a number of initiatives to make the city grow into one of the smartest and happiest in the world.
With the introduction of 50 fully-electric Tesla cars into its taxi fleet earlier this summer, and the appointment of a Minister of Happiness last year, the city is certainly on track to reach its goal.
Another project announced by Sheikh Mo on Saturday is sure to help further this cause, and it's happening very soon...on October 26, to be exact.
Called the 'Day Without Service Centers,' all service transactions provided by government entities will be available only online on October 26, and physical offices and storefronts will be closed for the day. The goal of the initiative is to encourage people to use smart channels to pay fees and bills.
"Instantly, all government entities across Dubai Government have started cooperating to make the initiative a success," said Abdul Rahman Saleh Al Saleh, director general of the Department of Finance.
"This first-of-a-kind initiative comes in with the supreme directions of Sheikh Mohammad to make Dubai the world's happiest and smartest city."
According to Gulf News, the move isn't just about digitizing our daily lives, but will have an environmental impact, as well.
"Completing government transactions via smart channels helps save customers' time, effort and money by avoiding use of private or public means of transport, and avoiding crowded roads and service centres, thus helping in preserving environmental resources, rationalizing fuel consumption, and reducing carbon emissions," the news outlet reports.
Seems more efficient in every way!