Deliveroo Gives Staff Shares
You Might Want to Consider a Career at Deliveroo, Thanks to Their Latest Announcement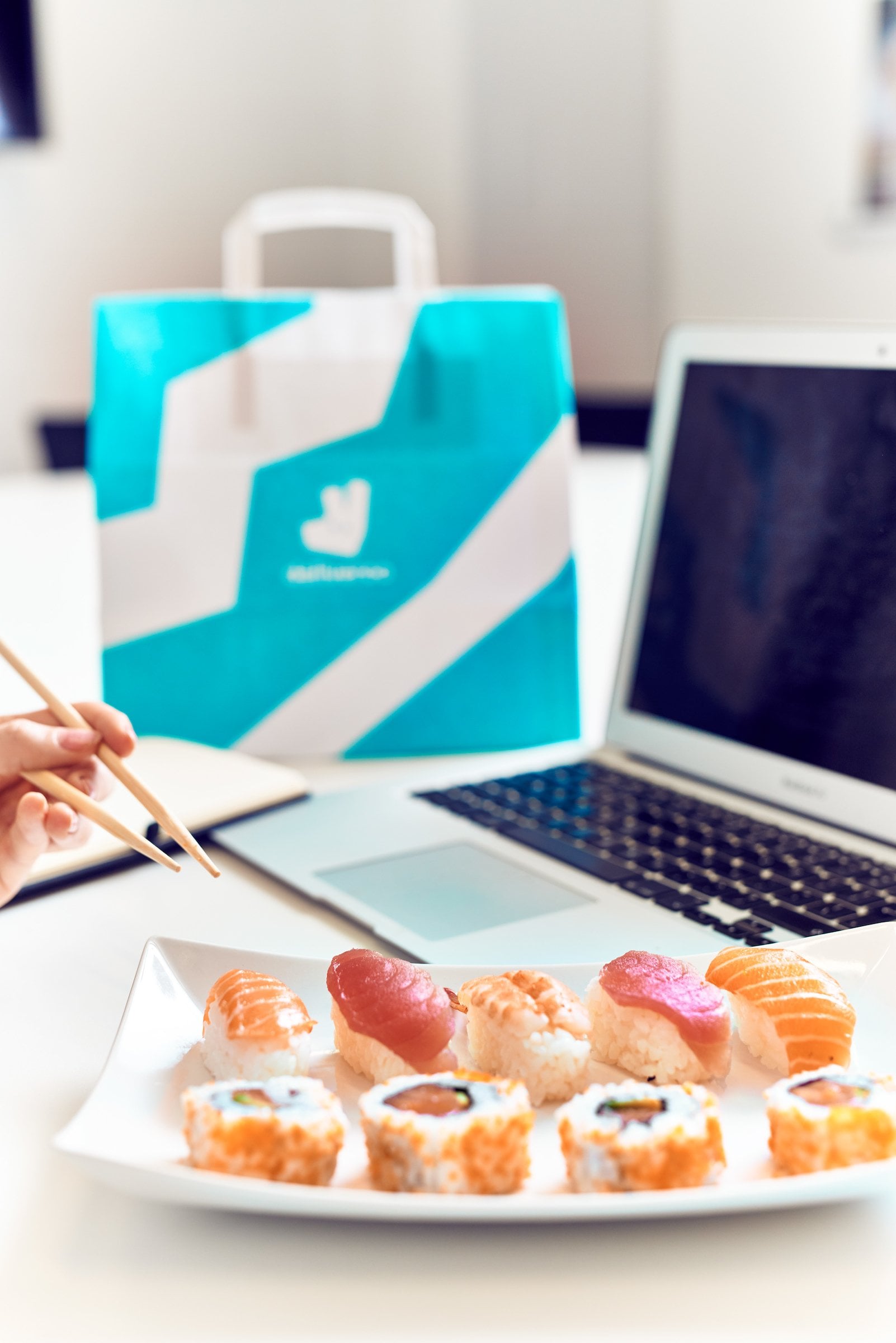 If you love Deliveroo so much that you're actually considering a full-time career with the food delivery service, maybe you should.
The UK-based company has just announced that they will offer shares worth almost £10million (AED49.4 million) to employees, and that includes those who work outside of Britain.
Now that's better than Deliveroo discount codes, right?!
Deliveroo is gearing up to be an initial public offering (IPO) within two years and sent out a memo to employees saying they should expect to receive the money within months - and having already raised £1 billion in funding, that would leave employees worldwide with shares worth £5,000 each.
Bicycle riding couriers for the company in the UK aren't going to get their share of the pie though, since they are considered self-employed. Whether that also includes drivers in the Middle East, is unclear. Interestingly enough, while drivers in the UK are getting nothing, the co-founder of Deliveroo has been in their shoes (or on their bikes in this case) before.
When American Will Shu first started Deliveroo in 2013 with his childhood friend Greg Orlowski, he delivered the food himself for eight months. Shu said in an interview with CNBC earlier this year that he still regularly delivers food to customers by bicycle. He says no one recognizes him, so he's able to ask riders "What do you think of this thing?" and get frank feedback.
If you ask us what we think, we'll tell you we think we should've been working for Deliveroo!