Designer Shoe Thefts at UAE Mosques
Why Mosques Are Urging People in the UAE to Leave the Louboutins at Home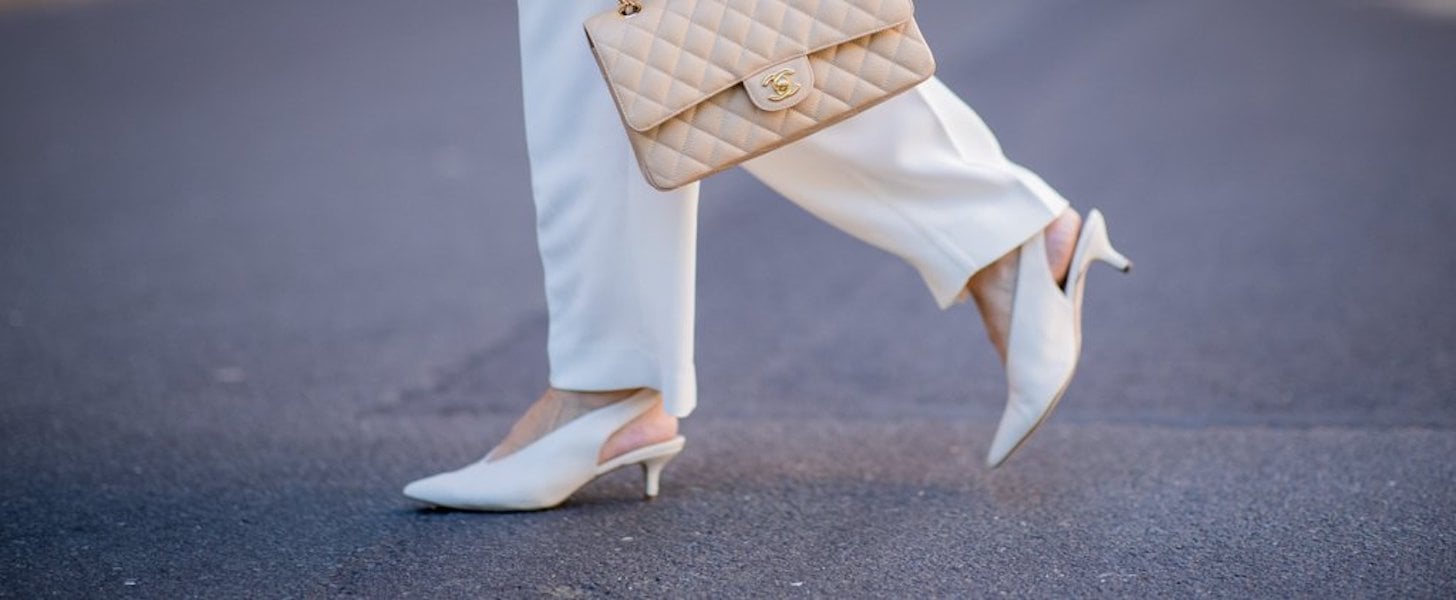 Even during the Holy Month of Ramadan, it always pays to be vigilant, and police in the UAE are reminding people attending mosque for prayers to watch their belongings.
Despite thefts reported dropping compared to last year, 2018 in the Sharjah and Ajman emirates has seen plenty of shoes going missing from the place of worship. It's thought that thieves are especially inclined to pinch designer footwear to use as a basis to duplicate looks to sell abroad. As a result, imams have been asked to provide safe closets for people to leave their shoes but it's advised to leave valuable and unique items at home.
In the meantime, law enforcement patrols have increased in crowded locations which have helped police detect 30 percent of crimes compared to 70 percent that were reported.
"We have intensified patrols during Taraweeh prayers around mosques to prevent the thefts of shoes and valuables in cars parked in the parking lots," a source told Khaleej Times. "A campaign to raise public awareness about not leaving valuables inside vehicles is also being carried out by the Public Relations and Moral Guidance Section of the police."
Stay smart, people!