Dial 901 For Dubai Police Security
So, 999 Is for Emergencies but What's 901 For?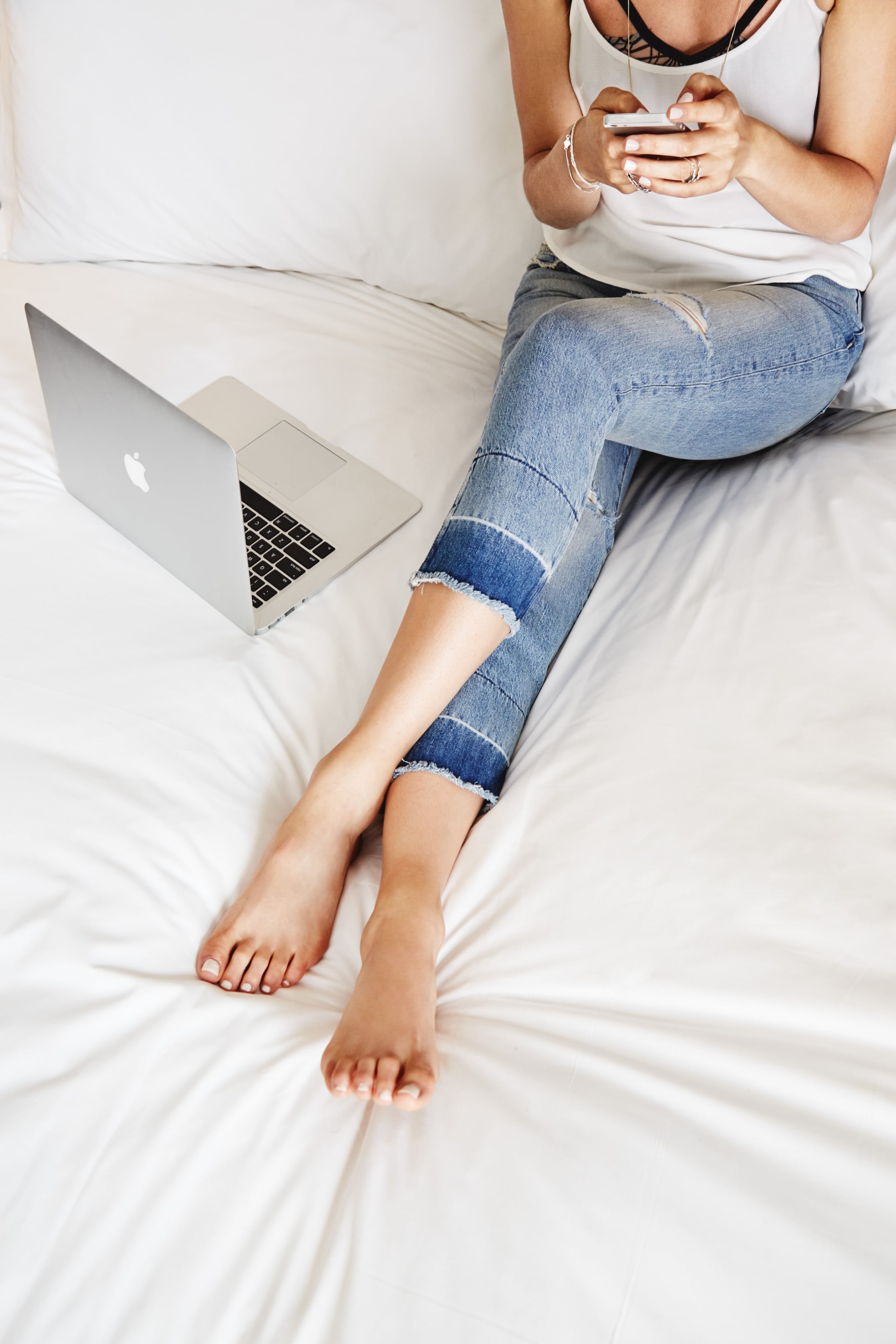 There's another number Dubai Police want you know and it isn't for emergencies. This one is for security questions.
Named the Security Consultancy Service, it's the toll-free number residents can dial if they've got questions about traffic, crime, human rights and anything else pertaining to – yep, security.
This is going to save us A LOT of time surfing the net to find out the latest laws and regulations in the UAE as well as crosscheck facts.
901 will work in both English and Arabic, and according to Colonel Turki bin Fares, the Director of the Command and Control Center, police specialists will be the ones receiving the public's enquiries, reported Khaleej Times.
The Colonel also said that callers can get quick answers to their questions by skipping the automated answering machine service, which suggests they'll be able to speak to an operator or agent directly.
We're sure the police are equally excited about this if it means their phone lines will no longer burn up with random security questions that can be easily answered elsewhere.