Disney Pulling Content From Netflix
Watch While You Can! Disney Is Pulling All Its Content From Netflix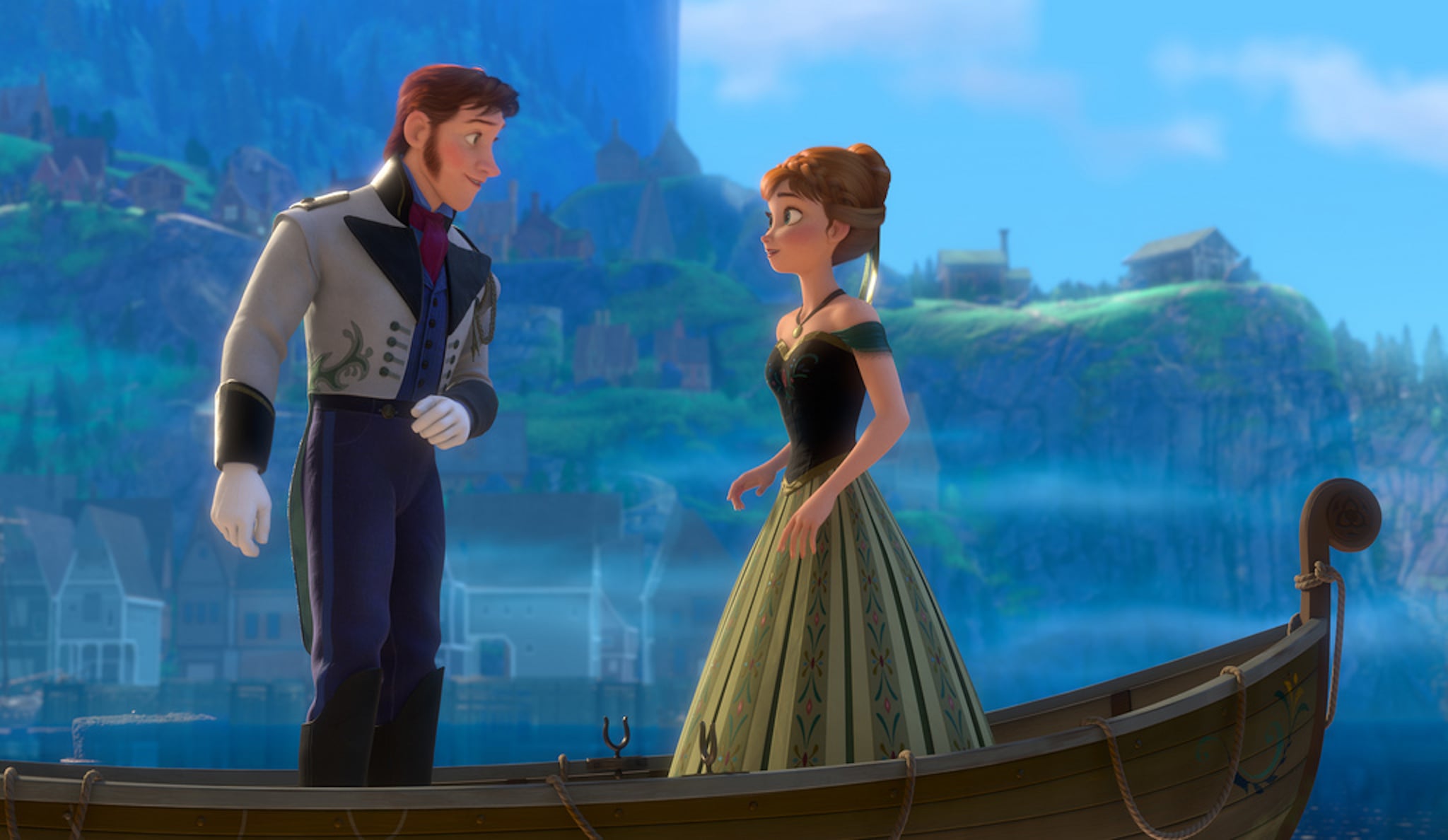 Netflix is about to get a little less chill.
The popular streaming service is home to movies and shows for literally everyone. No matter what your taste in TV, you can find programs to match every mood and viewer.
But if your mood is Disney...you're going to have to look elsewhere starting soon.
In an announcement made earlier this week, Disney revealed that its movies and shows will no longer be available on Netflix beginning in 2019, and instead, the entertainment company will be launching its own streaming service. Disney franchises include not just Frozen and Toy Story, but also the likes of Star Wars, The Avengers, Winnie the Pooh and Spiderman.

The new service will be two-part, with one platform for live-action films, Disney channel shows, and Pixar movies, and another for sports (ESPN is owned jointly by Disney and Hearst Corporation).
Disney's chief executive and chairman Robert Iger called the new service an "entirely new growth strategy" that will give "much greater control over our own destiny in a rapidly changing market", Reuters reported.
"If you look at Disney's businesses, except for the theme parks, virtually all of the businesses touch consumers through third parties, everything from big box retailers to the owners of motion-picture theaters," he said in an interview on Bloomberg TV. "This is an opportunity to reach the consumer directly."
Watch while you can!