Is Disneyland Open on Christmas Day?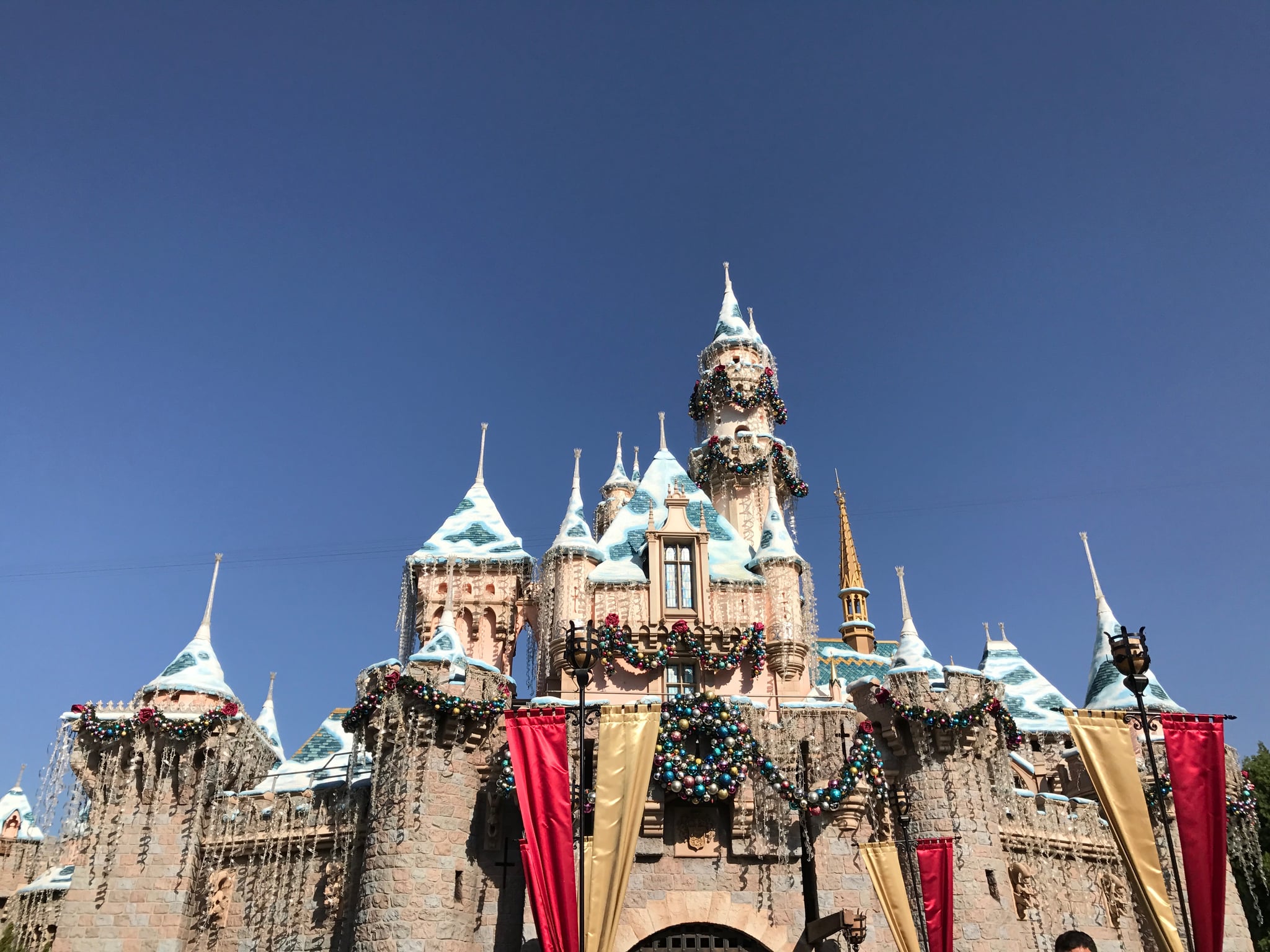 Picture it: the most wonderful time of year at the happiest place on Earth. Disneyland gets decked out for the Winter holidays in November, so park-goers can get their dose of holiday cheer for weeks before the time even arrives. But can you actually go to Disneyland on Christmas Day? The short answer is yes!
Seasoned veterans of Disneyland know that the park doesn't take closing lightly. In fact, only a handful of closures have ever occurred since its opening, including on Sept. 11. The park is open daily between 12 to 16 hours, depending on the time of year and day of the week.
On Christmas, Disneyland typically has normal park hours. Both Disneyland and Disney California Adventure sometimes even have longer hours around the holidays and busier times at the parks. The December calendar isn't up on Disney's site yet, so the actual hours aren't confirmed for Dec. 25 yet. They will be available soon! However, Disneyland Christmas 2017 Candy Cane Dates are Nov. 25 and 30 and Dec. 2, 5, 7, 9, 12, 14, 16, 19, and 24 for Candy Palace and Nov. 26 and 29 and Dec. 3, 6, 8, 10, 13, 15, 17, 20, and 25 at Trolley Treats at California Adventure, so we know they'll be open on Christmas Eve and Christmas Day either way!
Image Source: POPSUGAR Photography / Hilary White