Disneyland Paris 25th Anniversary Celebrations
If You Thought Disneyland Paris Was the Happiest Place on Earth...Wait Until You See What's Next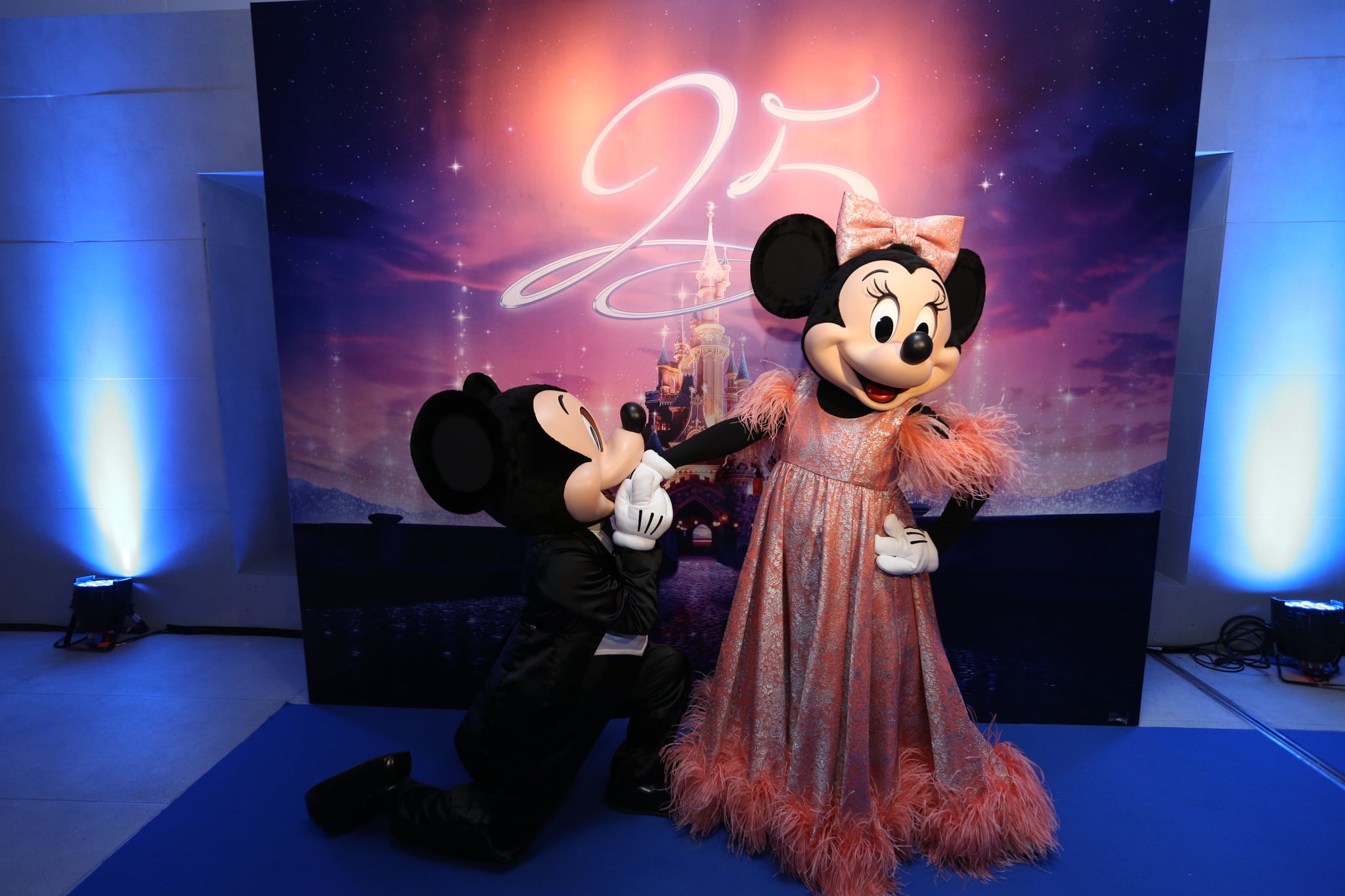 In case you weren't already aware, Disneyland Paris turns 25 this year and to celebrate, the theme park threw a mega bash in Dubai, even flying over Minnie and Mickey to the party. The event also saw the brand announce many updates to their usual festivities to celebrate them being a quarter of a century old. From Monday, they will introduce two new shows, a fresh attraction, new Parade and a nighttime spectacular, making it the perfect place to escape this summer, with or without the kids...
Containing two parks, Disneyland Park and Walt Disney Studios, Disneyland Paris has had over 320 million visitors in its time and that includes 13.4 million from last year alone. If you're planning a trip to France this year, here's what to look forward to at the most magical place on earth.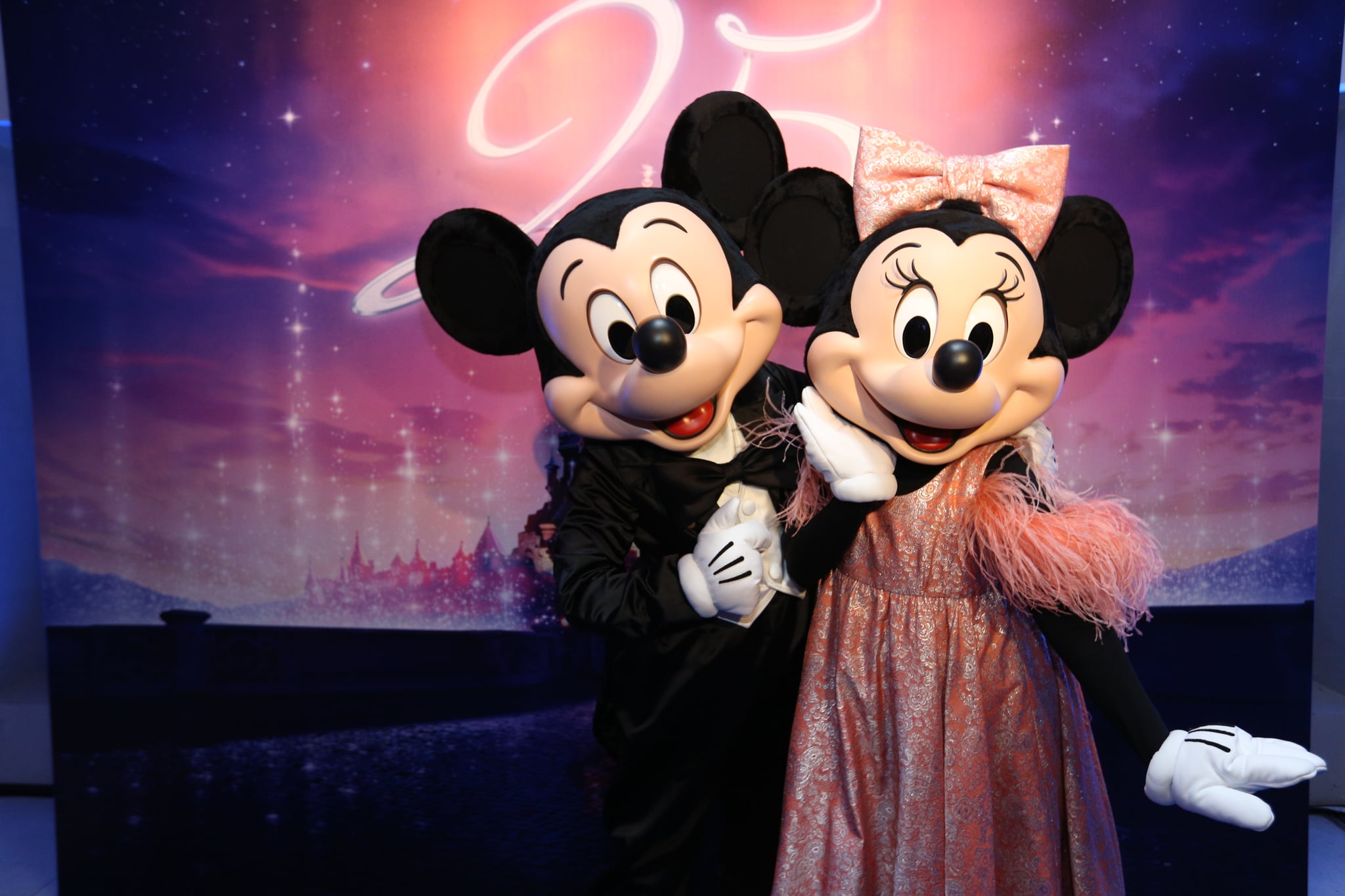 Disney Stars on Parade
With dizzying new floats, fresh music, loads of Disney characters and new costumes, Disney Stars on Parade sees guests follow Mickey and Friends on a journey of discovery to the land of imagination – with eight "chapters" of fun.
Disney Illuminations
The final night-time spectacular is an all-new show, featuring state-of-the-art technology, incorporating sound, lights, projections, fountains and breathtaking pyrotechnic effects.
Star Tours: The Adventures Continue
Launched at the opening of Disneyland Park in 1992, Star Tours soon established itself as a cult attraction and 25 years later, it's back with a fresh experience, alternative destinations, a new pilot and characters, plus 3D technology.
Meet the Dark Side of the Force
Disneyland Paris guests will finally get the chance to meet the formidable Darth Vader every day. Head to the new dedicated area near the Star Tours: The Adventures Continue attraction for a private meet and greet.
Mickey presents "Happy Anniversary Disneyland Paris"
Specially-created for the 25th Anniversary, Disney Stars invite guests to gather in front of the stage at Sleeping Beauty Castle for a huge anniversary celebration, every day of the year.
The Starlit Princess Waltz
Tinker Bell opens the festivities in front of Sleeping Beauty Castle in this brand new show. Aurora wants to invite the other Disney Princesses to the ball: Ariel, Belle, Snow White, Cinderella, Jasmine, Rapunzel and Tiana. Each princess makes her entrance in a magnificent ball gown, specially created for the 25th Anniversary. Their message: to remind the audience that every little girl, regardless of her age or background, is a Princess.