Divorce During Ramadan Illegal in Palestine
A Judge in Palestine Just Banned Divorces During Ramadan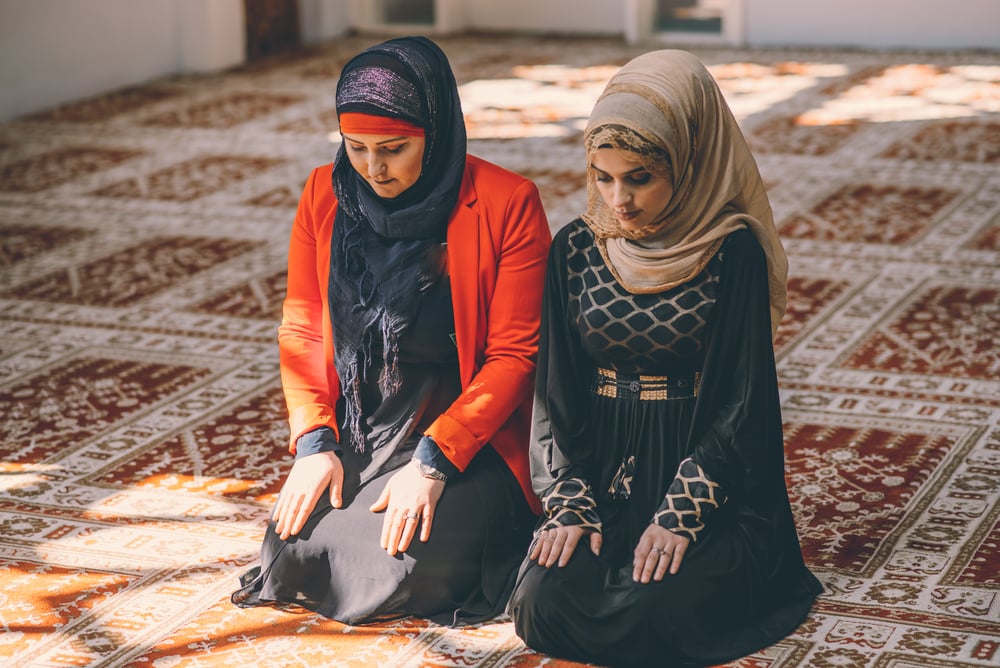 We know that eating, drinking, and smoking in public is not allowed during the month of Ramadan, but people in Palestine have one more item to add to the list of forbidden behaviors: divorce.
According to Al Jazeera, Mahmoud al-Habbash, head of the Palestinian Islamic sharia court system, has banned divorces during Ramadan, saying that people may make rushed decisions "because they have not eaten and not smoked."
He continued to point out that those who are fasting may make "quick and ill-considered decisions," and people who do file for divorce during the Holy Month will only be considered in court once Ramadan is over.
al-Habbash's decision is based on "the experience of previous years."
The Independent points out that in Palestine, Israel, and Lebanon, religious courts are the only courts in which couples can get married or divorced, and so al-Habbash's ruling affects Muslims and non-Muslims alike.