Does Apple Cider Vinegar Soothe Mosquito Bites?
Store-Bought Cream Didn't Stop My Mosquito Bites From Itching, but This Kitchen Item Did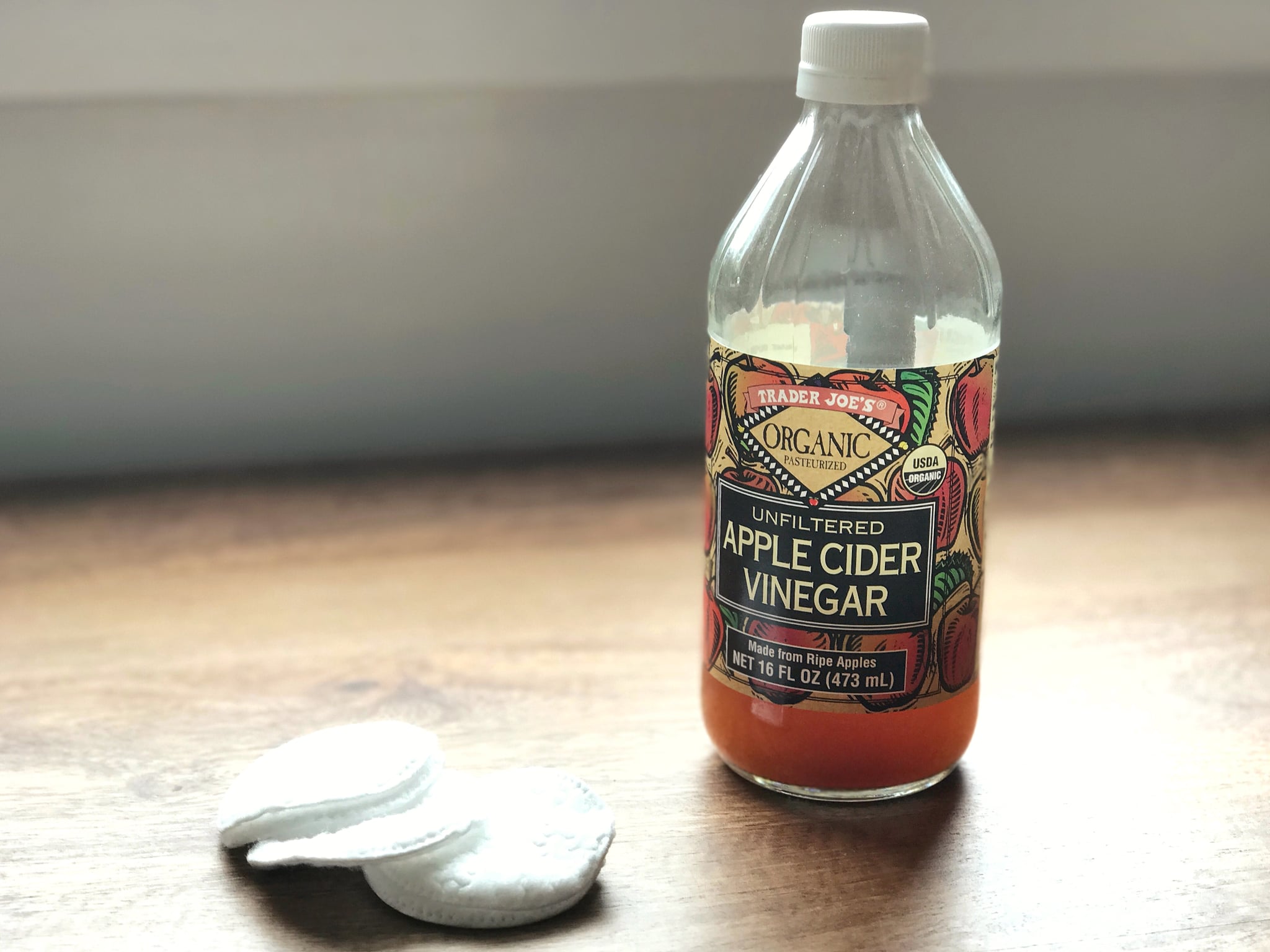 I don't want to brag or anything, but mosquitos freaking love me — so much, in fact, that I woke up with nine bites the other morning because I stupidly left my trusty DIY repellent spray at the office. To keep the itching at a minimum, I bought anti-itch cream specifically made for bug and mosquito bites. Unfortunately, it didn't really make a difference and I found myself clawing at my arms and legs soon after applying.
So, I searched for natural remedies I might've had around my house as an alternative to returning to the store. Turns out, good ol' apple cider vinegar is great for more than just aiding in weight loss and boosting immunity. The versatile kitchen ingredient was the answer to my bites.
I soaked a cotton pad and applied it directly to the areas, rubbing it in for several seconds before moving onto the next one. It immediately began to soothe the bites and stop the itching! I reapplied throughout the day as soon as the itching returned and concluded that it was much more effective than the store-bought ointment. Another suggestion is to dilute the solution into a bath and soak for full-body relief.
Moral of the story: always keep ACV in your pantry for everything.
Image Source: POPSUGAR Photography / Nicole Yi