Does Emirates and Etihad Owe Me Money For Flight Delay?
Emirates and Etihad Might Owe You Big Bucks If Your Flight Has Been Delayed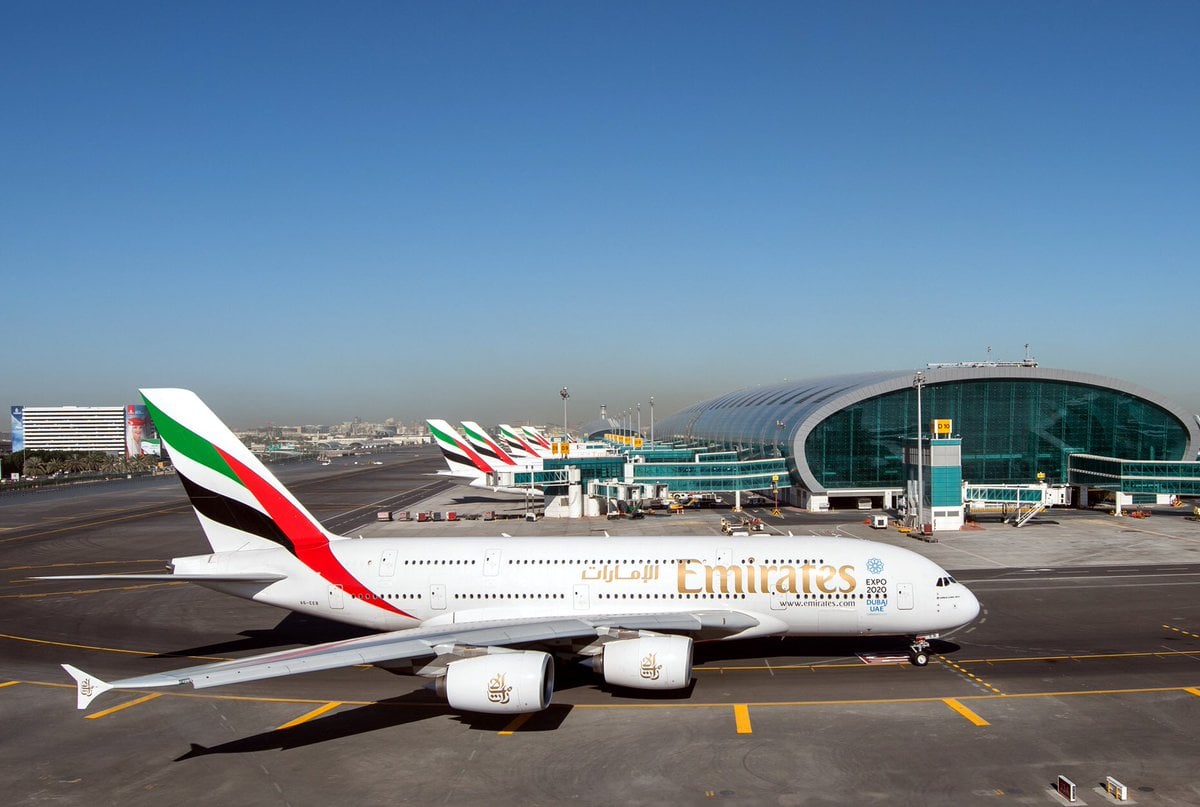 If you're flying on Emirates and your flight is delayed to the point where you're not sure you'll make your connecting flight, look on the bright side: Emirates will have to pay you €600 (AED2,704) for the delay.
The ruling, made by the European Court of Justice, and referred to as EC261, was made in a move to protect the rights of European passengers, and is not restricted to just Emirates. it includes non-European airline carriers, too, mainly: Etihad Airways, Turkish Airlines, Singapore Airlines and American Airlines.
But for Emirates, one of the largest airlines in the world, which flies to 23 European countries, some up to four times daily, this translates into a very pricey decision.
The United Kingdom's Civil Aviation Authority (CAA) and Emirates have been having it out, with CAA CEO Andrew Haines, publicly accusing Emirates airlines of preventing passengers from getting what they are entitled to and not looking after their welfare by fighting this ruling, reported The Independent. Emirates, on the other hand, together with Etihad Airlines has slammed the CAA for publicly trying to damage their reputation by presenting misleading facts and communicating the case in an unprofessional manner, according to Gulf News.
Following the ruling, Emirates will now have to pay customers who file complaints from as far back as six years ago, millions in compensation. They tried to have move the case to the Supreme Court but the Appeals Court (the middle man, basically) rejected their application on the basis that the case and the European Court of Justice's ruling was not ambiguous for it to need to be cleared in a higher court.
These are the rules: If you fly from anywhere in the EU and your flight lands three hours or more from when it was scheduled to land at your final destination, you get compensated. Also, if you depart from anywhere in the EU on a connecting flight on one of the aforementioned airlines, and your flight arrives in Dubai less than three hours late, but still late enough that you don't catch your connecting flight to your final destination – you get paid, too.
If you fly on one of the aforementioned airlines, and your flight is three or more hours delayed, you get paid. If you are departing from the UK, with a stopover in Dubai before taking another flight to your final destination – and you arrive three hours late to this final destination because of airline delays, you still get compensated.
Of course, these delays can only be payable if its outside of the airlines' control – such as airport strikes and extreme weather.
Image Source: Emirates