Does Emirates Have Premium Economy?
Emirates Is Finally Adding the 1 Thing That Made You Book With Another Airline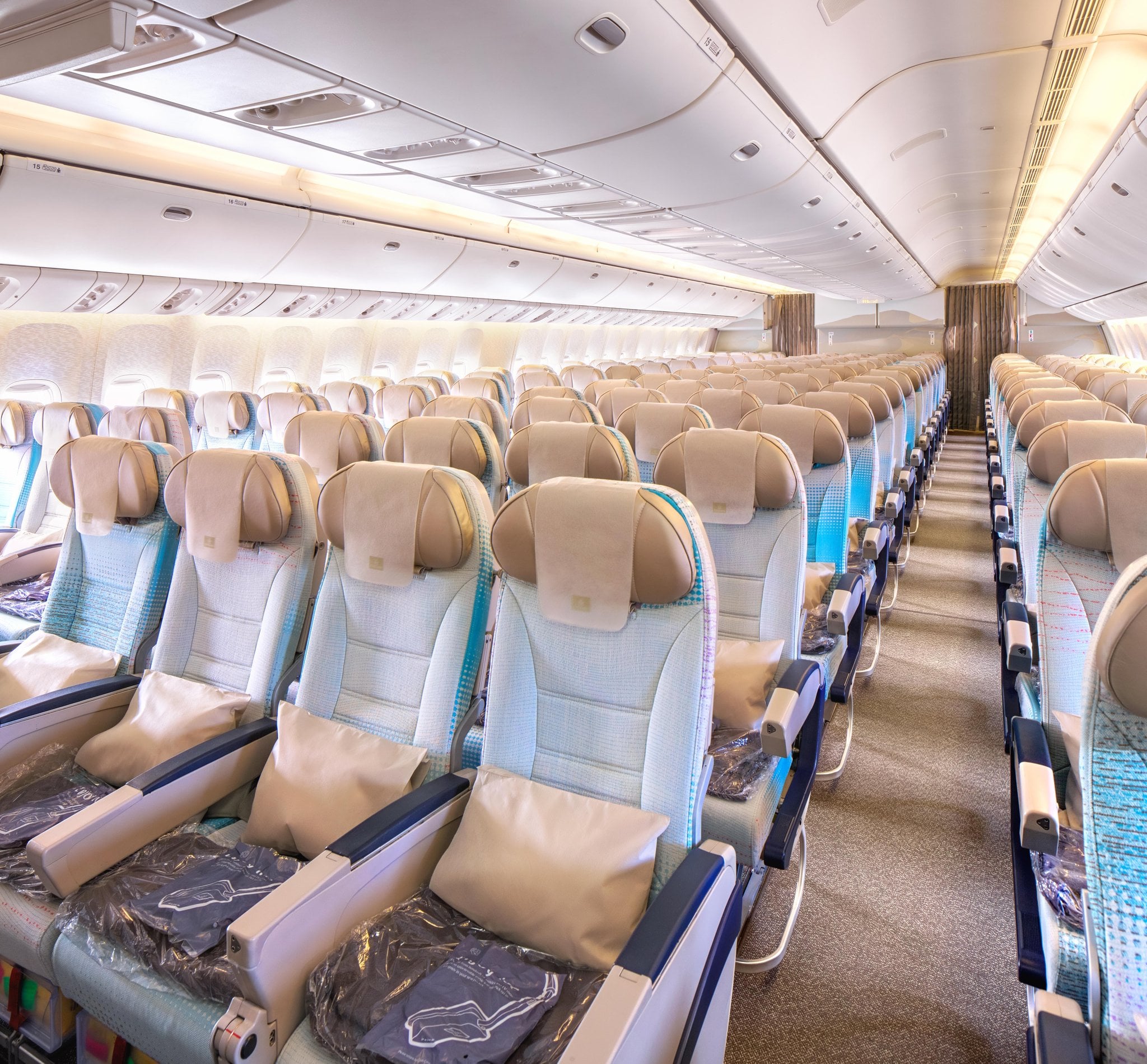 As great as flying with Emirates can be, whether you're in Economy or Business Class, there has always been one important thing missing.
For passengers who want that extra bit of luxury but can't afford the huge price tag that comes with a First Class ticket, Premium Economy is a great option on airlines. Now the Dubai-based brand has finally said they're really making plans to incorporate the cabin.
Arabian Business reports that last year they admitted while they "may have underestimated the demand for premium economy" previously, it was "seriously considering" it. Now plans are in motion with their new A380s coming in 2020.
"We have already 'spec'd out' the airplanes; we know exactly what we're going to do, [and] where we're going to place these seats, which zones (destinations) and how we're designing the product," President Tim Clark said in an Emirates World podcast, according to Arabian Business.
It's about time.
Image Source: Emirates