Downtown Slide Dubai
Dubai's New Downtown Slide Will Make You Flip Out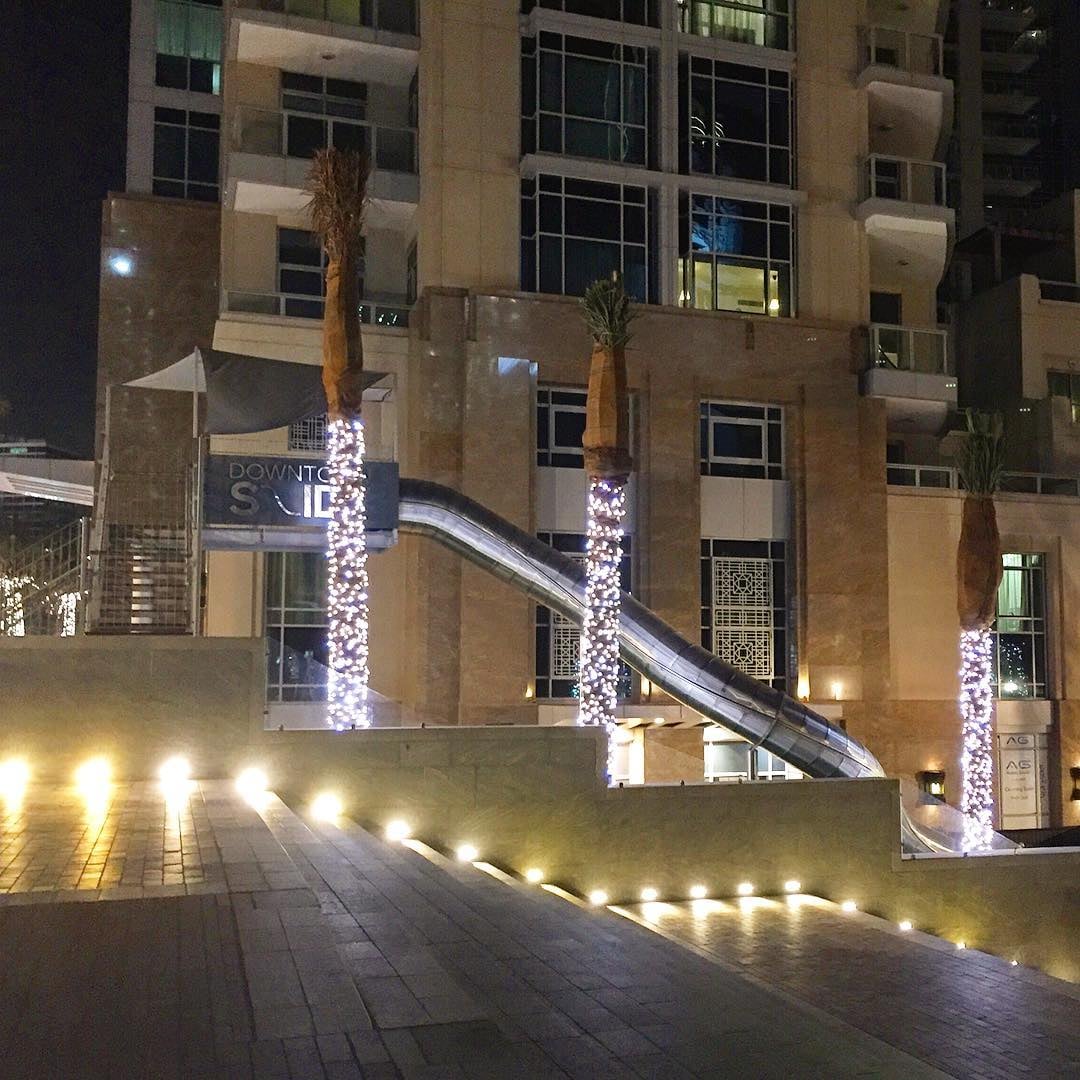 A new attraction opened in Dubai over the weekend, and it's bringing a bit of fun to the Downtown neighborhood.
Located in Burj Plaza, the Downtown Slide is a 7 meter tall stainless steel structure that's offering thrills for kids (and adventurous adults) who are willing to take the plunge.
The slide itself is 19m long, and you land on a soft mat at the foot of Burj Plaza.
With summer coming, a stainless steel slide set up in sunny Downtown Dubai might not seem like the best-- or coolest-- idea. The German engineering team behind the project outfitted the slide with state-of-the-art insulation, though, which that keeps the inside of the slide cool even on the hottest days.
The slide is now open in Burj Plaza, and you can test it out every day from 4PM-1AM free of charge.
Image Source: Emaar