Drinking Coffee Prevents Aging
It's a Fact: Drinking More of This Can Help Prevent Aging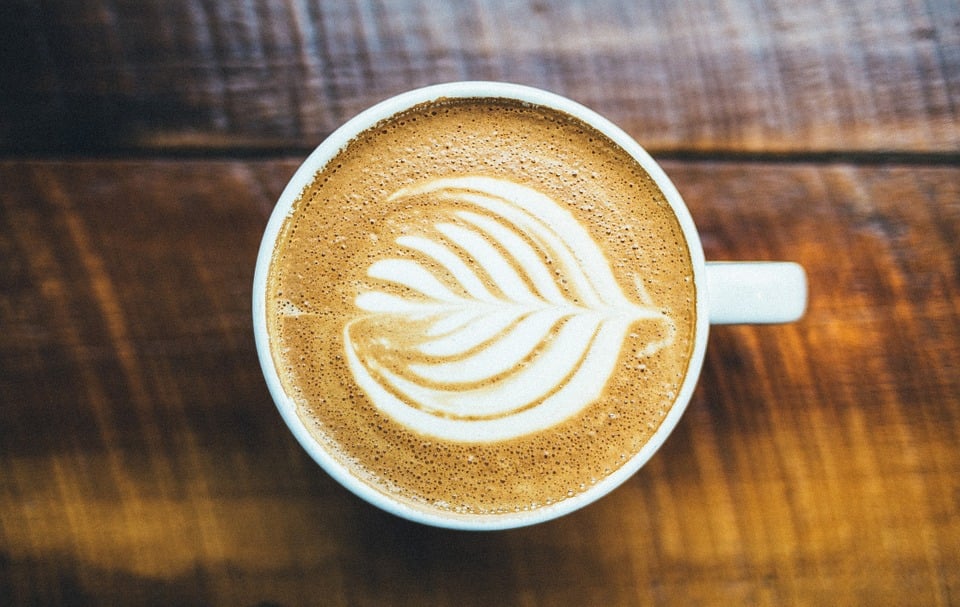 If you, like millions of people around the globe, drink a cup of coffee to get you going each day, there's now scientific evidence that adding a second or even third cup to your morning routine could help prevent aging.
According to a study published in the journal Nature Medicine, individuals who drank coffee were less likely to develop chronic inflammation-- and the diseases that come along with it.
The study looked at the blood samples from 100 people of varying ages, finding that the older the person, the more likely they were to show activity in genes related to inflammation. Within the set of older participants, the ones who showed the lowest levels of inflammation were the ones who reported drinking coffee regularly.
Basically, if you feel guilty about having a mid-day cup of coffee (or two), there's no reason not to indulge.