Dry Night Dubai 2017
There's a Dry Night in Dubai Tonight: Here's What You Need to Know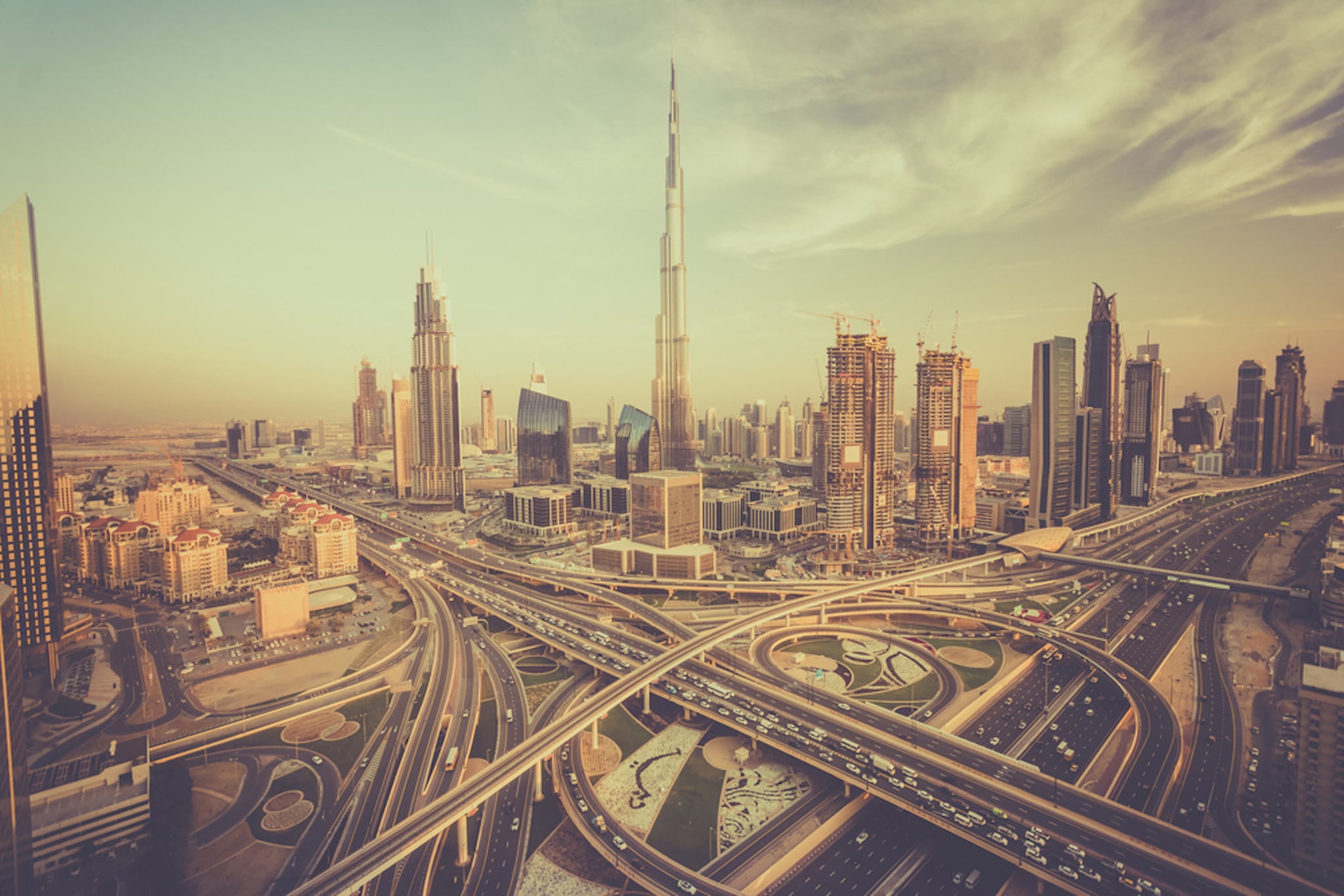 The first full day of Eid Al Adha will fall on Friday, September 1, and in preparation for the holiday, Dubai will have a dry night beginning at sunset tonight (August 30), and running through sunset tomorrow, August 31.
The timings mean it's actually more of a dry day than a dry night, but it's something we've grown used to every year around this time.
Alcohol will not be served anywhere in the city--including in hotels. Normal drinking hours will resume at sunset tomorrow night.
The annual dry night comes as people have off of work tomorrow, and the holiday will last through Sunday for those in working in the public sector.
Eid Mubarak!