Dubai Airport Busiest in the World
DXB Is the World's Busiest Airport for the Fourth Year in a Row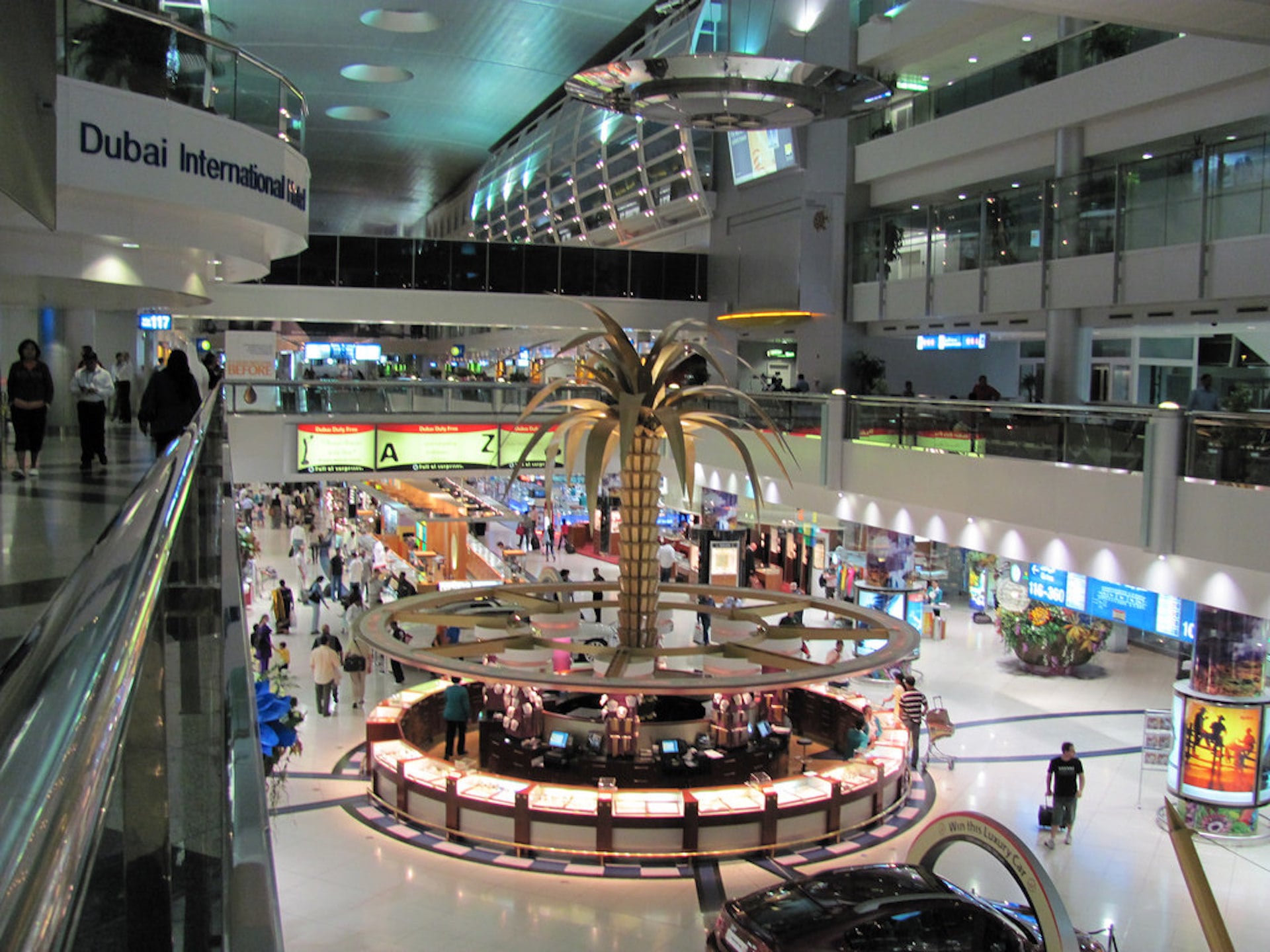 Dubai Airport is regularly voted as one of the best in the world. With services like five-star hotels and fine dining options; food delivery directly to your gate; and the world's fastest airport WiFi, DXB has some pretty unrivaled perks.
It's a good thing that the city's largest international airport puts the needs of travelers above all else, though, because for the fourth year in a row, DXB has come in as the busiest airport in the world.
Measured by total number of passengers that pass through the airport, Dubai International Airport served 88.2 million passengers in 2017, which is a 5.5 percent increase from 2016, the airport announced in a statement.
Traffic is expected to increase even more this year, with an estimated 90.3 million passengers for 2018.
"It was a very successful year for DXB... we made passenger journeys through the facility smoother by reducing waiting times – by deploying cutting-edge technology to track and manage queues in real time, as well as by enabling the use of Emirates ID at smart gates for UAE residents," said Paul Griffiths, chief executive officer of Dubai Airports.
Part of the reason for the huge growth between 2016 and 2016 is due to the airport's addition of six new carriers in 2017.
Additionally, visa regulations for Chinese and Russian visitors to the UAE has helped increase traffic, as has the expansion of routes from Emirates and flydubai.
"With passenger traffic is expected to reach 90.3 million in 2018, our focus in the new year will be on the DXB Plus programme which aims to expand the airport's annual capacity to 118 million passengers through process improvements and use of new technology," added Mr. Griffiths.
So what's the number one destination for travelers from the UAE? It's London, with 4 million passengers, followed by Mumbai with 2.4 million, and Jeddah with 2.1 million.