Dubai Airport to Charge Fee
Leaving Dubai is Even More Expensive Than Before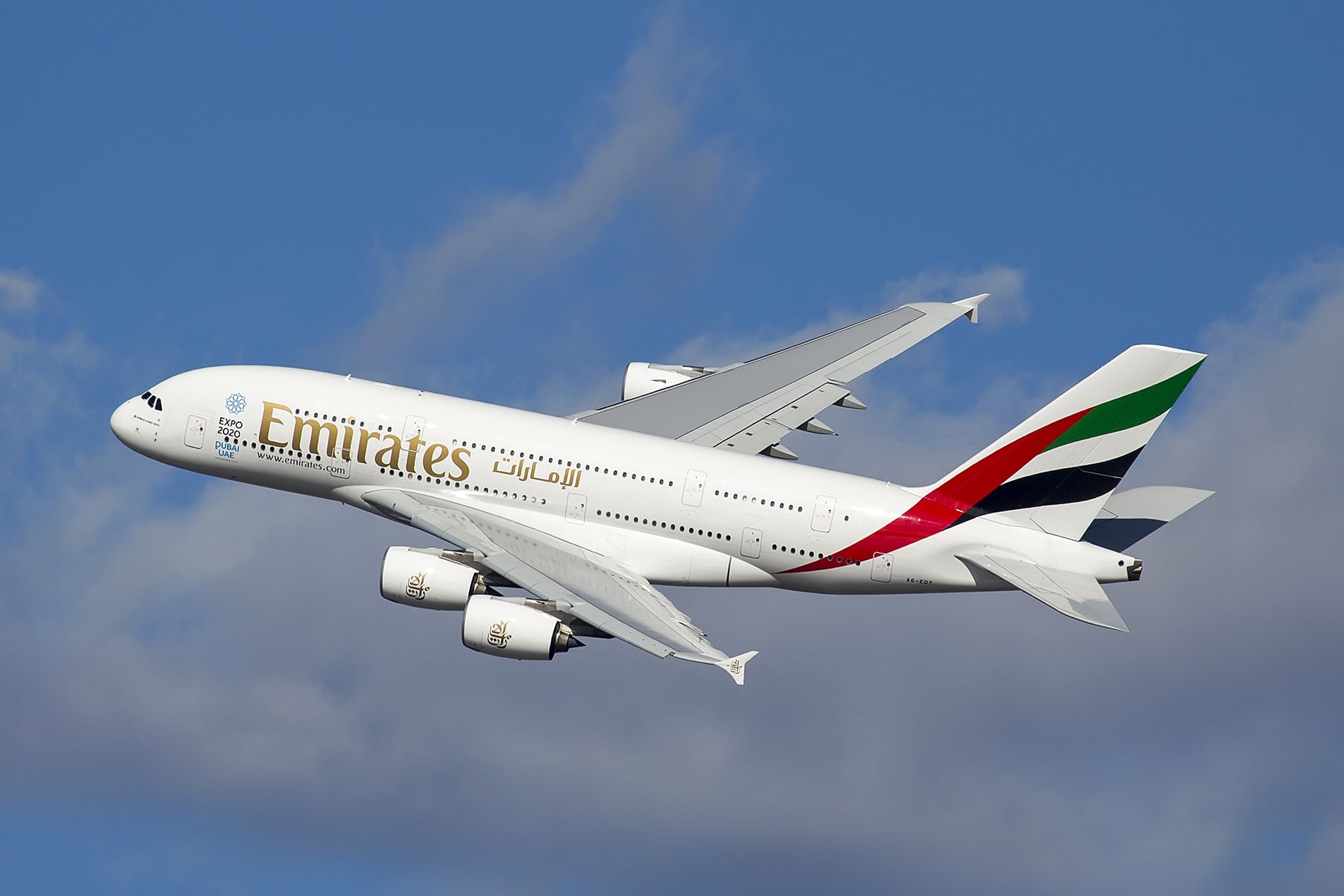 Earlier today, H.H. Sheikh Hamdan Bin Mohammed bin Rashid Al Maktoum ruled that every person who departs the UAE from any of Dubai's airports will be charged a Dhs 35 service fee.
This means that whether you're leaving Dubai to go home; just taking a short vacation; or just visiting the UAE, you'll be subject to the new fee. The rule is pretty strict, and there appear, for now at least, to be only two ways to avoid the charge: if you're under the age of two, or if you're cabin crew, the fee will be waived.
The fee applies to those traveling through Dubai's airports as well! If you're here on a layover, you won't have to pay the fee if your flight number in and out of the airport is the same, but if you're debarking one flight and boarding another (which is most often the case), get those dirhams ready.
Flying through DXB is already pricey--as the busiest airport in the world, there are amenities, dining options, and shopping for every type of traveler, and it's nearly impossible to make it to your gate without taking out your credit card. Though you may not even realize you're being charged (airlines flying to and from Dubai will add the fee onto your ticket price), it's worth knowing that you've spent money before you stock up at Duty Free.
While Emirates Airline and Dubai International Airport have long been the mainstays of air travel in the region, it may be time to rethink your route. Road trip to Abu Dhabi, anyone?