Dubai Airport Closure 2018
DXB Is Getting a Major Renovation and It Could Impact Your Travel Plans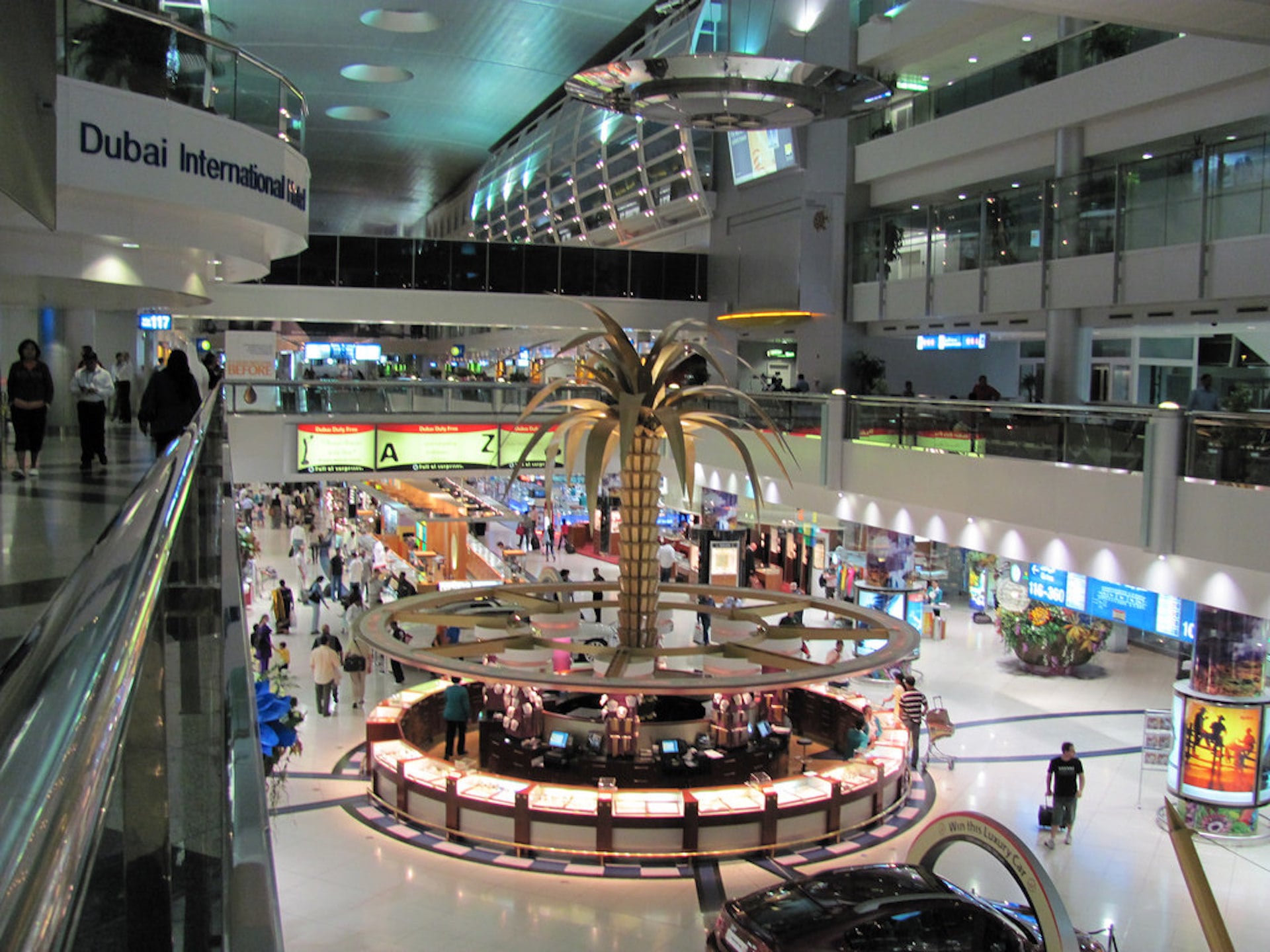 Dubai Airport is regularly voted as one of the best in the world. With services like five-star hotels and fine dining options; food delivery directly to your gate; and the world's fastest airport WiFi, DXB has some pretty unrivaled perks.
It's a good thing that the city's largest international airport puts the needs of travelers above all else, though, because for the fourth year in a row, DXB has come in as the busiest airport in the world.
In order to accommodate the growing number of passengers that pass through DXB each year, Dubai Airports are doing some major renn ovations, and it could affect your travel plans.
Dubai International Airport (DXB) confirmed Monday plans to close the southern runway for 45 days, from April 16-May 30, 2019.
The plan is to completely resurface the runway, and replace the airfield ground lighting and infrastructure. A similar renovation was completed on the airport's northern runway in 2014.
While the construction is being done, flights will be diverted through DWC airport. The renovation was specifically scheduled during Ramadan of next year, when the airport sees lower traffic numbers.
Paul Griffiths, Dubai Airports CEO, spoke about the construction work: "In the months ahead we will be working closely with Dubai Aviation Engineering Projects, airlines and other stakeholders to ensure we optimise service and capacity during this period next year and minimize the impact on our customers. While we regret any inconvenience this may cause to our airline customers and our passengers, these upgrades are absolutely necessary to heighten safety, boost capacity and pave the way for future growth."