Dubai Airport Has Busiest Month Ever August 2017
The World's Busiest Airport Just Had Its Busiest Month Ever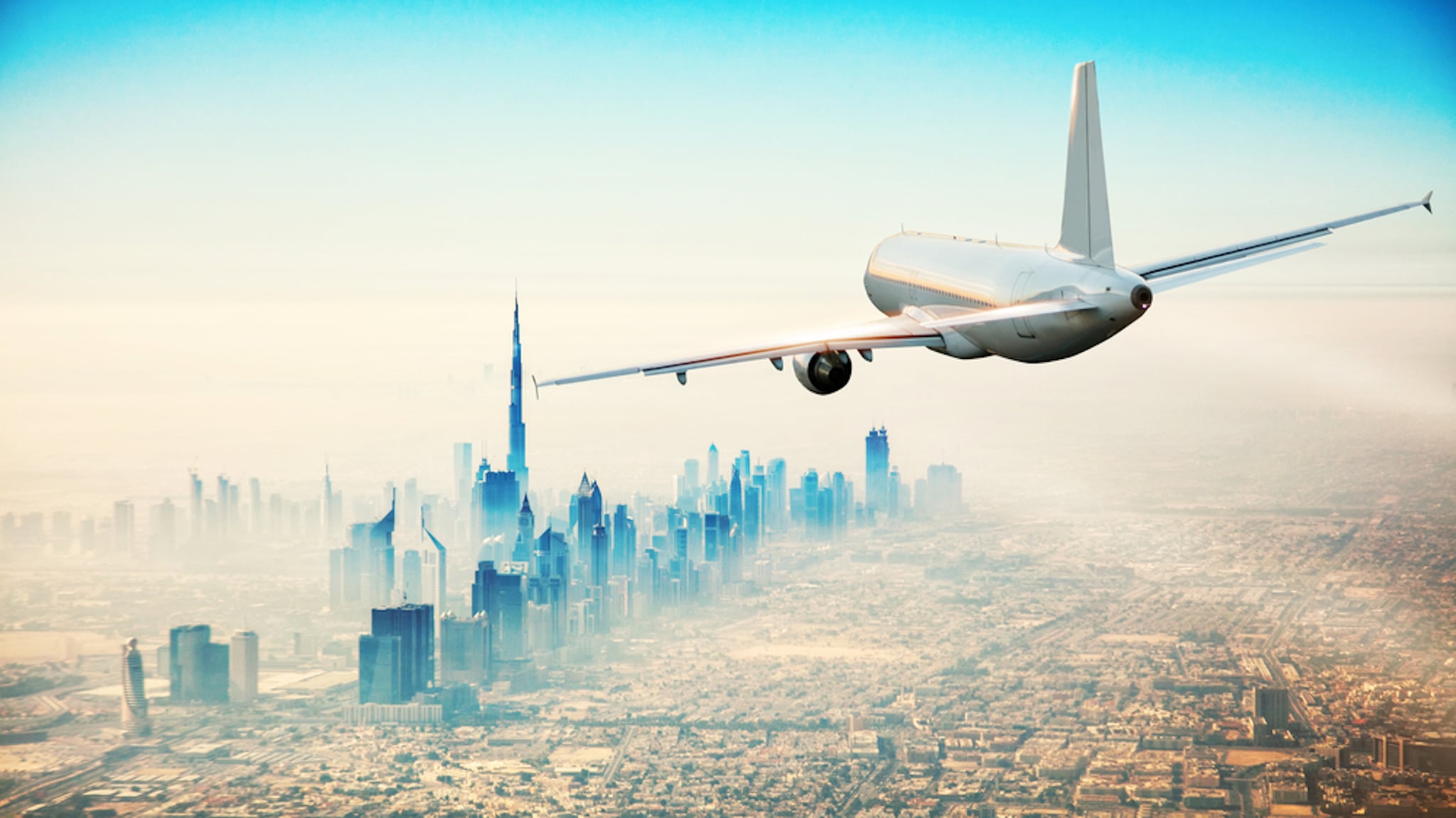 Dubai International Airport is the world's busiest for international travel (though you'd never know it based on short security and customs lines!), and just this summer, DXB had its busiest month yet.
According to Gulf News, the number of passengers traveling through DXB increased 6.6 percent, jumping to 8.23 million in August of this year. The numbers were compared against those from the same month in 2016.
It's not just August that's seen a major jump, though; in fact, it's the third time this year that record monthly passenger traffic has been reported, with August beating January's 8.04 million passengers and July's 8.07.
Gulf News reports that "the most popular destinations by passenger volume were London, Kuwait, and Mumbai, and the airport handled 221,508 tonnes of cargo, which was 10.1 percent more than the same month a year earlier."
It seems like passenger traffic is just growing, but as one of the most smart and efficient airports on earth, everything from check-in to finding your gate is a breeze.