Dubai Airports Holiday Travel 2017
Dubai Airports Are Warning Fliers About Holiday Travel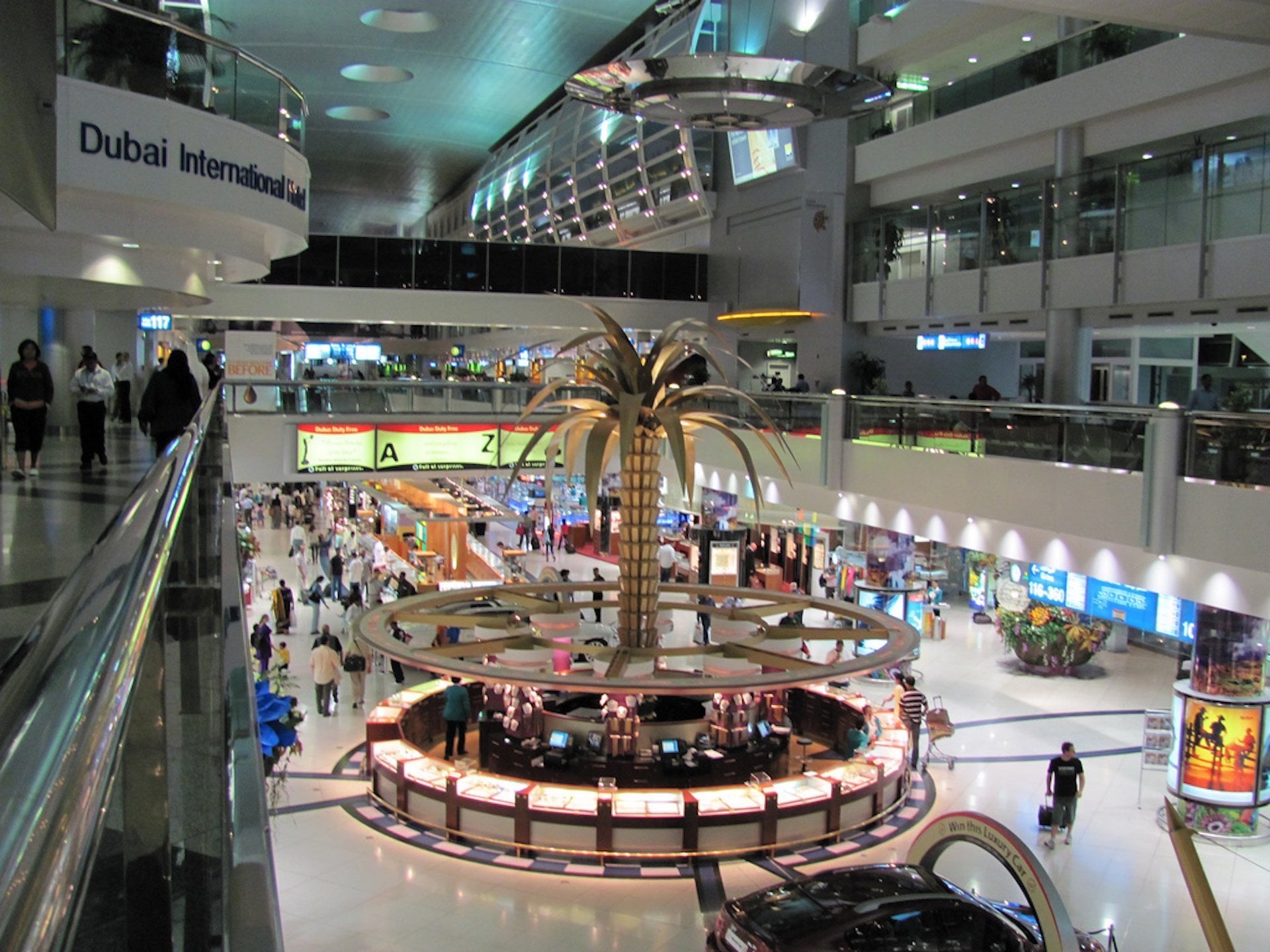 Dubai is the busiest airport in the world, and we're entering the busiest season of the year...which means only one thing: get to the airport super early if you're traveling next week.
Dubai International Airport has warned passengers traveling between December 15 and December 23 to reach the airport even earlier than usual. Nearly 8 million fliers will pass through the airport this month, and so the airport has issued a warning to make sure passengers don't risk missing their flights.
"December is one of the busiest months of our year; on some days, there will be more than 250,000 passengers travelling through the three terminals. This means we have two priorities — to manage the operational flow of these hundreds of thousands of passengers, and that they all have an enjoyable and memorable experience at DXB," said Anita Mehra, senior vice-president of Communication and Reputation at Dubai Airports, in a statement.
Extra staff will be brought in through the busy travel period to help reduce long lines and avoid delays, though passengers are urged to utilize online check in to make the process even more seamless.
It's best to get there earlier than planned, and don't worry about being bored waiting at the gate: with perks like the world's fastest airport WiFi and even Deliveroo services available within DXB, you won't want to board your flight!
Image Source: Wikipedia