Dubai Airshow 2017 Traffic
Here's Why There Will Be Even More Traffic Than Usual on Dubai Roads This Week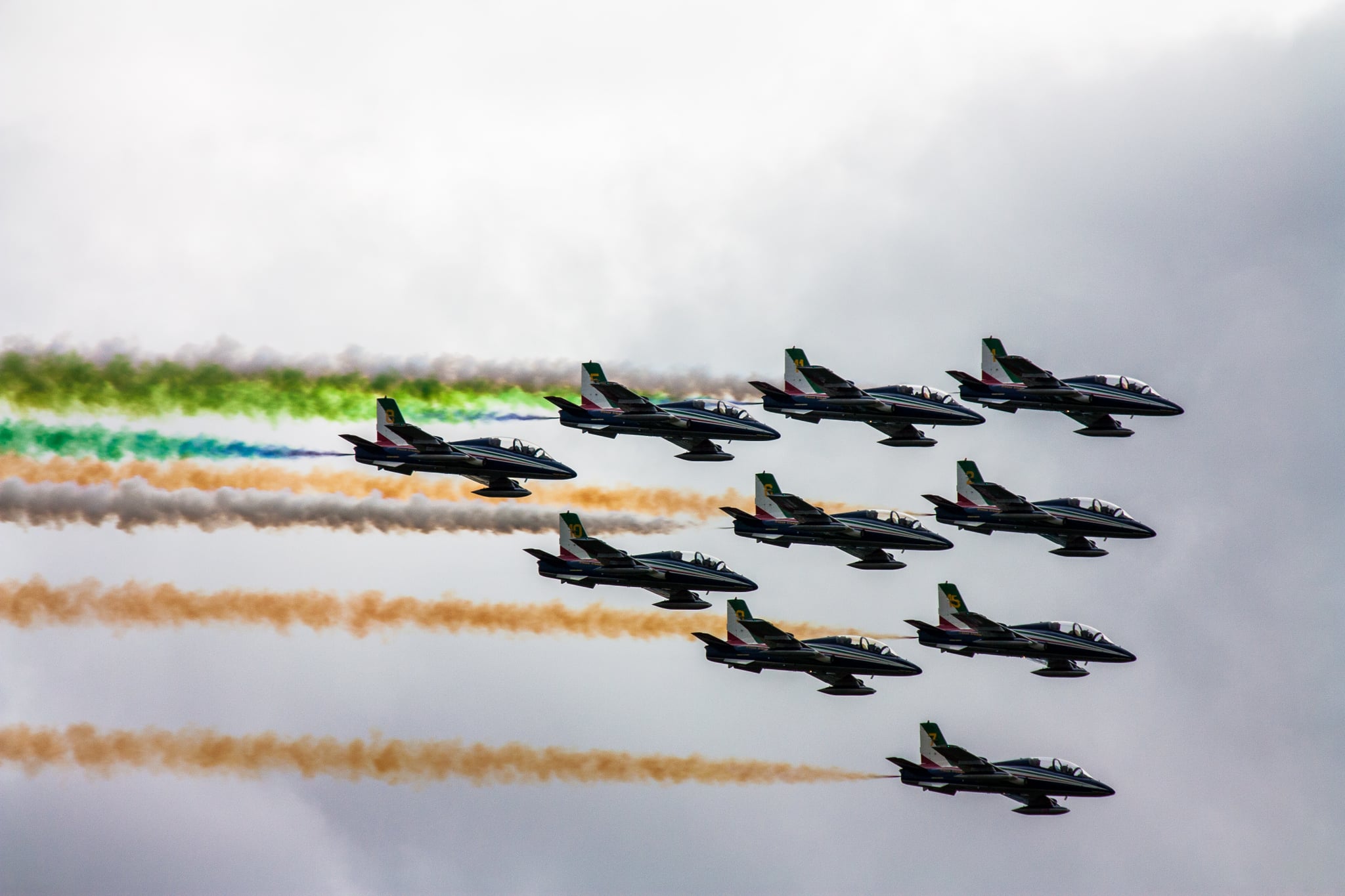 Though traffic is always a pain in Dubai, brace yourself for an especially slow week.
The Dubai Air Show kicks off on November 12, and hundreds of out-of-town visitors mean packed roads in the city.
The RTA has asked drivers to use alternate routes from November 12 through 16 to avoid traffic as much as possible.
During the Dubai Airshow 2017, from Sunday November 12 – Thursday November 16, from 7 AM to 6 PM, we recommend using alternative routes due to the expected delay in roads leading to Al Maktoum International Airport. #DAS17@DubaiPoliceHQ

— RTA (@rta_dubai) November 11, 2017
The warning isn't only about reducing commuting time for drivers, but also about keeping the area around the Air Show safe.
We urge motorists not to park their vehicles around the Dubai Airshow 2017 on Emirates Road, Sheikh Mohammed Bin Zayed Road, & Jebel Ali Lehbab, to maintain safety throughout the event & to allow emergency vehicles (police, ambulance, civil defense) easy passage. @DubaiPoliceHQ

— RTA (@rta_dubai) November 11, 2017
Additionally, RTA has asked motorists to consider using public transport for the duration of the show.
Thanks for your cooperation & use of #PublicTransport modes, leading to a seamless & safe flow of traffic. #DAS17

— RTA (@rta_dubai) November 11, 2017
Over the past few months, RTA has launched a major campaign to make Dubai's roads safer than ever, including reducing the speed limit on major roads, and cracking down on people who do not wear seatbelts.
Even as the RTA works to make Dubai congestion-free, we're about ready for those flying taxis...