Dubai Bans Pregnant Women and Kids in Shisha Smoking Cafes
Find Out How the New Dubai Shisha Ban Will Affect You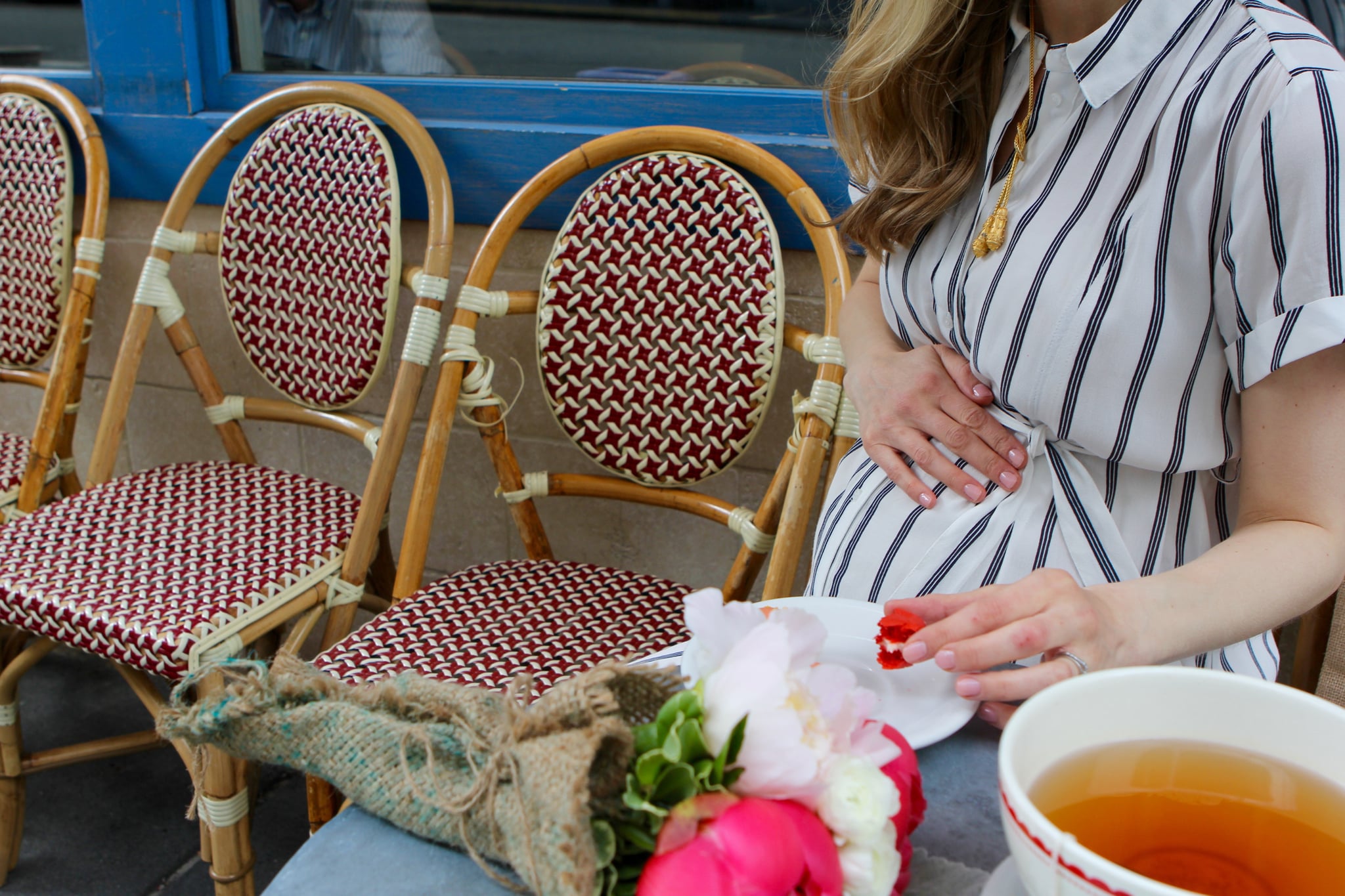 Unlike some places in the world the UAE has not yet banned smoking in public places.
However this latest move from Dubai Municipality hints change may eventually come to the country. While lines may have been blurred regarding those with child, and kids in shisha cafes previously, a new campaign is addressing the issue head-on.
Posters popping up using the line "smoking is your choice, not mine" are poignant words and hard for parents and moms-to-be to ignore. It also urges cafe owners to enforce the rules regarding little ones being exposed to harmful fumes, as ignoring the rules could result in severe punishment.
About 70 outlets serve shisha in the emirate and Gulf News reports that 15 were closed last weekend alone.
The legal smoking age is 20 in the United Arab Emirates with many restaurants offering smoking and non-smoking areas.
Even if you're not the pregnant one the new move is sure to influence where girl squads with yummy mommies in the pack choose to take tea or be ladies that lunch. Babysitters and those on daddy dates should also beware, or prepare to be turfed out.
Even those who simply feel awkward seeing kids around the pipes, it's all-round good news for the Emirate.

Image Source: POPSUGAR Photography / Grace Hitchcock