Dubai Caters to Tourists During Ramadan
Here's How Dubai's Making Ramadan Tourist-Friendly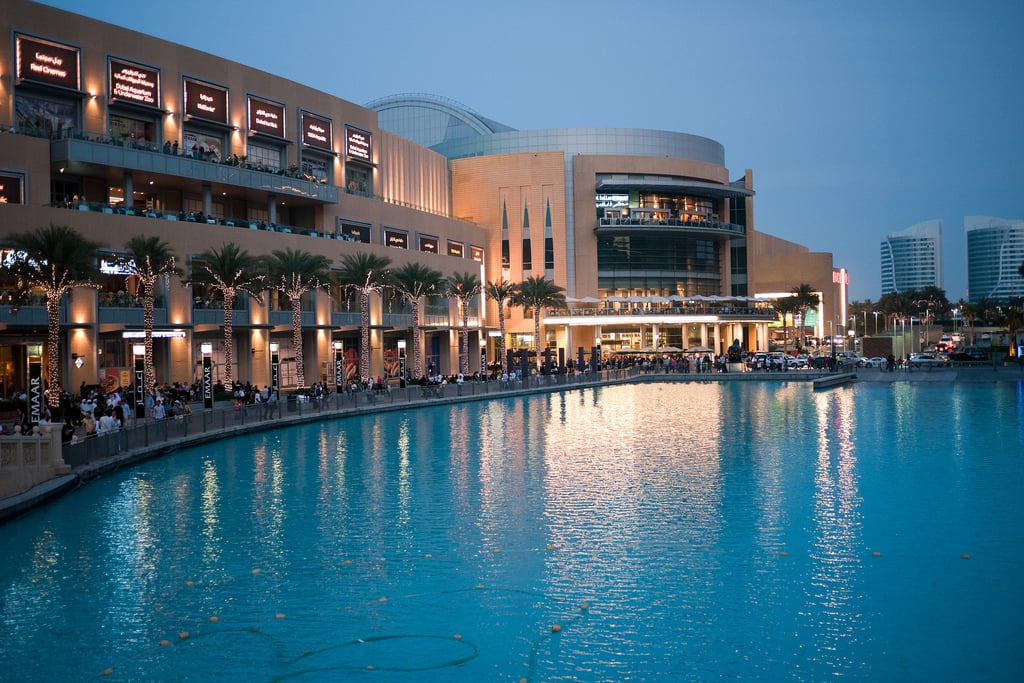 The number of tourists who visit Dubai significantly drops during the summer months, so when Ramadan falls during the off season, restaurants, shopping destinations, and other attractions don't have to worry too much about how to accomodate non-fasting visitors.
The dates of Ramadan get pushed back by about a week each year though, and as the Holy Month inches closer to the cooler season, the city is preparing to welcome visitors in a way that both respects the holiday and allows tourists to enjoy all Dubai has to offer.
In 2015, food courts in certain malls opened (though behind curtains), and last year, some hotels were allowed to serve alcohol before sunset.
Nasif Kayed, founder and chief executive of The Arab Culturalist institution, said Dubai keeps tourists happy during Ramadan by being "an open society and an open market.
"We are an evolving country and 12 months of the year people are visiting. It used to be that nothing was open and we saw that created hardship for the people visiting, not only businesses," he told The National. "For us, we say let's have a balance for people for when food and drink is essential, they can go and eat and drink discretely. I believe there's a fine balance between that and making sure we have a fully executed Ramadan."
In addition to the loosening of alcohol laws, we've also seen more and more restaurants remain open during the day throughout Ramadan. As the country becomes less strict, hotels have begun to see higher occupancy rates during which had typically been the low season. In 2020, when Ramadan falls over Europe and the US' Easter and Spring Breaks, even more moves will be made to ensure tourists are able to fully enjoy the city.
A concern remains though about maintaining the holiday spirit throughout the city.
Dubai is a city of contradictions: East vs. West; tradition vs. modernity; and so if any place can create a welcoming atmosphere for both people who are observing and those who are not, Dubai is the place.
Image Source: Flickr user neekoh.fi