Dubai Climbs World's Busiest Airports List
Dubai International Airport Officially Just Got Even Busier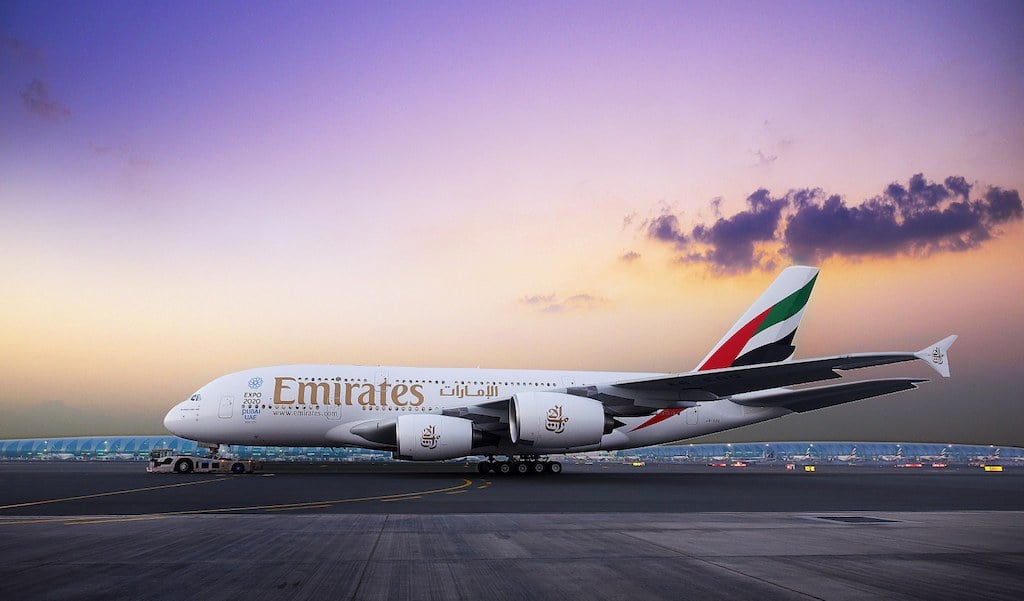 There's no doubt you already know how hectic Dubai International Airport can get. But believe it or not, it's way busier now than ever before.
A new report has revealed DXB had 78 million passengers in 2015, a 10.7% increase from 2014, and the highest boost out of any others featuring in the top 10 busiest airports list.
DXB overtook London's Heathrow by jumping from sixth to third place, Atlanta and Beijing came in at first and second respectively.
The figures from Airports Council International are based on data from 1,150 domestic and international airports, while ACI plans on releasing a reports with 1,900 this summer.
It comes soon after news DXB has introduced a AED35 fee for people traveling though, to help cope with processing.
This spring break was also said to be the busiest time of the year so far for Dubai Airport according to Emirates airline.
With so many exciting things happening in the Emirate this year - including several theme parks opening - watch out DXB, Dubai is bound to attract even more visitors.
See the top 10 below:
1. Atlanta
2. Beijing
3. Dubai
4. Chicago
5. Tokyo
6. London
7. Los Angeles
8. Hong Kong
9. Paris
10. Dallas/Fort Worth
Image Source: Emirates