Dubai's Faimont the Palm Discounts For Pokemon Go Users
This Dubai Hotel is Offering a Great Deal Just For Playing Pokémon Go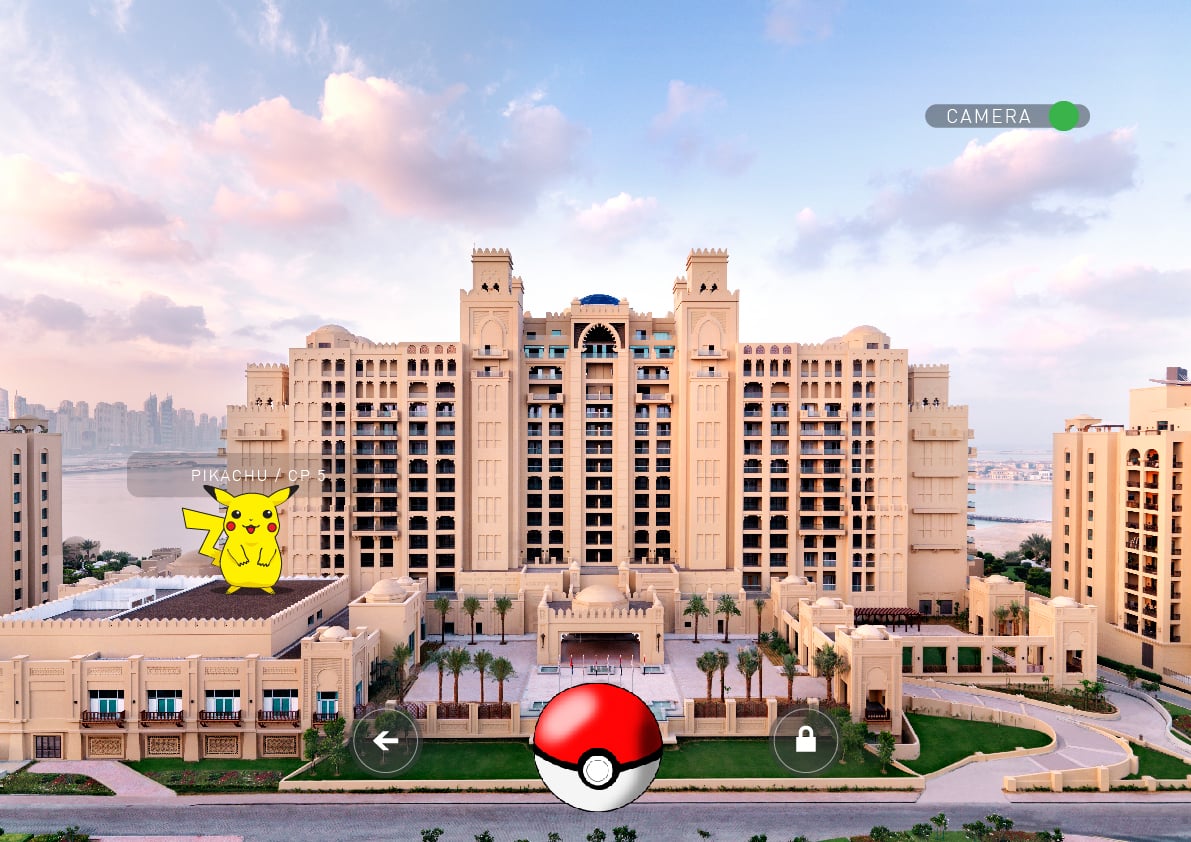 If you've managed to avoid the craze that is Pokémon Go so then well done. But unless you choose to hide under a rock for the foreseeable future then chances are you'll come across someone trying to catch a Gyarados. And a Dubai Hotel is giving even more of incentive to join in the fun and games by offering discounts on meals and drinks this weekend.
Fairmont the Palm is luring people in between 12pm and 8pm on Friday and Saturday, giving people who screenshot themselves in action using the game 25 per cent off at their food and beverage outlets. All you have to do to redeem the offer is post your snap on their Facebook page.
The game has taken off so much globally that Justin Bieber went unnoticed in New York recently as he joined fans to play the game. The crowd was so desperate to catch 'em all that they didn't realize Bieber was in the midst. Saudi Arabia has issued a Fatwa against the game and Egypt also attempted to ban it.
If you're still not clued up on the game, here's what you need to know about how to play Pokémon Go.
Image Source: Fairmont the Palm