Dubai Fountain Viewing Platform in the Water
Now You Can Get Even Closer to The Dubai Fountain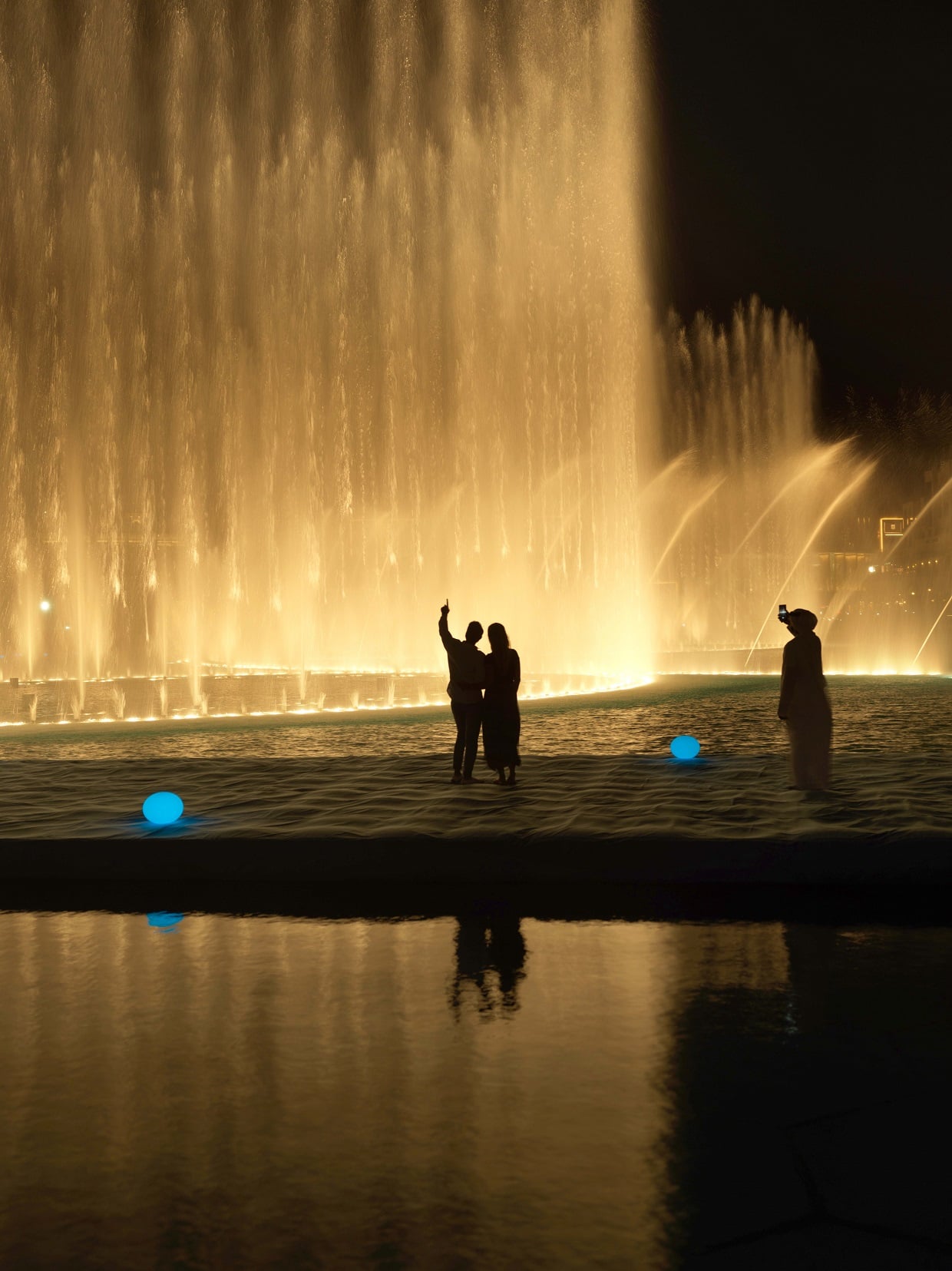 As the world's biggest moving fountain (sorry Las Vegas' Bellagio), the Dubai Fountain shouldn't be too difficult to see right? Well, visit at one of its busiest times in the evening and you'll soon find that's not entirely true. But now there's another way to avoid the throngs of people outside the Burj Khalifa area and it doesn't mean having to get event further away from the action, like booking a fountain-side view at a restaurant or visiting the balcony at the Apple Store.
Visitors can get up-close via a new floating platform at the end of a 272-meter boardwalk, accessible from Burj Park or Fountain promenade, but it'll cost you. To get just nine meters away from the fountain it's a mere AED20 and is open between 5 p.m. and 11 p.m. Guests must be at least four years old and tickets can be bought at the Fountain promenade, Burj Park and At the Top, Burj Khalifa counters.
That's one way to get a great Boomerang!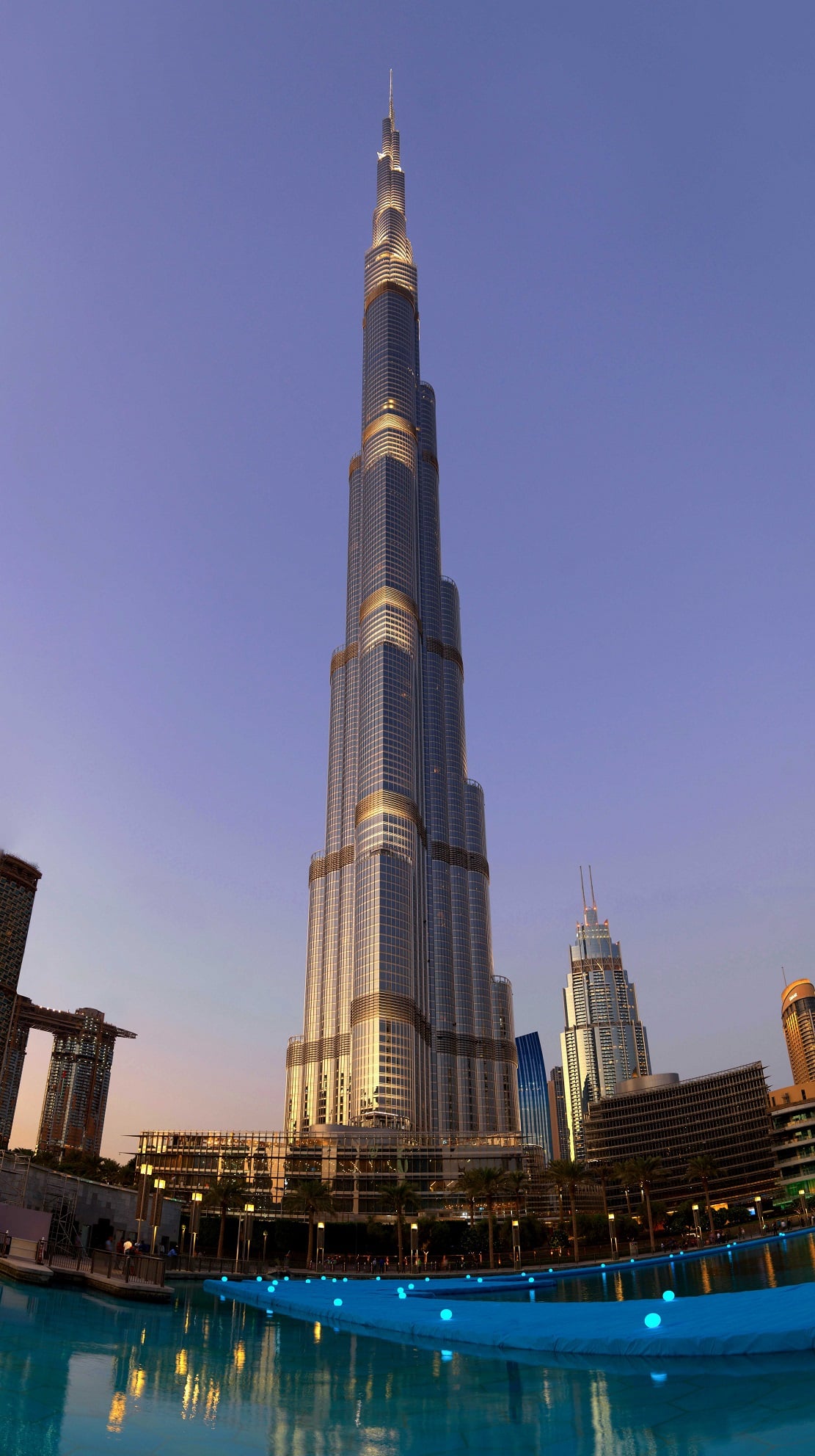 Image Source: Emaar