Dubai Frame Extends Opening Hours
This Development at the Dubai Frame Will Make You More Likely to Visit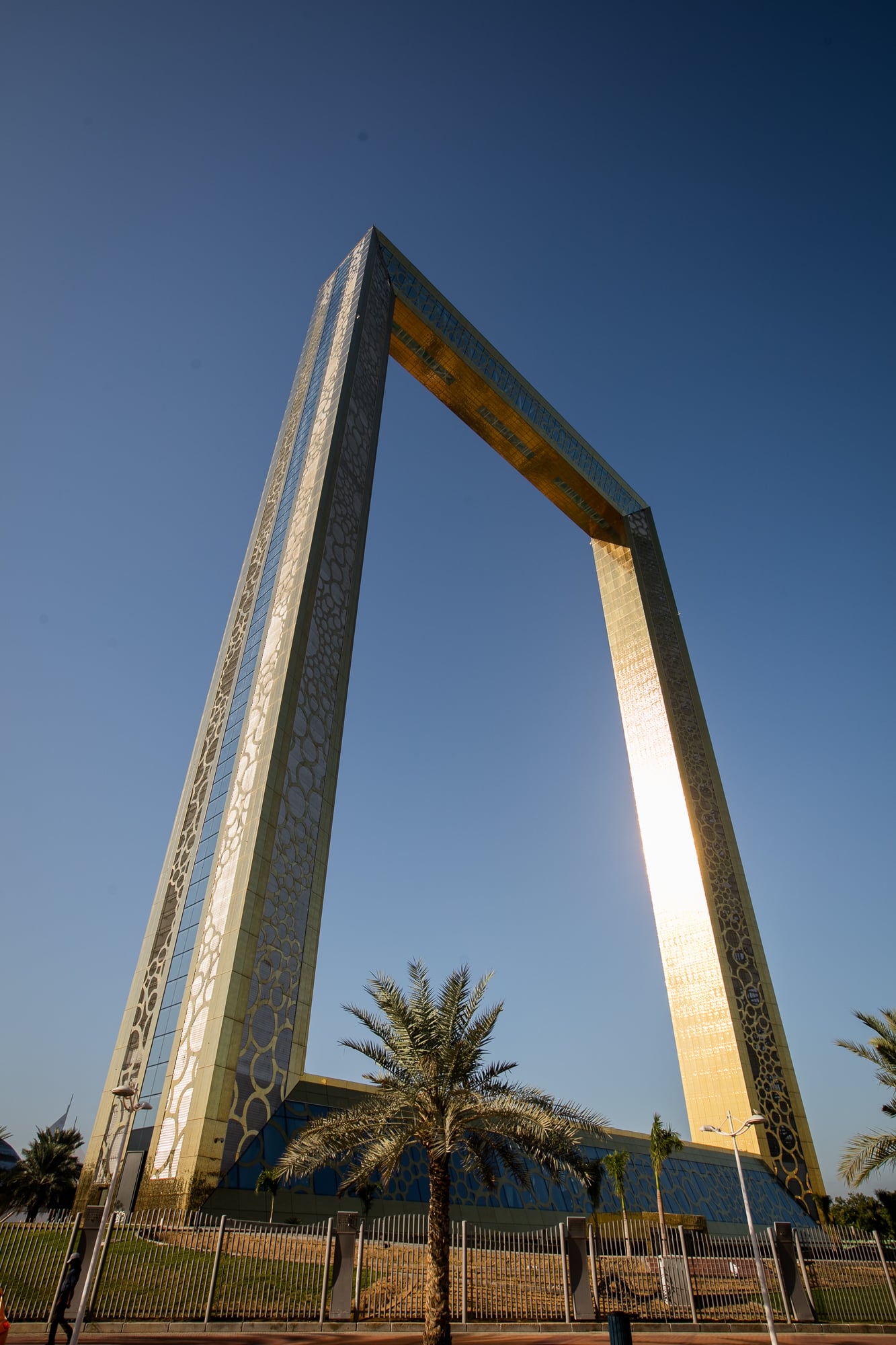 If you haven't had the opportunity to check out the Dubai Frame yet, perhaps now you'll get the opportunity to see Dubai from the completely unique angle.
The attraction, located in Zabeel Park, offers visitors a look a Old Dubai and the newer side from a platform within a glimmering gold frame. Guests can view the like of the Burj Khalifa and Dubai Canal from a 150-meter-high observation deck that's expected to host 2 million people a year.
Now, the Dubai Frame has expanded it's opening times so you have three more hours to enjoy it. Check it out between 9 a.m. and 9 p.m. for AED50 for adults and AED20 for children. Anyone under the age of 3 or over 65 can go for free!