Dubai to Hand Out Meals Via Drone This Ramadan
Dubai Will Be Dishing Out Meals to the Needy in the Most Extra Way This Ramadan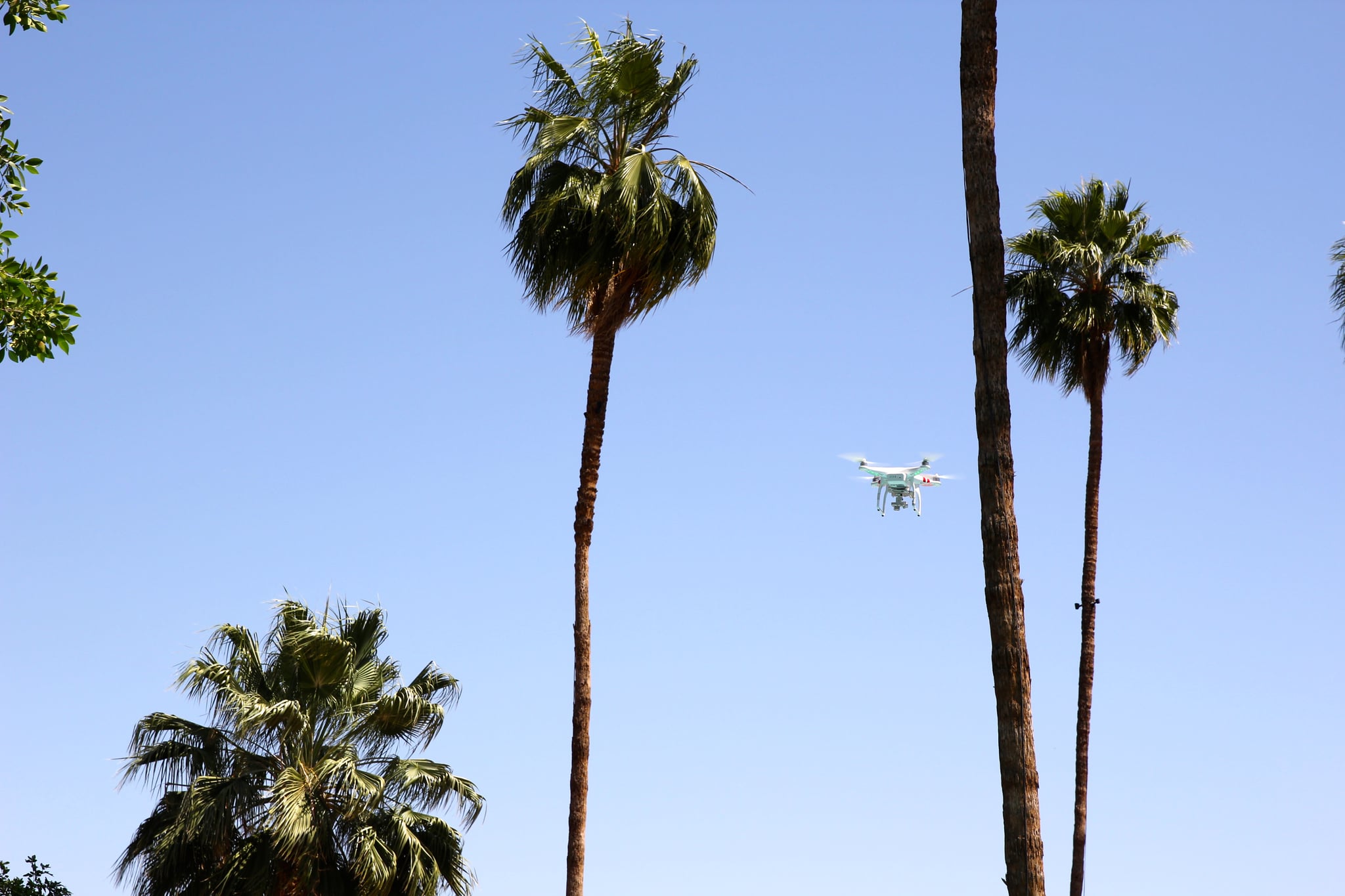 Ramadan Fridges allowing people to help themselves to food and drink they may need during the Holy Month, has been popular throughout the last few years, that as well as hotels and other businesses handing out packages to taxi drivers on the road during throughout and after the fasting period.
Now, a new initiative is making sure people get additional food and drinks in a much more technologically advanced way.
Their Suhour Is On Us will be delivering pre-dawn meals to laborers, people in mosques, and other areas…using the help of drones.
The man who designed the unmanned drones, Khalfan Obeid, said that aerial vehicles will store information and a map of the targeted locations with specific routes to follow. They use imported charging batteries (they've bought eight already) and can carry up to 10 kilos of meals. He said that they will test drive the drones this week, reported Al Arabiya.
The initiative was created by the Community Development Authority in Dubai. And while the drones will be of a huge help, they're still relying on manpower to distribute as many meals as possible. Currently they've got 700 volunteers and they're also aiming to get people of determination to volunteer. The head of the CDA Youth Council, Halima Mohammed, said that getting people of determination to volunteer is extremely important. She also said that they would find ways for them to participate – from distributing, to supervising and monitoring the delivery of the meals.
Sounds like an awesome way to spend Ramadan nights.
Image Source: POPSUGAR Photography / Grace Hitchcock