Dubai License Plate Numbers
Now You Can Have Your Birthday as Your License Plate Number in Dubai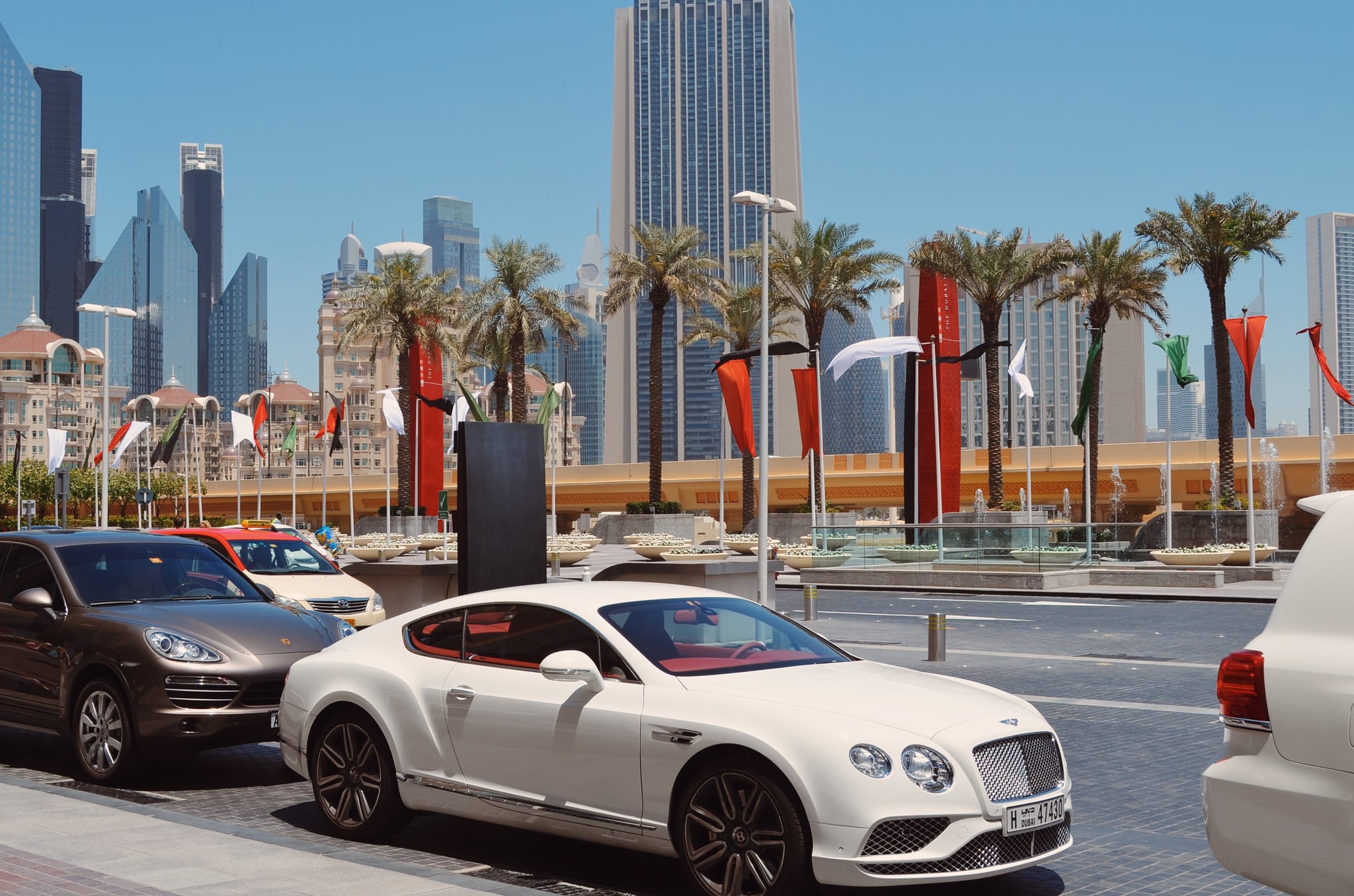 Dubai license plates are a hot commodity. The lower the number, the more expensive the plate, and it's not uncommon for people to shell out tens of thousands of dirhams for low-digits.
Now, it's not just royals and the uber-rich that can customize their plates, though, and a new program launched by the RTA will allow regular people to make their plates read with numbers that are important to each driver.
Titled 'Your Memorable Moments on Your Vehicle's Plate,' birthdays, anniversaries, and other special occasions are among the RTA's suggestions for the new, customizable 5-number plates, which anyone with a U-coded plate can purchase for Dhs1,620.
According to The National, "customers can buy their number plates from Customers Happiness Centres, service providers, strategic partners, RTA website (www.rta.ae), or the smart app 'Drivers & Vehicles'."
Dates are going fast-- so you'll want to reserve yours ASAP.
Sultan Al Marzouqi, director of vehicle licensing, RTA's Licensing Agency, said: "The U Code number plates bearing dates from 1967 to 2017 will be issued, once available on the list of plates on RTA's website.
"This phase follows the remarkable turnout seen by previous phases of Code S and T for the dates from 1981 to 1998," he continued. "This initiative reflects the core role of RTA in providing new and premium services to raise customers' satisfaction and happiness through engaging them in selecting personalised and important numbers for their vehicle plates."
Image Source: Pexels