Dubai Makes Top 5 Shopping Destinations in the World 2016
It's Official: Shopping in Dubai is Better Than New York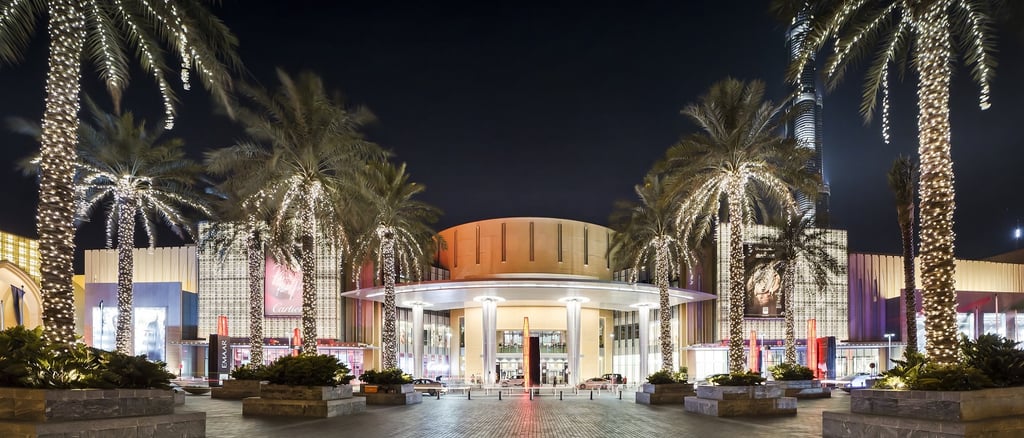 Anyone who has sampled the delights of Dubai's malls will know how great a bit of retail therapy in the Emirate can be. So it's perhaps no surprise that the city has been voted one of the greatest in the world for shopping.
Dubai came fourth in a 2016 report from property consultancy JLL's Destination Retail, only being beaten by London (1), Hong Kong (2) and Paris (3) on the chart. It means the UAE destination beat out New York City (5), a place many flock to from around the globe, specifically to hit the rails.
The Emirate is the leading retail place in the Middle East and it's only expected to get more popular with the Mall of the World coming soon.
As well as having the largest shopping center on Earth, The Dubai Mall, JLL's report also mentioned the arrival of brands like Apple Stores in the Middle East boosting all that there is on offer in Dubai.
Nakheel Mall is 50 per cent complete on the Palm Jumeirah which means more choice is coming for residents and visitors. The super mall is expected to have 350 outlets, leisure attractions and restaurants over five floors.
Watch the video to see what to expect.