Dubai Mall Extension
The Dubai Mall Is the Largest in the World ... and It Just Got Bigger
With the Burj Khalifa being the tallest building in the world for a while now, when Saudi Arabia announced it would be building an even taller tower, Dubai planned a creation even higher in the form of The Tower at Dubai Creek.
Now, the emirate is beating its own record by making the largest mall on the planet, even more spacious. The Fashion Avenue extension is now open and means there's 150 more luxury brands to take advantage of. As if we needed another reason to shop, get our hair done and dine at cute little cafes.
Dubbed the most prestigious place in the region to spend that cash, check out the video above to get a feel of the shiny new destination.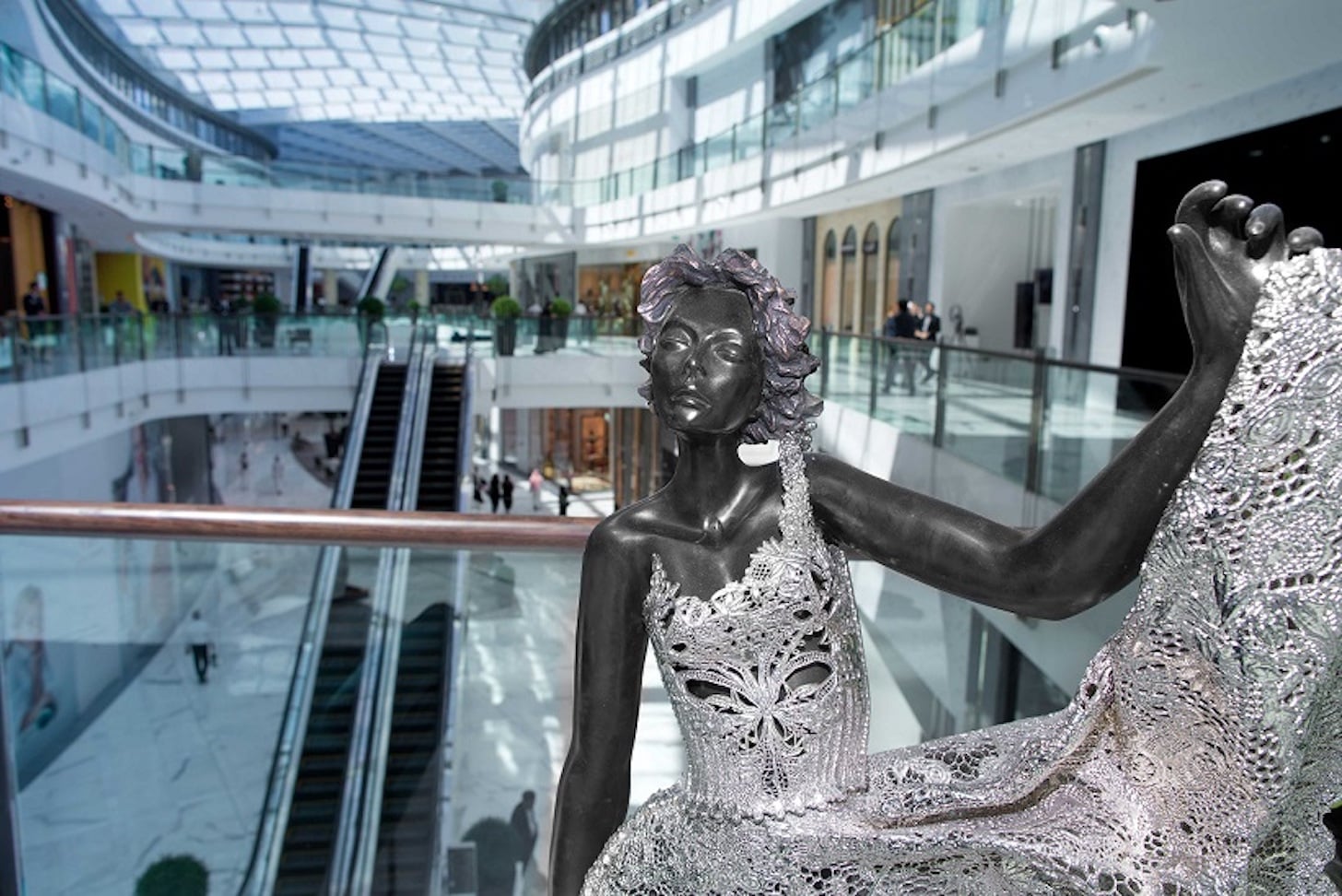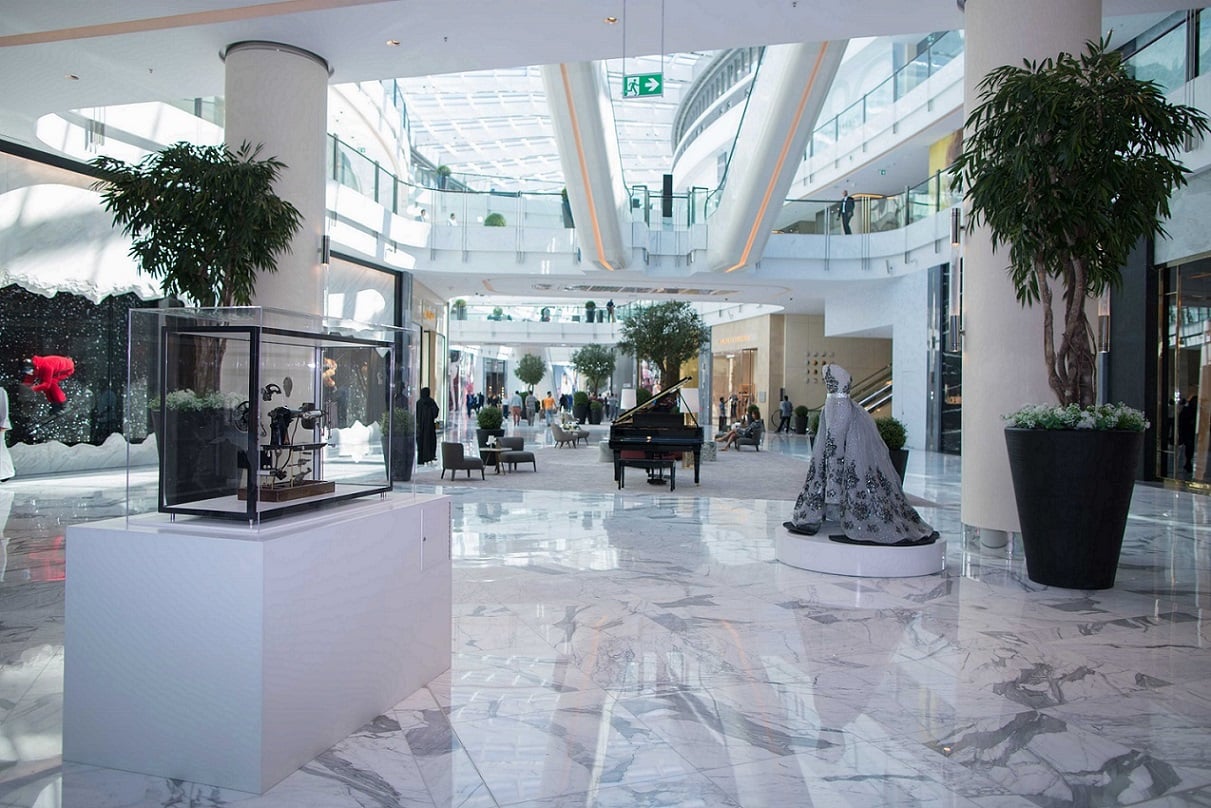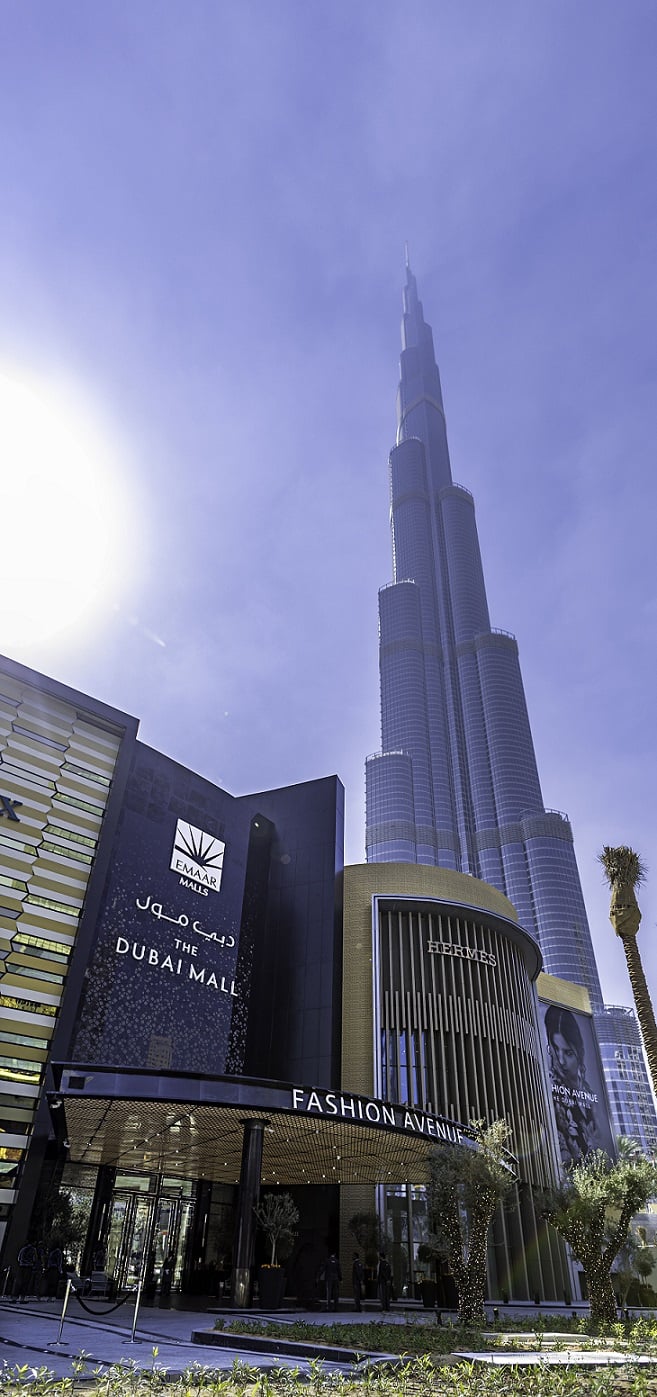 Image Source: Emaar