Dubai Man Jailed For Posting Lewd Islam Joke on Facebook
1 Man Faces Jail, a Fine and Deportation From Dubai After Posting a Lewd Islam Joke on Facebook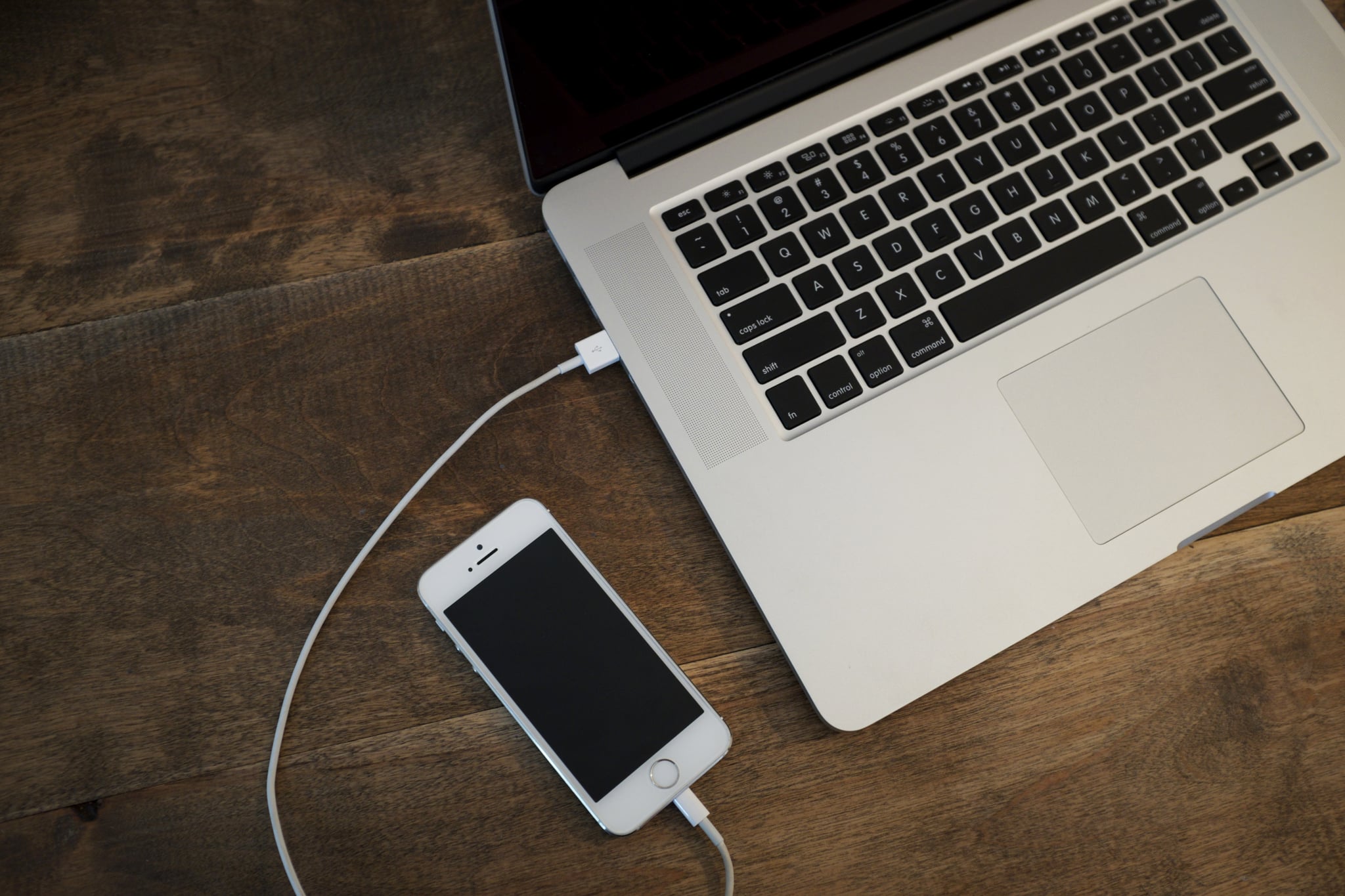 If you think poking fun at Islam or the Prophet Mohammed (peace be upon him) is harmless fun you'd better not be living in the Middle East, as one man found out recently.
An Indian national living in Dubai learnt his lesson the hard way when he lost an appeal to override a ruling that will see him carry out a three-month jail sentence. It also means he'll pay a AED5,000 fine, followed by deportation – all for making the grave mistake of drawing a mocking caricature of Prophet Mohammed in an indecent position and posting it on Facebook, reports Gulf News.
The story came to light when the accused's co-worker overheard a few employees talking about the Facebook post, which contained a caricature image of a man dressed in traditional Arab clothing, with the name Mohammad written underneath. It shows the man involved in an indecent act.
When the man who reported this saw a screenshot of the post, he managed to get a copy of it and headed to the police to show them the image. They then came back to the office, confiscated the accused's phone and proceeded to check it out. He was arrested and later sentenced to the abovementioned for his offense.
It's not something to be taken lightly.
In 2006, when a Norwegian newspaper reprinted a series of offensive cartoons published by Danish newspaper Jyllands-Posten, Muslims in the MENA region protested. Then there are the Charlie Hedbo fiascos, where a French satirical weekly newspaper, published their own disrespectful cartoons which ultimately ended in tragedy.
Consider yourself warned.
Image Source: POPSUGAR Photography / Jae Payne