Dubai Metro Complaints
Dubai's Metro Is Pretty Great, but People Are Still Complaining About These 4 Things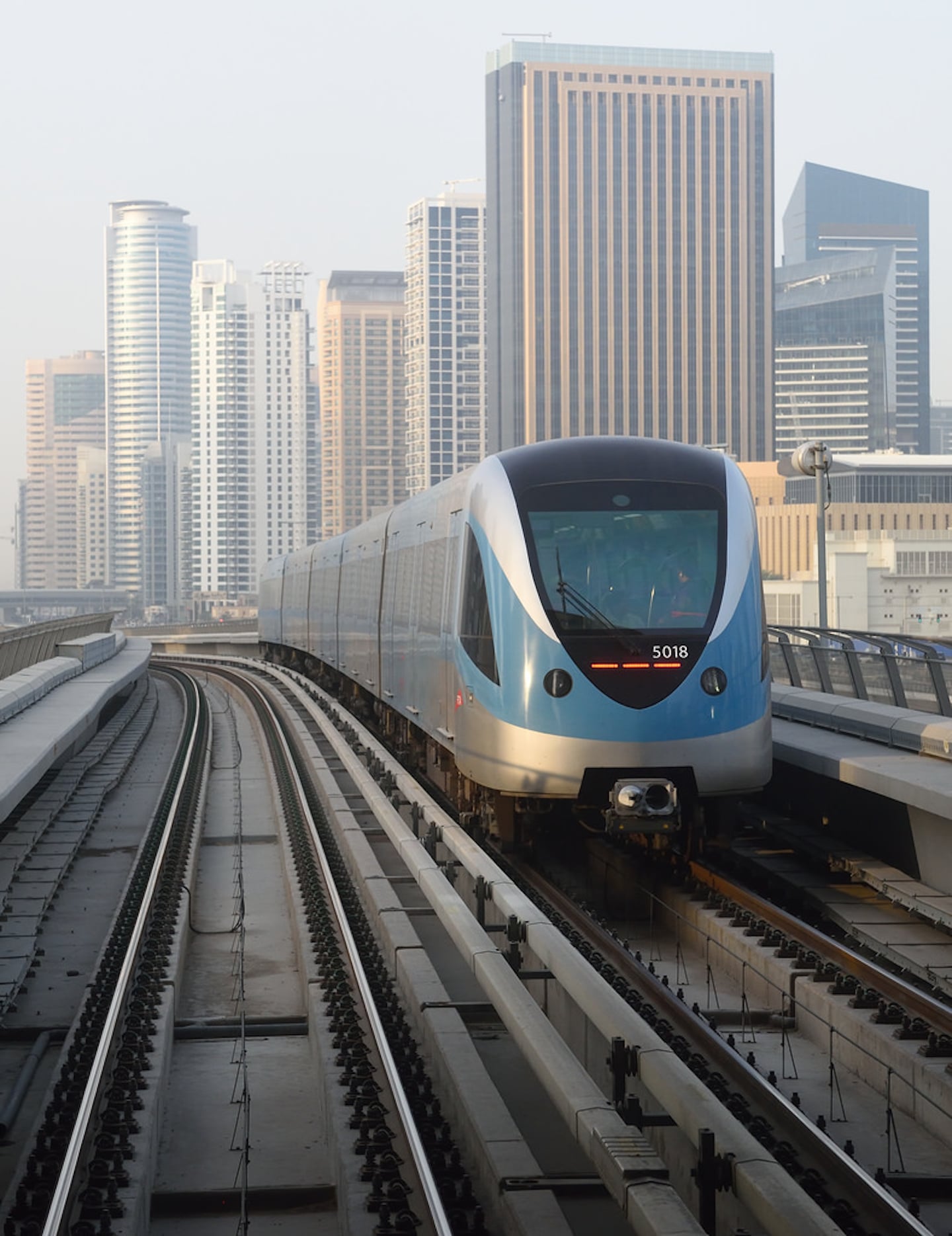 Over half a million commuters use Dubai Metro daily, and while the monorail-like transport system generally runs pretty smoothly, with such high traffic, there are bound to be a few glitches.
As the RTA plans to add a number of new and updated trains to the fleet, the number one goal is always the safety and happiness of those who rely upon the metro daily to get around.
Dubai Metro only registered a total of 3,231 complaints in 2017, which, considering the number of people who use the metro daily is proportionately low.
Speaking to Gulf News, Mohamed Al Mudhrab, RTA director, outlined the top four complaints about Dubai's metro:
1. More inspectors needed during peak hours.
2. Passengers' lack of etiquette.
3. Lack of prayer rooms in metro stations.
4. Lack of access gates.
"As the number one choice for public transport commuters, the Dubai Metro's over 200 million yearly passengers have been registering a number of their observations with the authority since its launch in 2009," said Mohamed Al Mudhrab.
"These observations or complaints indicate the areas that need improvement and should be taken into consideration."