Dubai Municipality Complaints
These Are the 3 Things Dubai Residents Complain About Most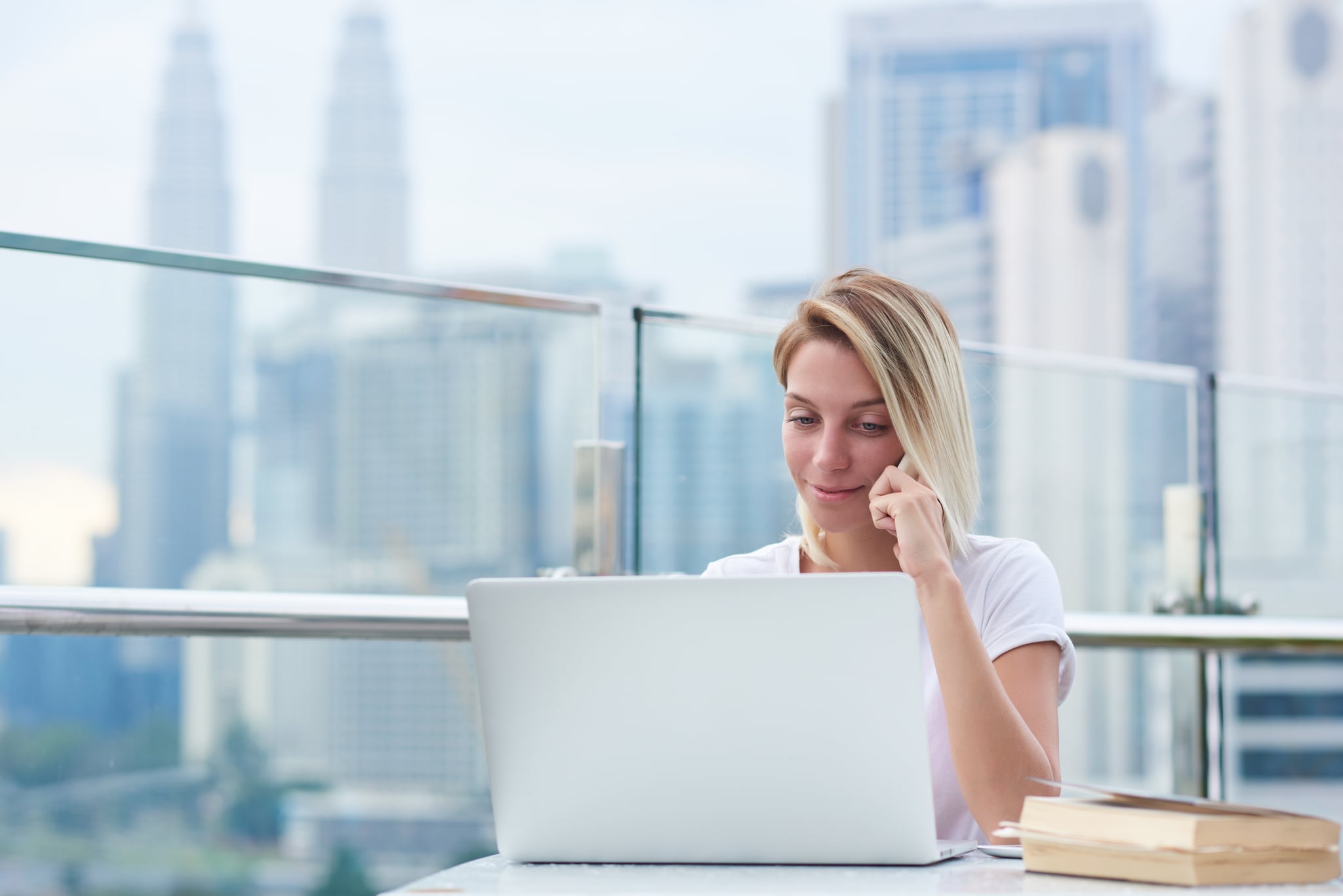 Dubai Municipality works hard to keep the city's residents happy, and a big part of doing that, is monitoring the hotline that welcomes complaints and concerns.
Dubai Municipality's toll-free number has received over 400,000 since January 2017-- which is over 2,200 questions or complaints daily. From complaints about the noise from construction sites to queries about housing fees, Dubai Municipality welcomes concerns of all kinds.
But what are Dubai residents complaining about most? According to Gulf News, "Khater Al Nuaimi, Director of Customer and Partners Relations Department at Dubai Municipality, said responding to customers follows the principles of the municipality to open an effective and direct communication between residents and authorities."
The top three things getting on the nerves of people in Dubai are "stray cats, sweage network obstruction," and "general waste removal."
But it's not all complaints. People also call the Municipality with legitimate questions. Queries related to "housing fees, occupational health cards, and renting chalets."
Have a question or concern? Call 800900 to see what the city can do for you!