Dubai PRs Reveal What It's Like to Work With GCC Influencers
8 Things We Learned About Middle Eastern Influencers, From Industry Insiders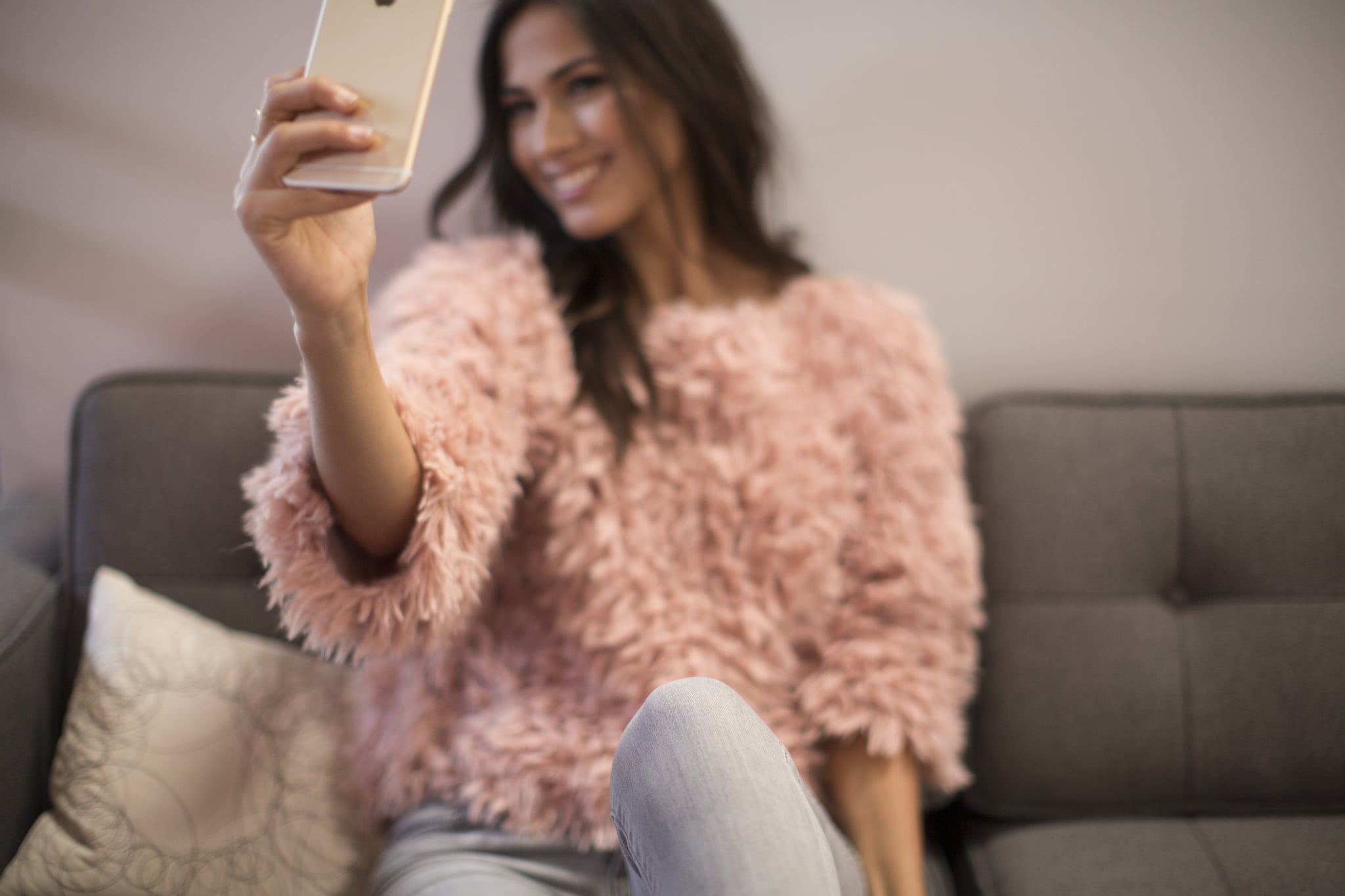 We've heard from the influencers themselves, just how they've made careers online. But now the people behind-the-scenes are spilling the beans on what it's like to work with the region's social media celebrities. POPSUGAR Middle East spoke to three Dubai-based PR bosses who were candid about how much they get paid, the perks of the job and just how valuable they really are.
Natasha Hatherall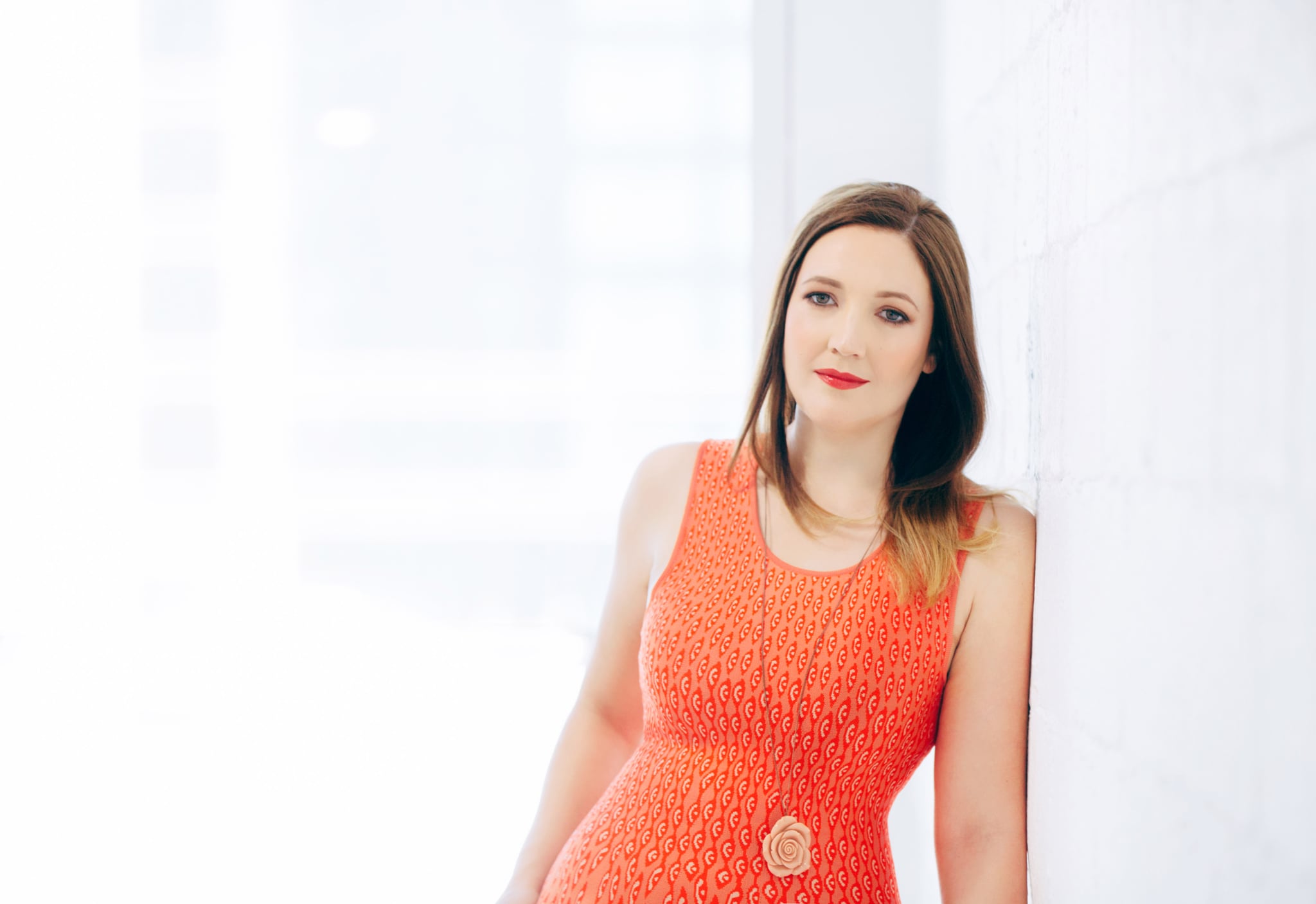 Tash is the Founder and Managing Director of TishTash Marketing and Public Relations, a specialist beauty, health and wellness agency based in Dubai
1. Brands are spending more and more money on influencers
"For some of our clients nearly 60% of their annual PR budget is now being spent on influencers.
"As an agency we probably receive communications from 20 new bloggers/influencers each week, so it shows little evidence of slowing down just yet. From what we have seen in 2015 and 2016, over 50% of beauty brand PR budgets are now being allocated to 'paid for PR' and influencer campaigns and we expect this to continue to grow."
2. Influencers' posts on social media can instantly boosts sales
"To give you an example of how an influencer can impact a brand in the simplest and most tangible of ways, recently a very influential Kuwaiti-based beauty blogger posted about a new beauty product we represent and in one day alone an online retailer received AED 30,000 of orders for this product. That was the result of one Snapchat and this is the power that some of these influencers have, especially when chosen carefully for real affinity to a brand and the right audience."
3. Influencers can earn big bucks just for appearances
"Bloggers and influencers are in demand and many of the higher profile ones are being represented by talent agencies and have ever increasing fees and rate cards which can make your eyes water. A sponsored post with the truly influential bloggers can vary between $8,000 and $30,000. Attending events can start at $10,000, to figures over $50,000 to even consider being a "brand ambassador."
4. The Middle East is one of the best places for influencers to earn money
"Fees payable in the Middle East seem to be far higher from that I am hearing in the UK and US, especially given the size of audience. What you may be paying for a blogger in the Middle East with 20,000 followers, you will pay an influencer with 1 million in the UK."
Rouba Zeidan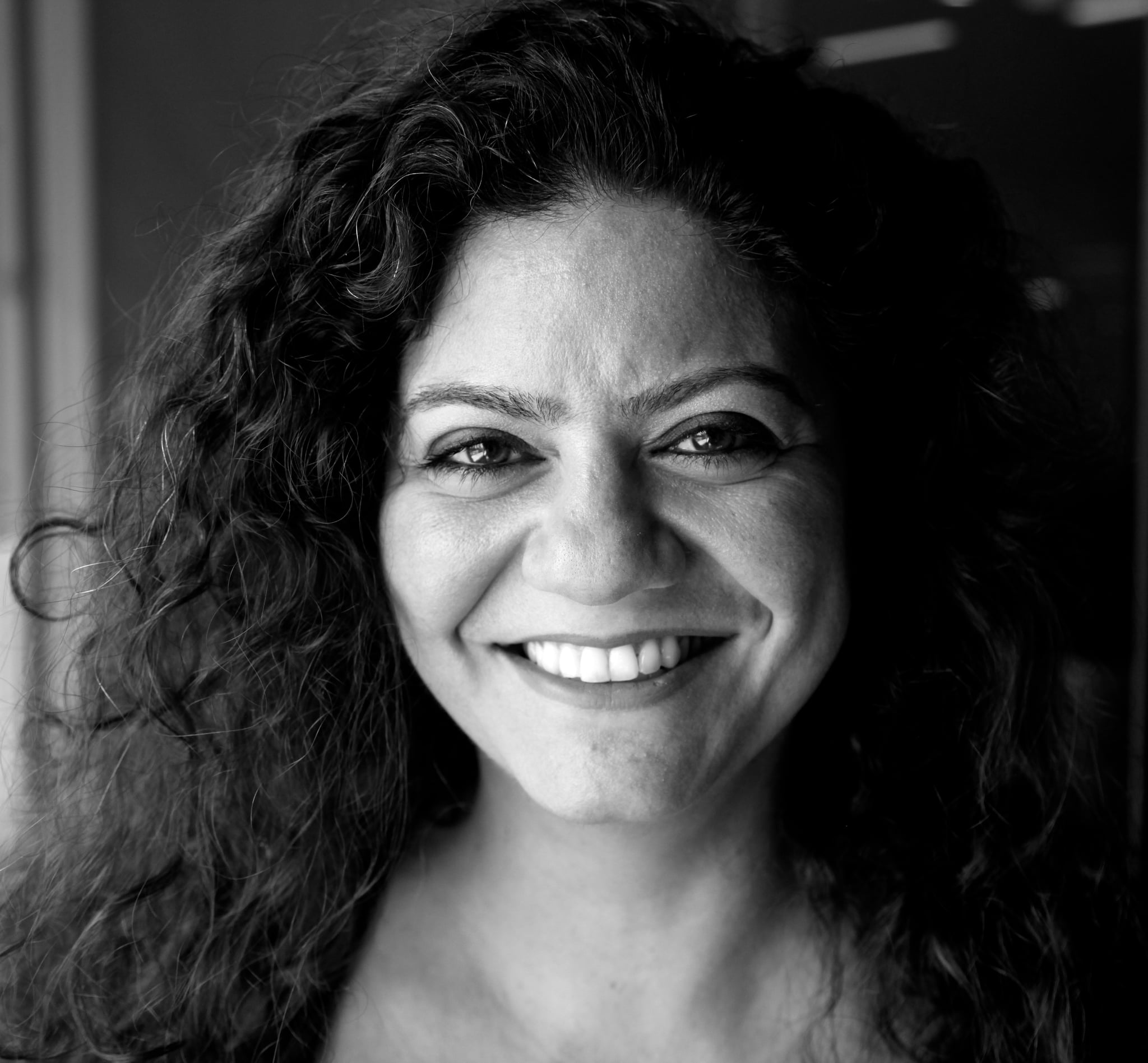 Rouba is a communications expert with more than 22 years' experience in public relations, marketing, advertising, journalism and publishing in the MENA region and has worked with numerous international companies and brands throughout her career. She helps her clients manage their brands across the GCC and the world in her current role as Communications Director at République – a boutique communications agency
5. More people are keen to emulate the lives of influencers than you think
"We worked on the launch of a high-end salon – the first of its kind in the UAE. In order to raise awareness of the elevated grooming standards, we tied up with celebrity stylists from around the world and invited a number of select influencers and bloggers to try the celebrity experience at the salon. Within days of each post, queries were coming in by the dozen; women wanting to replicate the experience! The publicity we gained in the UAE had a direct impact on footfall to the salon which became a hit almost overnight thanks to the widespread visibility gained."
6. The more genuine the influencer, the popular they become
"Most bloggers start off creating an official page or blog where they can voice their opinion of an industry they love e.g. fashion, furniture, makeup, food, etc. Their following increases over time until they are able to monetize their page through endorsements. Not all of them are able to make that crossover as this very much depends on how willing they are to commercialize their opinion. Consumers are very influenced by bloggers who come across as genuine and that is something that gets uncovered through the consistency of their posts and the authenticity of their stories, which in turn brings them in more followers."
Sophie Toh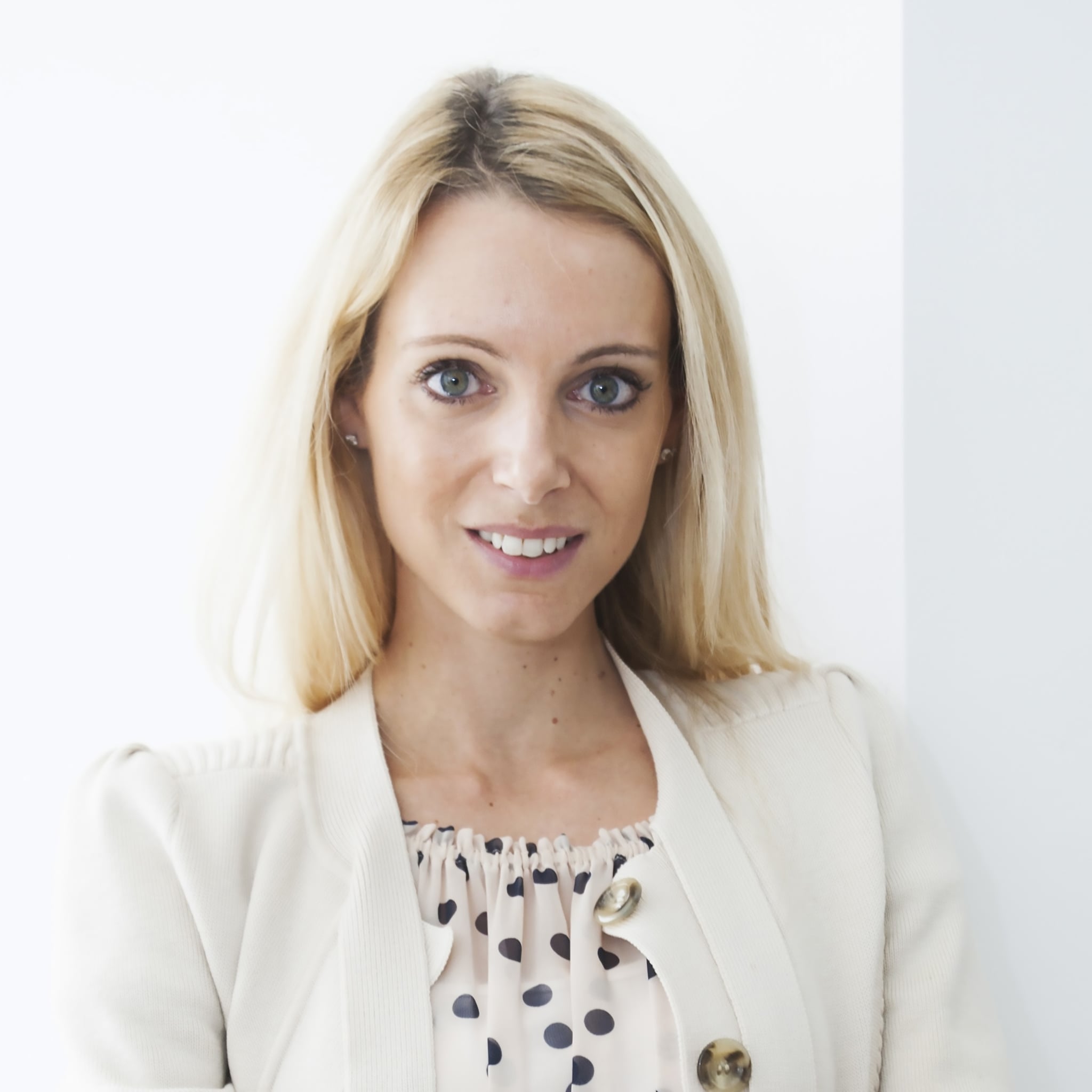 Sophie heads up Toh PR, a company which has a number of fashion, restaurant and lifestyle clients on its books including Ferrari, the Four Seasons, AllSaints and Lululemon
7. Even international brands want a piece of Middle Eastern influencers
"We find that our UK or US based clients such as VIACOM or Rocco Forte Hotels are really intrigued and excited by the glamour and sophistication of our influencers as they represent the perceived luxury of the Gulf region. We will often host influencers in hotels around the world, or take them to red carpet events such as the Bal de la Rose in Monte Carlo, held each March."
8. You'll find different types of influencers across the region
"They differ in terms of style - Kuwait's are high fashion, as are the girls in Qatar, whilst the UAE crew are super sophisticated and switched on. We find that KSA are more discreet but with huge followings, and comedians are big in this market too. Oman and Bahrain are catching up, but we've done some great work with Ferrari in Oman recently."
Image Source: POPSUGAR Photography / THEM TOO