Dubai Police Artificial Intelligence Patrols 2018
Is Dubai Police Replacing Officers With Artificial Intelligence? Kinda but Not Really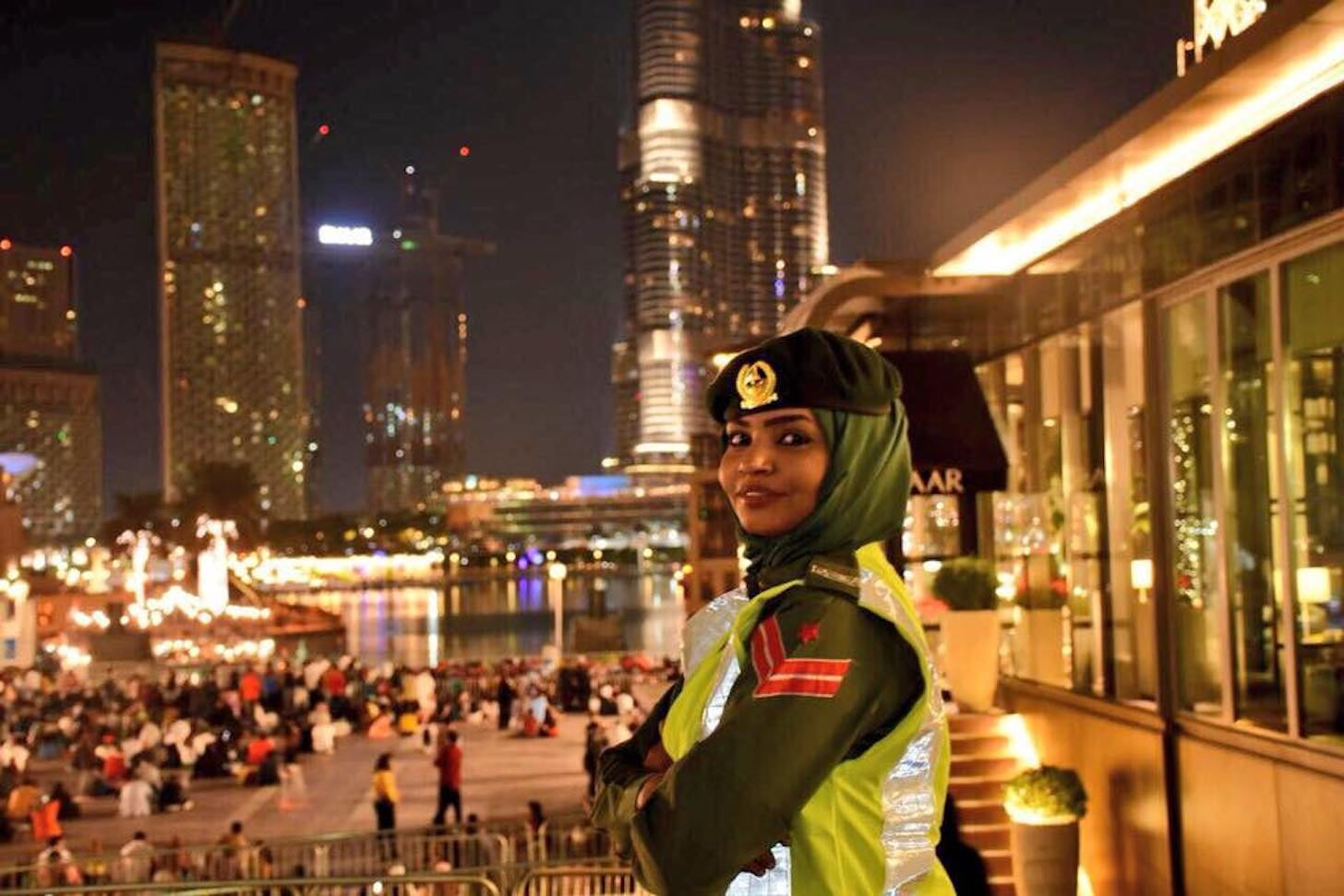 The Dubai Police force can be compared to no other. Where else in the world would you find a police officer sitting behind the wheel of a bespoke Aston Martin One-77 (of which only 77 were ever built) or a Bugatti Veyron (who's manic speed goes up to 407 km/h)?
Their latest project using advanced technology and crowd sourcing, spearheaded by the government is Police without Policemen. This initiative entails using advanced technology to improve human surveillance, among other things, according to the Dubai Future Foundation (DFF), reports Gulf News.
Under the umbrella of Police without Policemen, we can expect to see less police cars patrolling our neighborhoods, as the force will be using fixed cameras on fences and homes for security purposes.
It's not the first time they've used AI, remember their foray into artificial intelligence in 2017, with flying bikes, a Robocop named Amal who helps fight drug abuse, drive-thru service stations and 'smart' police stations?
And the advancements don't stop there. In 2018, 10X was announced and the Dubai Police force is going to take 'smart policing' to the next level. It's a one-of-a-kind initiative created by Dubai Future Foundation (DFF) to implement the vision of Dubai's government entities so it's 10 years ahead of its time
(and the rest of the world) by 2021.
Using new, advanced technologies, science and something called disruptive innovation (using current technology to deliver either new or existing services but in a very advanced way), each government entity is expected to create an X-
Unit that will solely be responsible for developing and providing highly radical solutions, practices and existing services to the people.
Dubai's always a step ahead!
Image Source: Facebook user dubaipoliceofficial