Dubai Police Domestic Violence Form
Dubai Police Is Taking a Stand Against Domestic Violence by Offering This Service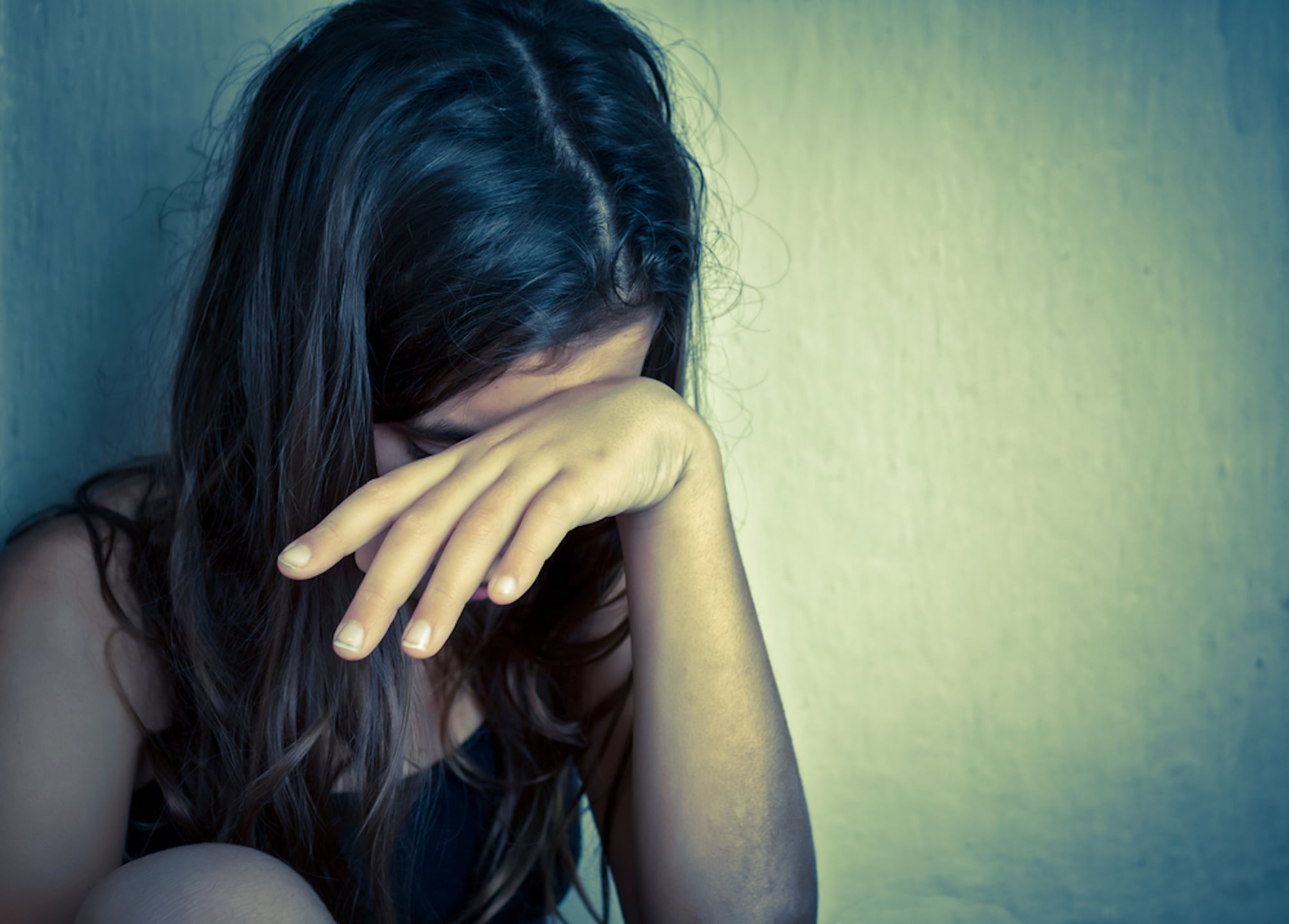 Dubai is advancing the rights of and protection for women and children every day, and a new initiative takes an important stance against domestic violence in a truly modern way.
While regionally, domestic violence is sometimes overlooked or brushed under the rug, a new online portal launched by Dubai Police allows victims or witnesses of domestic disputes to report them via a digital form.
Called the "Violence and Abuse Complaint," the form allows you to pick the victim (woman or child); the complaint type (options range from physical or verbal violence to custody disputes to sexual abuse to general maltreatment); your relation to the victim, and other general details about the issue at hand.
Dubai Police Tweeted about the new form:
You can get a social support for family violence through #DubaiPoliceWebsite#DubaiPolice #YourSecurityOurHappinesshttps://t.co/uVpJrR5O5n

— Dubai Policeشرطة دبي (@DubaiPoliceHQ) September 25, 2017
For more information, you can see the full form here or visit Dubai Police's main site here.