Dubai Police Fined 65,000 People AED200 For Jaywalking
You Could Be Slapped With a Hefty Fine the Next Time You Do This in Dubai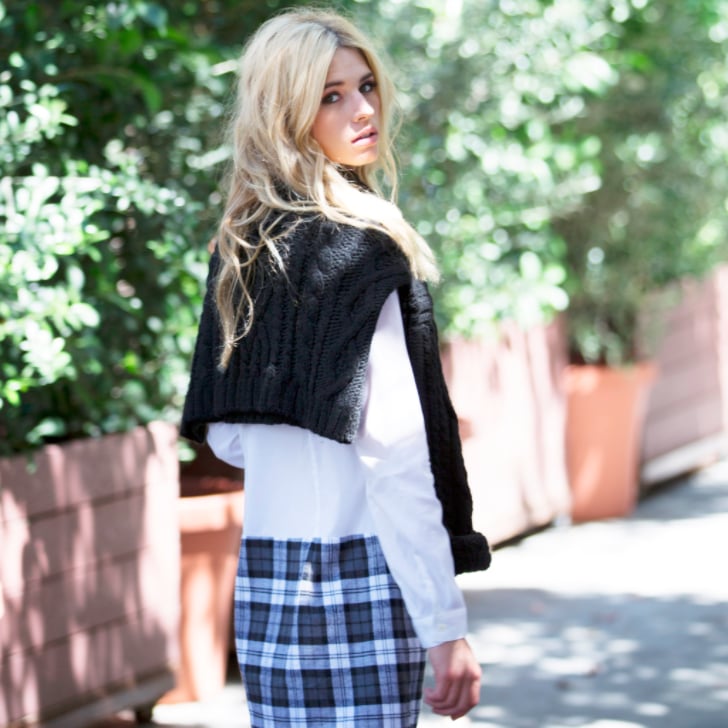 Heading across the street in Dubai 'when the coast is clear' even though the light is red may seem like no big deal to you, but things are about to change.

If you haven't already been slapped with a jaywalking fine in the Emirate, chances are the likelihood could increase with the Dubai Police's latest campaign.
In order to make crossing the street safer for everyone, law enforcement offers will be clamping down on fining people who risk crossing the road in an undesignated area or at the wrong time.
Being caught out would mean having to fork out AED200 in the city, which is getting off lightly considering it is more around the $200 (AED735) mark in the US.
In 2015, 46 died from dangerously crossing the street, and 13 of them were people aged 18-30.
A whopping 65,000 people were forced to pay up for breaking the rules, an increase of a few thousand from the year before.
The new campaign is also calling for drivers to be more careful when approaching pedestrian crossings.
Image Source: POPSUGAR Photography / Glen Giffen