Dubai Police to Patrol Streets With Self-Driving Cars
Forget RoboCops, Soon Self-Driving Police Cars Will Patrol the Streets of Dubai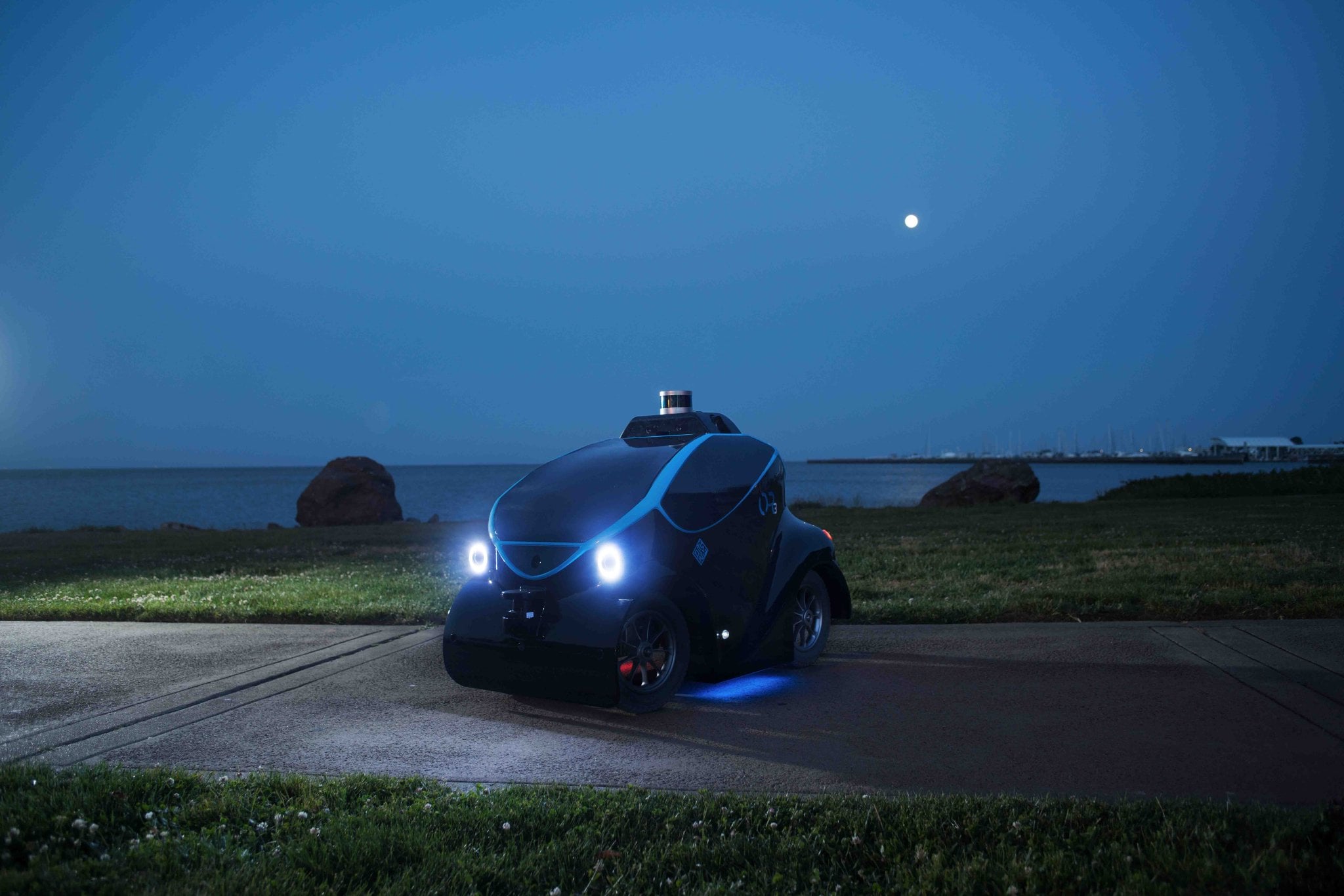 Back in May, Dubai sent out its first RoboCop. But while the world freaked out the possibility of robot policemen taking over, the emirate was busy working on more plans to for its law enforcement squad. Soon self-driving cars will be patrolling the streets, after signing a deal with Singapore start-up OTSAW Digital. It means little O-R3 vehicles with a 360-degree view will be rolling around keeping an eye on things so human officers don't have to.
It's hoped that the presence of these cars will reduce the potential of crime happening in low-risk areas, while police officers will serve higher risk situations.
"Ultimately, robots exist to improve the quality of human lives, where men take on high value jobs while robots perform the low skilled ones," Ling, CEO of OTSAW Digital, said.
By 2030, robots will make up 25 percent of the Dubai Police force.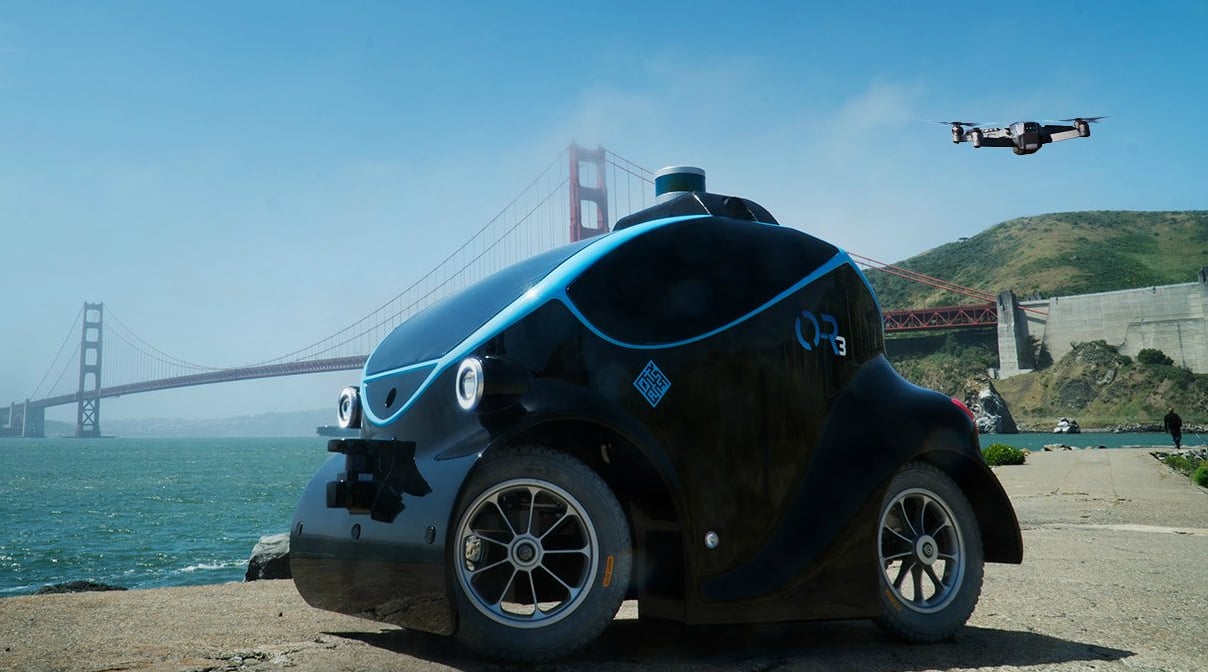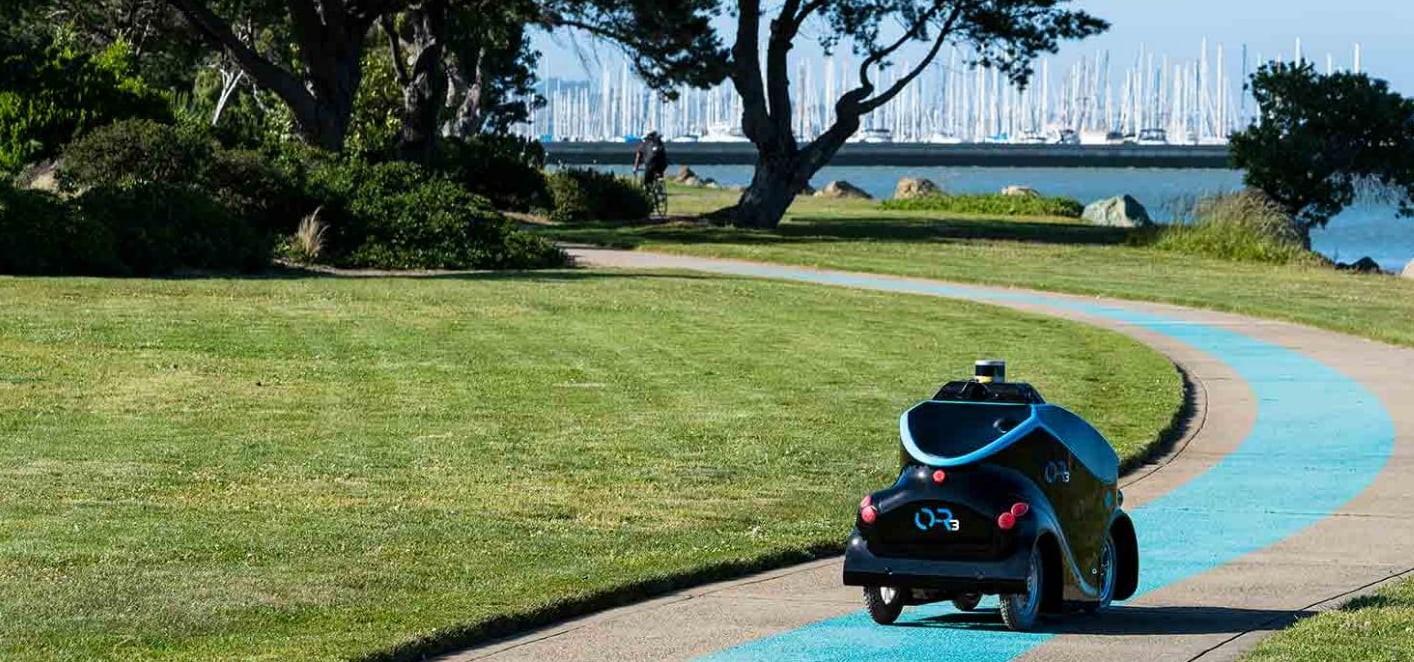 Image Source: Twitter user dubaimediaoffice