Dubai Police Warn Not to Call 999
People Call 999 For the Craziest Reasons, and Police Are Asking You to Stop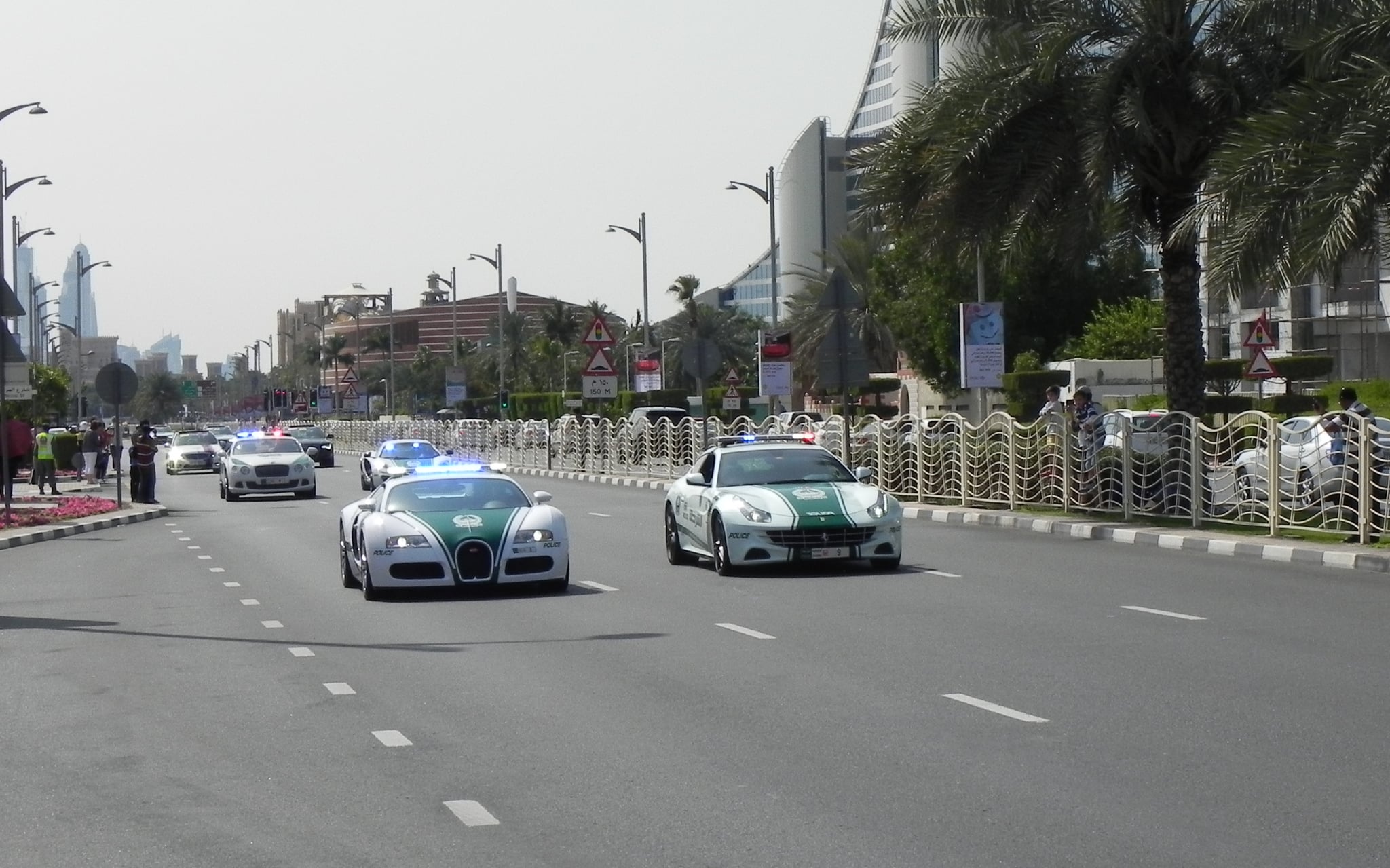 It's fairly common knowledge that 999 is the emergency phone number in the UAE.
What seems to be less common knowledge, though, is what exactly constitutes an emergency, and Dubai Police are urging people to think before they dial.
According to UAE law, police must respond to all 999 calls. Once a call is place, the situation is evaluated, and then sent to the nearest police station for action. The issue is that the city's emergency line is getting an increasing number of calls for non-emergencies...and some of the requests are pretty absurd.
Recently, a young child called because he lost his bicycle. A woman called because she found a bird with a broken wing and wanted an ambulance sent to help it.
The department has even received calls asking how to book a taxi, or what pill to take for a headache, Khaleej Times reports.
From now on, police urge people to call the toll-free number 901 for non-emergencies in order to keep the line clear for those who need it most.