Dubai's Population to Double by 2027
Dubai's Population Could Double in 10 Years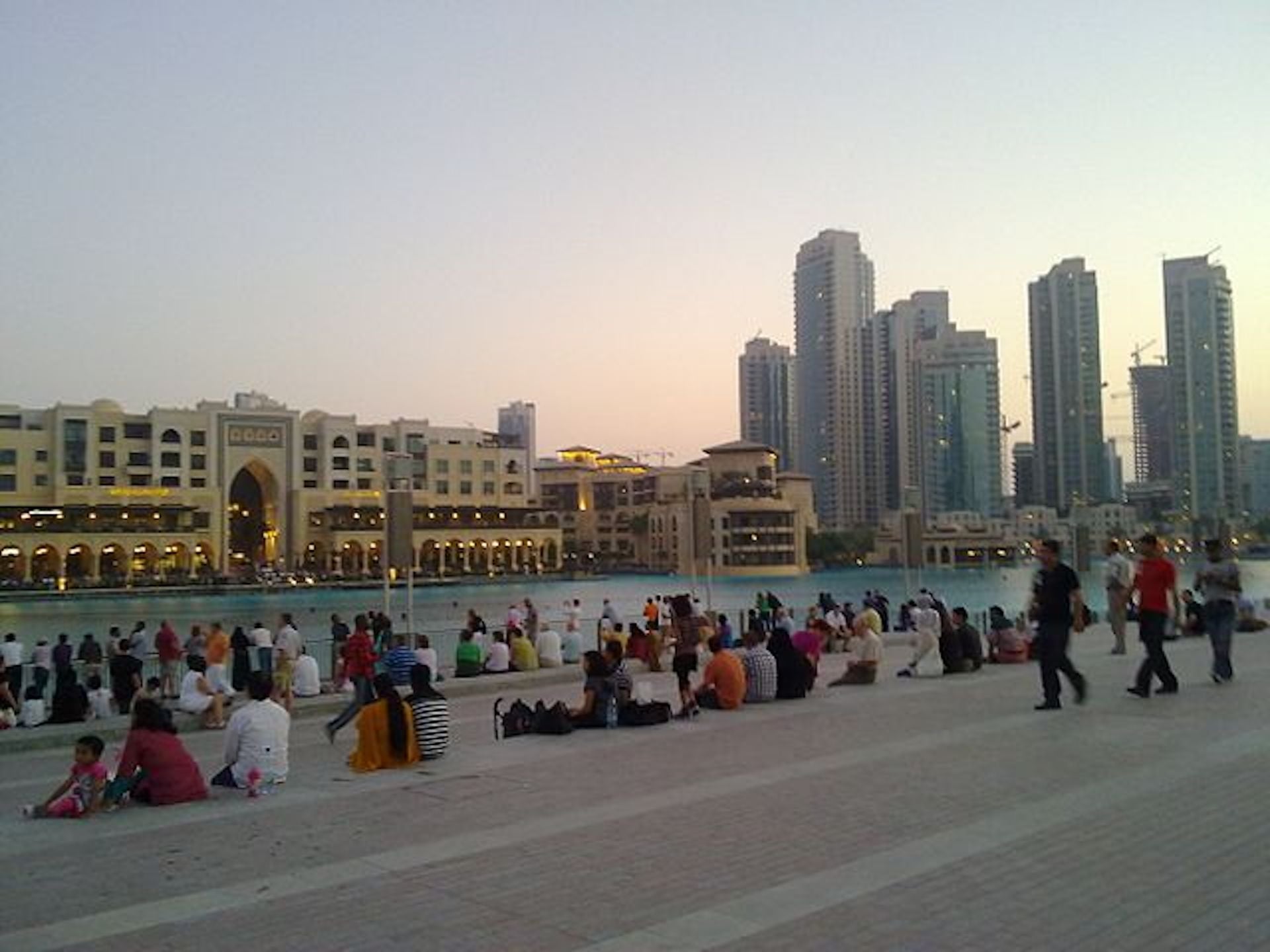 If you think Dubai feels crowded now, just wait till 2027.
According to a new study, Dubai has one of the fastest growing populations in the world, with a growth rate of 1000 percent in 40 years.
Unlike other cities, Dubai's growth is due to immigration rather than a natural increase.
"The research project is focused on the growth of Dubai, which has seen a rapid transformation, with the population of non-nationals living in Dubai rising from 132,371 in 1975 to more than 2.1 million people 40 years later in 2015," said Dr Fayez Elessawy, Dr Fayez Elessawy, a researcher at UAE University who led the study.
"The study also found that Dubai has one of the highest annual jump in population with a 6.5 per cent growth rate from 2005 to 2015 when it reached 2.1 million. If the numbers remain that way, the population of Dubai will more than double by 2027, reaching around five million," he continued.
Though Dubai's been able to manage the rapid growth due to good planning and quick expansion of residential neighborhoods, if the number of people living in the city does reach five million within the next ten years, infrastructure and other facilities will have to adjust to accommodate the growth.
Dr. Elessawy credits the welcoming environment of the Emirate for encouraging such growth: "Dubai continues to grow because it is a very attractive prospect for immigrants, people who have moved to the city have found an excellent environment for living and building their future," he explained.
Looks like we're going to need a bigger mall!