Dubai Professor Invents Star-Shaped Gum For Astronauts
A Dubai Professor Invented Chewing Gum For Astronauts And the Ingredients Are All Kinds Of Amazing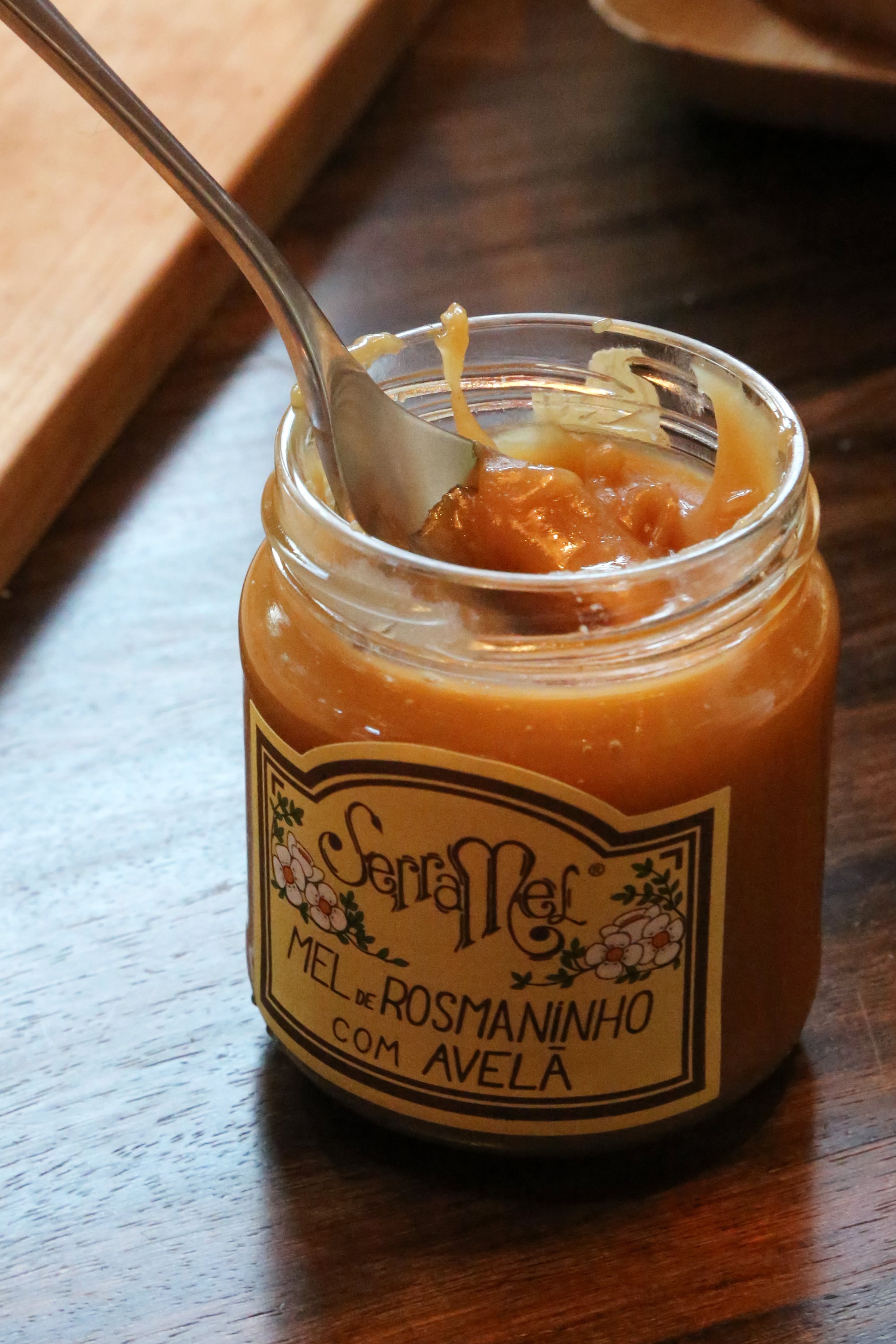 Prepare for a story out of the world, quite literally!
This ain't your your average chewing gum, ladies. A professor at the Canadian University Dubai (CUD) has created a prototype of a chewing gum designed especially for astronauts. Dr. Franziska Apprich, an assistant professor at CUD is working with another fellow professor at New York University, Abu Dhabi to complete the making of the UAE Space Gum, as the country gears to build the first city on Mars by 2117.
According to a Khaleej Times report, this rather healthy product is completely UAE-produced and will contain natural gum, silver particles, date paste, honey and Vitamin C, all wrapped up in a star-shaped shimmery, silver package. The Space Gum is meant to focus entirely on nutritional benefits.
Chewing gum can help relieve tension, which may be an issue for those taking a voyage into the unknown. It can also help maintain oral hygiene, which is a practical concern for space travelers, Dr Apprich said. She further added, "The gum is all-natural, so that no harmful additives are absorbed into the system. The Vitamin C provides support to the immune system in what will be an unknown environment, and the silver is used to treat bacteria in the mouth to prevent gum disease. Honey delivers an energy boost, while the date paste provides flavor, and of course, a tribute to the culture of the UAE."
While Dr. Franziska is all set to showcase the product at Expo 2020, her next obvious step in this project will be to work in tandem with ministries and the UAE Space Agency to make this unique product a reality!
Dubai professor develops chewing gum for space travellershttps://t.co/9MTtmaLWKf pic.twitter.com/WQfGzDwJhH

— Khaleej Times (@khaleejtimes) April 2, 2017
Image Source: POPSUGAR Photography / Anna Monette Roberts