Dubai Property Rental Prices Take Biggest Decline in 5 Years
Why Now is the Best Time To Go House-Hunting in Dubai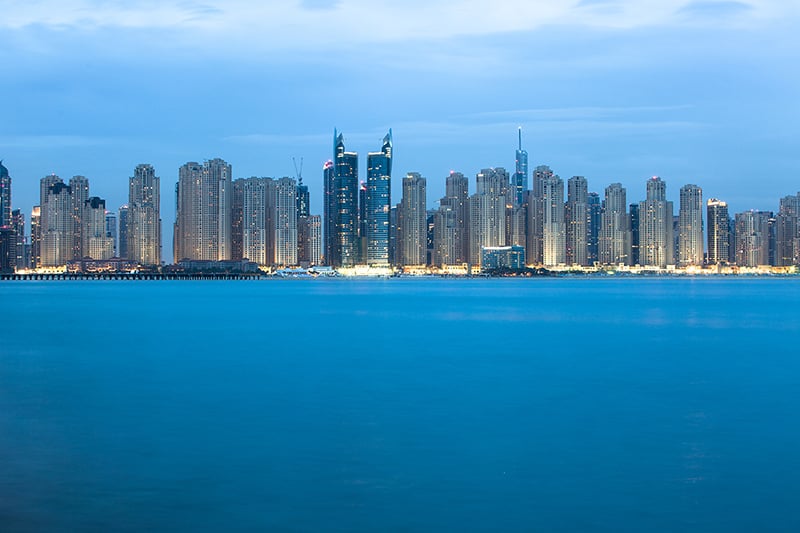 Everyone knows living in Dubai can be expensive compared to the rest of the Middle East, especially if you don't own your own home.
But those living in the Emirate are getting some good news to see them out of the month, as rental prices are dropping.
Figures fell about 2.7 per cent in the first three months of this year and they could drop a further 3 to 7 per cent, according to property consultancy Cluttons.
It's a positive outlook for people who don't own their home and are on the hunt for a new place to rent in the near future.
Wondering whether to move into an apartment or house?
Villa prices saw a 1.8 per cent drop in the first quarter which means the cost is 2.8 per cent down compared to the first quarter in 2015. Meanwhile, apartment prices were 4.1 per cent lower in the first part of 2016 meaning it's 4.7 per cent cheaper compared to last year.
All-in-all it's thought that this is the strongest quarterly decline in the last half-decade.
Property prices fell by 3.1 per cent last year and decreased by 2.2 per cent in the first quarter of 2016.
So now's the time to go house hunting if you're thinking of moving out.
Image Source: Dubai Culture