Dubai Road Deaths 2017
Changes in Traffic Laws Make Driving in Dubai Safer Than Ever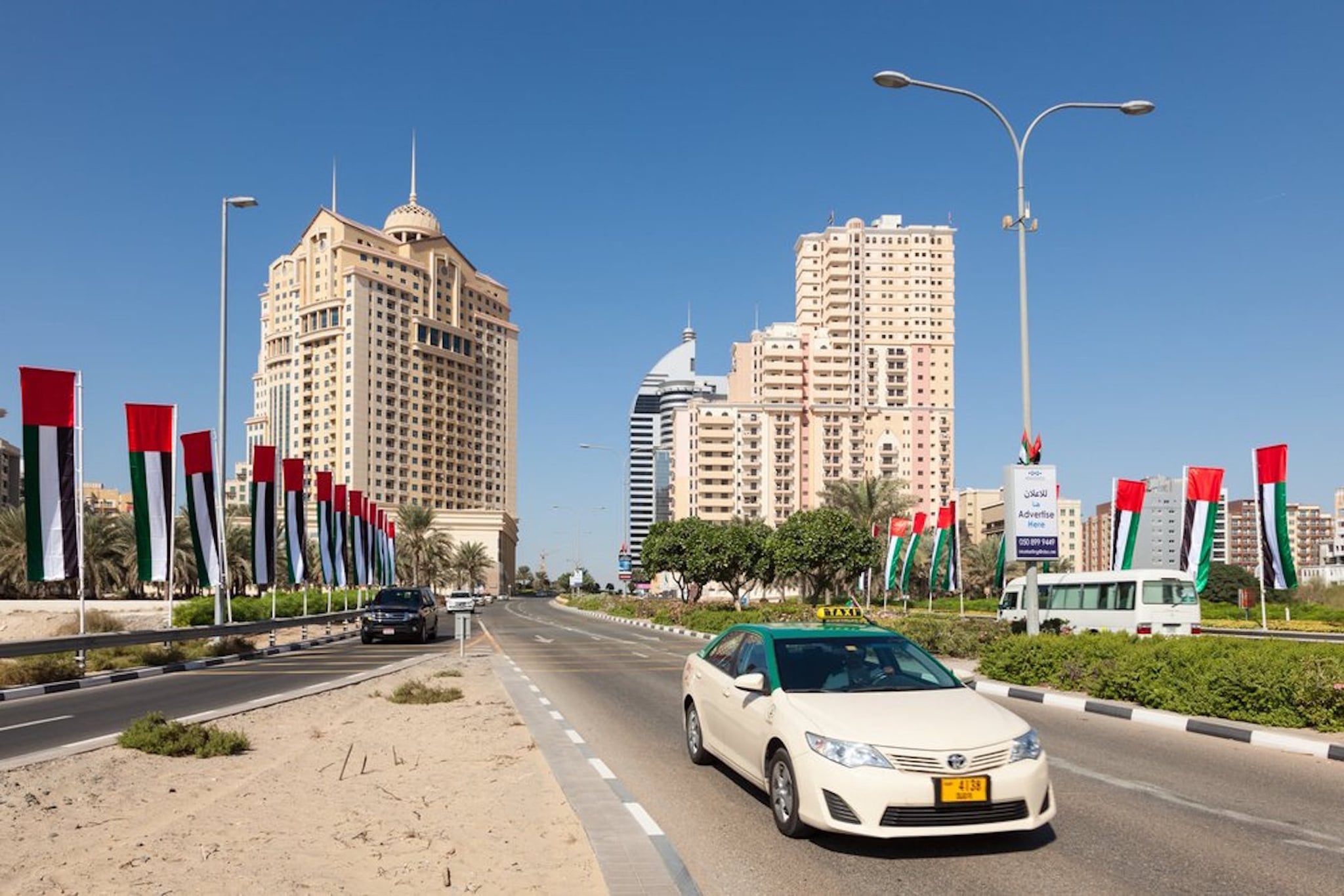 From January through July 2016, Dubai saw 112 deaths due to traffic-related incidents. Over the same period this year there were only 77 deaths, and police are chalking the improvement up to stricter laws for motorists.
According to The National, "sudden swerving, failure to keep a safe distance between cars and driving under the influence were among the leading causes of collisions and deaths," but recent changes in laws doubled the fine for distracted driving from AED400 to AED800.
Most alarming perhaps is the frequency of incidents, whether or not a death is involved. An official from Dubai Police reports that an accident takes place every three minutes on Dubai roads, but new laws seek to change that by increasing fines as well as the number of points distracted drivers get on their licenses.
Beginning July 1, fines for a number of traffic violations have increased, including one for motorists whose passengers are not buckled in the backseat.
"About 70 per cent to 80 per cent of motorists fasten their seat belts and we are expecting this percentage to reach 100 per cent," Major General Mohammed Saif Al Zafeen, chairman of the Federal Traffic Council and assistant commander-in-chief of Dubai Police, said. "This is the main purpose of the recent traffic rules."
As more and more drivers comply with the new rules and regulations, we can expect the number of deaths to drop even further!