Dubai Shopping Festival 2018 Fireworks
Here's Where to Catch the Dubai Shopping Festival's 2018 Fireworks Display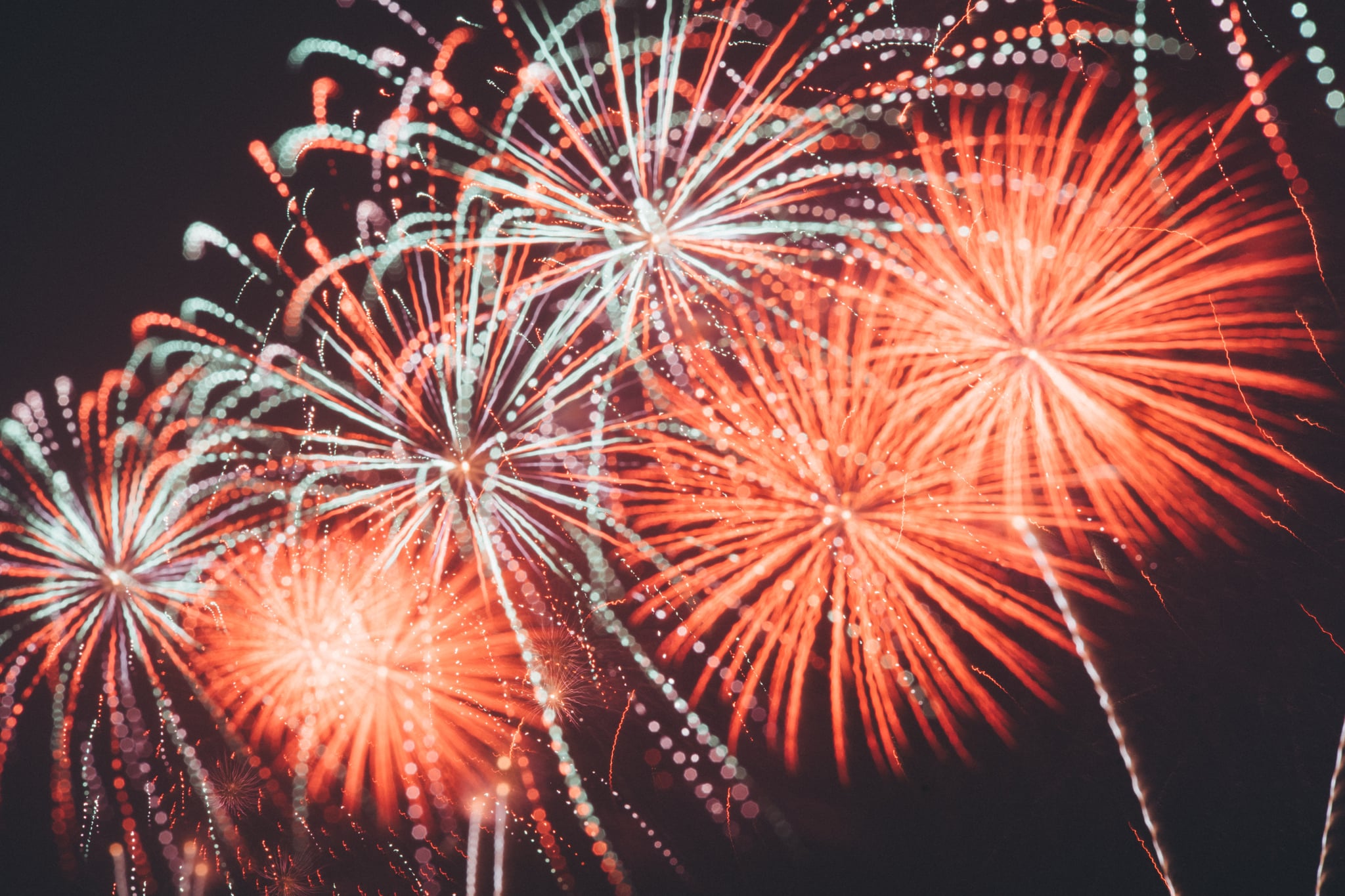 Though the Burj Khalifa traded its iconic annual New Year's firework display for a Guinness World Record breaking laser light show, which will run three nights a week through the end of March.
While some people were disappointed about the cancelled show, there's another firework display coming to Dubai this month to celebrate one of the biggest festivals of the year.
Dubai Shopping Festival 2018, which is the festival's 23rd season, comes to a close on January 27, and to celebrate the end of the month-long festival, firework displays will take place across the city.
The firework display will take place in three places: La Mer in Jumeirah 1, Al Seef in Dubai Creek, and The Beach at JBR. The show will be held Thursday and Friday this weekend, as well as Thursday, Friday, and Saturday next weekend. Timings are as follows:
Al Seef: 8:30 p.m.
La Mer: 9 p.m.
The Beach: 9:30 p.m.
Other events will include a bouncy castle and a carnival at La Mer, too.
Another successful Dubai Shopping Festival in the books!